Have you ever lost plenty of important data before? Whether it 's a precious family vacation or party picture, an important work report, or the only graduation thesis, all the data on your computer 's hard drive may not only be valuable, but important enough that we won't lose anything.
Each of us may lose data. A safe backup strategy can help us avoid being frustrated by finding all our precious memories and hard work results gone. It is a good idea to use backup data as part of cyber hygiene. If you are concerned about data loss due to hardware damage, incorrect operation, or ransomware attacks, you should need to make a backup in advance.
Here, based on my own personal trial and review, I recommend the best windows backup software AOMEI Backupper Professional for you. AOMEI Backupper Professional is a backup software completely designed for both Windows PC and Server users to backup and restores system and files, restore and clone software for any version of Windows 10, Windows 8.1, Windows 8, Windows 7, Vista, and XP. If you are worrying about your data, please read on.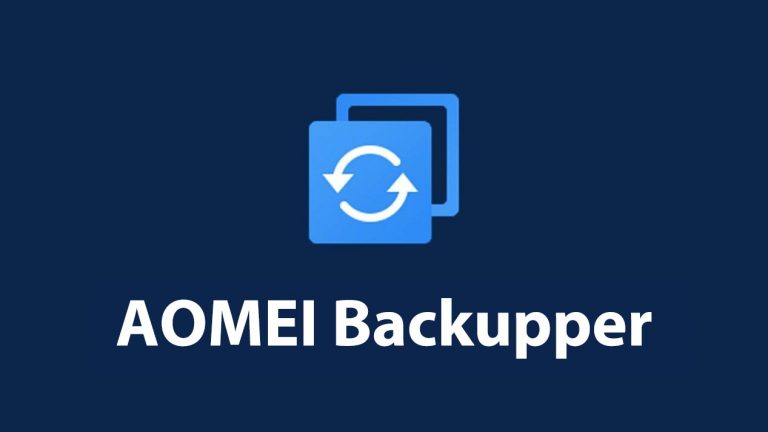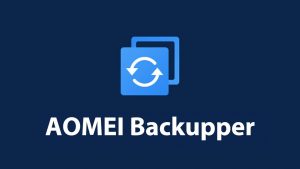 Features of AOMEI Backupper Professional
1. Smart Backup
AOMEI Backupper Professional provides file backup, system backup, partition backup and disk backup. Multiple backup types meet your different needs. What's more, you can set backup scheme to backup daily, weekly, monthly. Free your hands from tiring backup works. Wherever or whenever you have backup needs, just do it.
2. Flexible and Faster Restore
If an unexpected disaster occurs to your computer, you have an easy access to getting everything back by restoring your backup images. Most important thing is that you can restore backup images to any dissimilar hardware with a faster speed among backup software.
3. Easy OS Migration
You can just migrate your OS, programs, applications to a new hard drive or a larger SSD without reinstalling Windows. Never worry about any system failure.
4. Amazing Utilities
There are also powerful tools for you to make your backup process happier. For example, PXE boot tool, backup scheme, merge images, command line, check images, make bootable disc, explore image.
5. Multi-Language Supported
AOMEI Backupper Professional is developed to support multiple language with its original attention. For an instance, English, Deutsch, Français, 日本語, Dutch, Italiano, Español, Traditional Chinese, etc.
Highlights of AOMEI Backupper Professional
1. Reliable
Passed thousands of test proves that AOMEI Backupper Professional to be indeed reliable backup solution for you. When your computer suffered a terrible disasters and you want to get everything back. It will go smoothly with no error.
2. Easy-to-use
Simple interface requires no more skills in computer knowledge. Just several easy steps make backup, restore, clone process available.
3. Cutting-edge
You can backup what attach great importance to anytime and anywhere. You can set a schedule to free your hand, it will run according to command line to make backup actions smarter.
Supported Tech
Support Windows 10, 8, 8.1, 7, Vista and XP.
Support Disk Styles and Types, Master Boot Record (MBR) Disk, GUID Partition Table (GPT) Disk, also compatible with GPT/UEFI Boot, Dynamic Disk Volumes.
File Systems like, NTFS, FAT32/FAT16, exFAT/ReFS, Ext2/Ext3/Ext4.
Storage Devices, such as, hard disk drive (HDD), solid-state drives (SSD) and SSHD, external hard drive (USB 1.0/2.0/3.0), PC card, All Flash Drives and Thumb Drives and other removable media, CD-R/RW, DVD-R/RW, DVD+R/RW, BD-R, hardware RAID, including RAID 0, RAID 1, RAID 5, RAID 10, etc. Network-Attached Storage (NAS) and Shared Network, Hyper-V, Virtual box, VMware virtual disk and other virtual systems.
These are not enough. If your system crashes, what should you do with all your system files, boot files, and data on the system-related partitions? Next, let's take a look at how to use AOMEI Backupper Professional to regularly run a system backup.
How to Backup System with AOMEI Backupper Professional
Step 1. Download AOMEI Backupper Professional and run it. Select "Backup" in the options on the left, and then select "System Backup".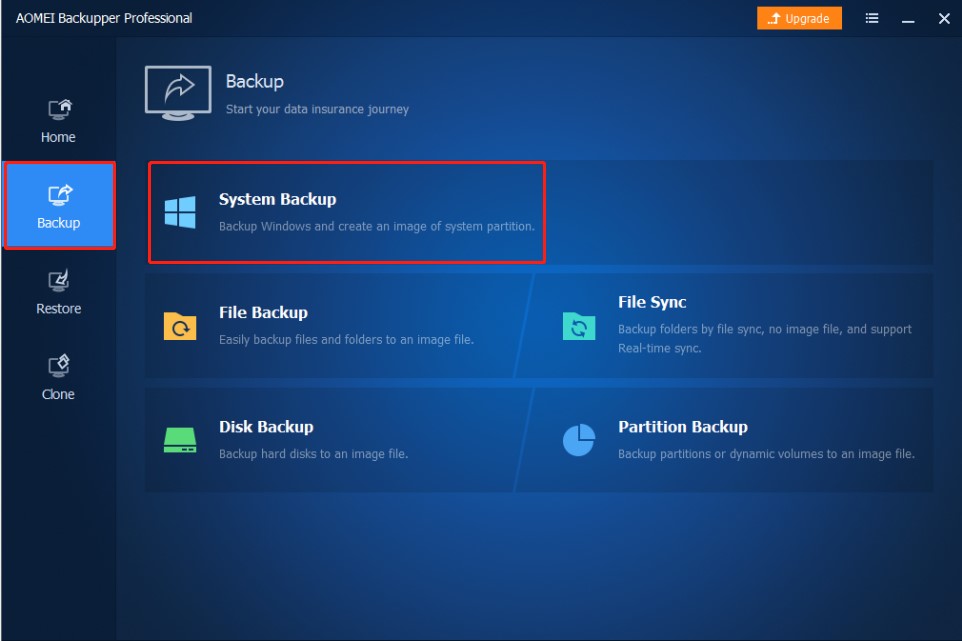 Step 2. You can name the backup so that you can distinguish it from your other backups. You will find that the partitions included in the system backup will be automatically displayed, then you can choose the destination path to save the image file.
Step 3. Click the "Start Backup" button and finally wait for the process to complete.
Also Read – 5 Best backup software for windows
Newly-Updated: AOMEI Backupper 5.7
Now AOMEI Backupper 5.7 is updated! Added Automatic Update and optimized data backup and incremental backup scheme feature. Automatic Update is great! It is better than always uninstall old version and install new.
The above all is what AOMEI Backupper Professional embedded in. It serves as an all-in-one PC backup software which protects your data against any unexpected disasters. We highly recommend you to start taking backup of your data with AOMEI Backupper Professional if you are not doing it yet.