Apple is tipped to release a compact iPhone that is iPhone 12 Mini alongside the three new iPhone 12 models on October 13 this year.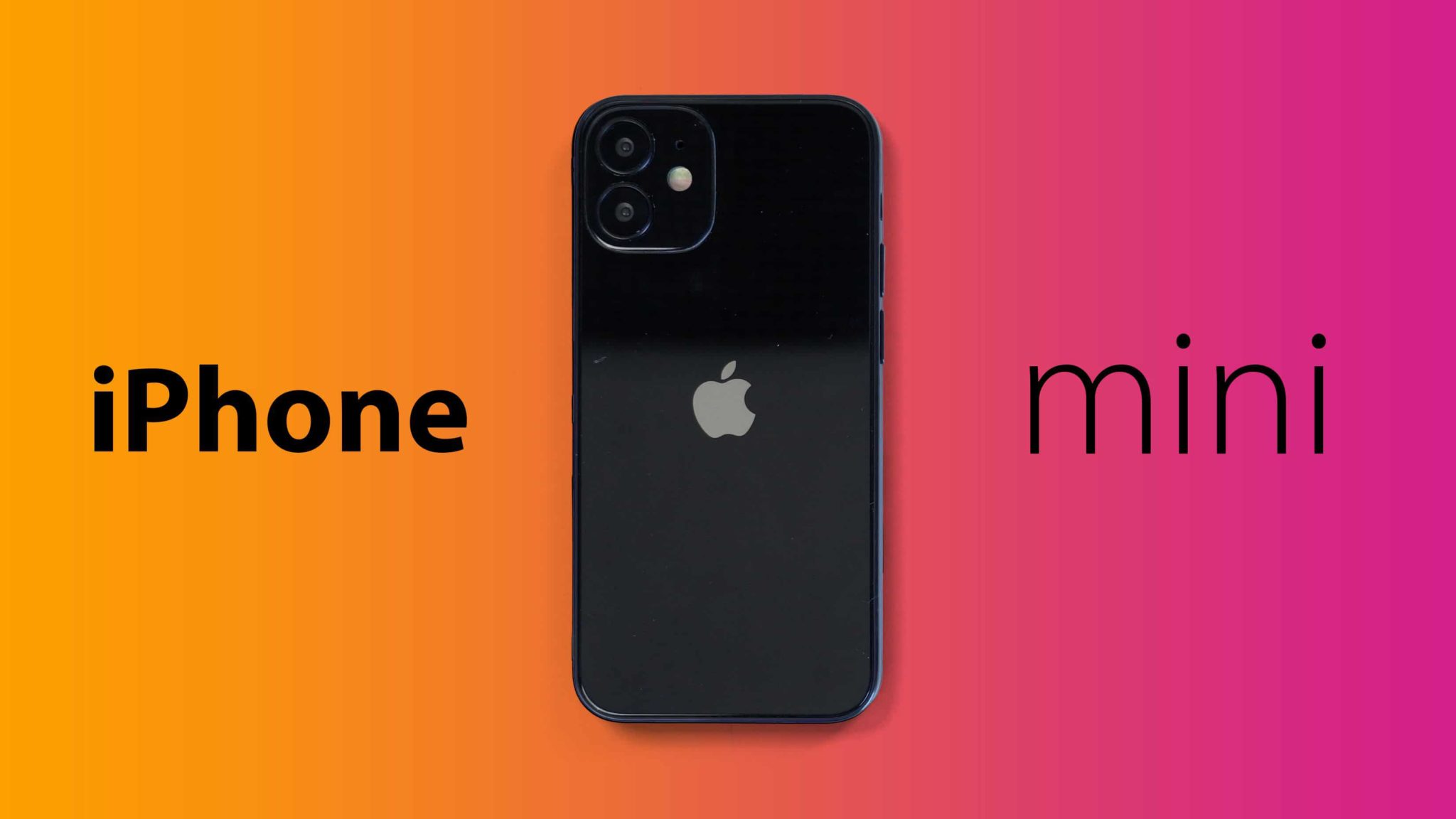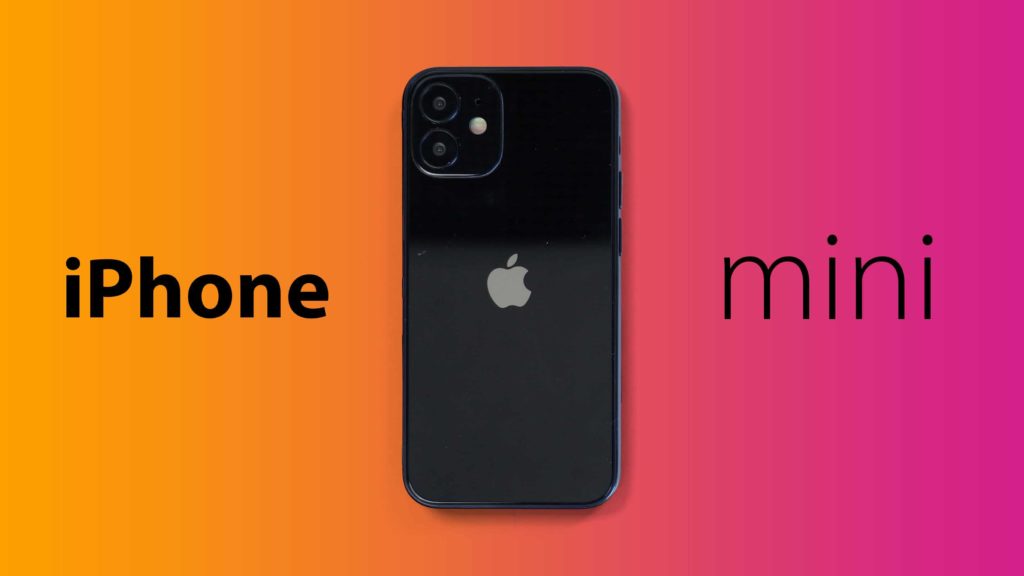 The iPhone 12 Mini is more of a budget-friendly iPhone after the iPhone SE.
iPhone Mini is tipped to come in three storage variants of 64GB, 128GB, and 256GB.
Also Read: Apple Announces New iPad Air but Is It Worth Your Money?
The upcoming iPhone 12 Mini will sport a 5.4-inch curved glass edge display similar to the iPhone 11. Whereas the other three iPhone 12 models will have the following screen sizes:
iPhone 12 (6.1-inch)
iPhone 12 Pro (6.1-inch)
iPhone 12 Pro Max (6.7-inch)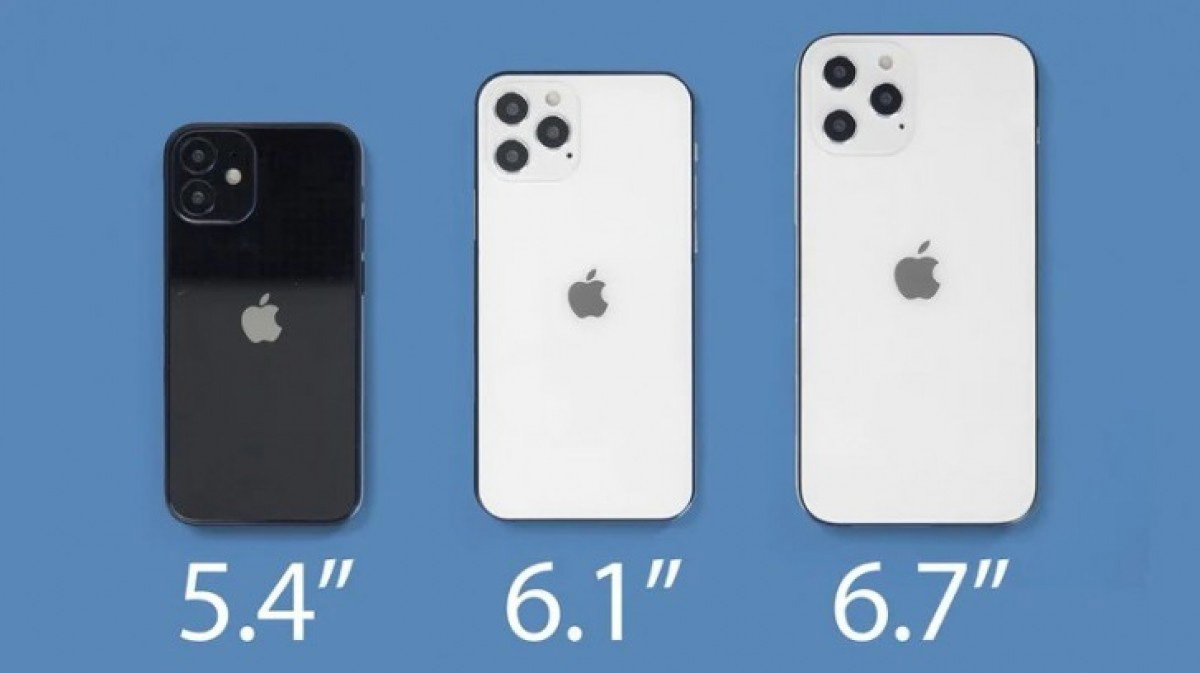 All the variants of the iPhone 12 will have a smaller notch which carries all the sensors phone requires.
Apple iPhone 12 Mini is most likely to be powered by the company's new A14 chip and 6GB of RAM. Apple's A14 Bionic chip will be thinner, faster, and more power-efficient than its predecessor. It will also have a 30 percent faster CPU and 50 percent faster GPU than the A13 chip.
The new Apple iPhone 12 lineup will have an overhauled flat-edged metallic body design to freshen up the look and feel of the new iPhone. The new iPhone 12 lineup's body design is like iPhone 4 and iPhone 5, but with thinner edges and bezels. Moreover, the iPhone 12 Pro models will come with a quad-camera setup with the flash in between.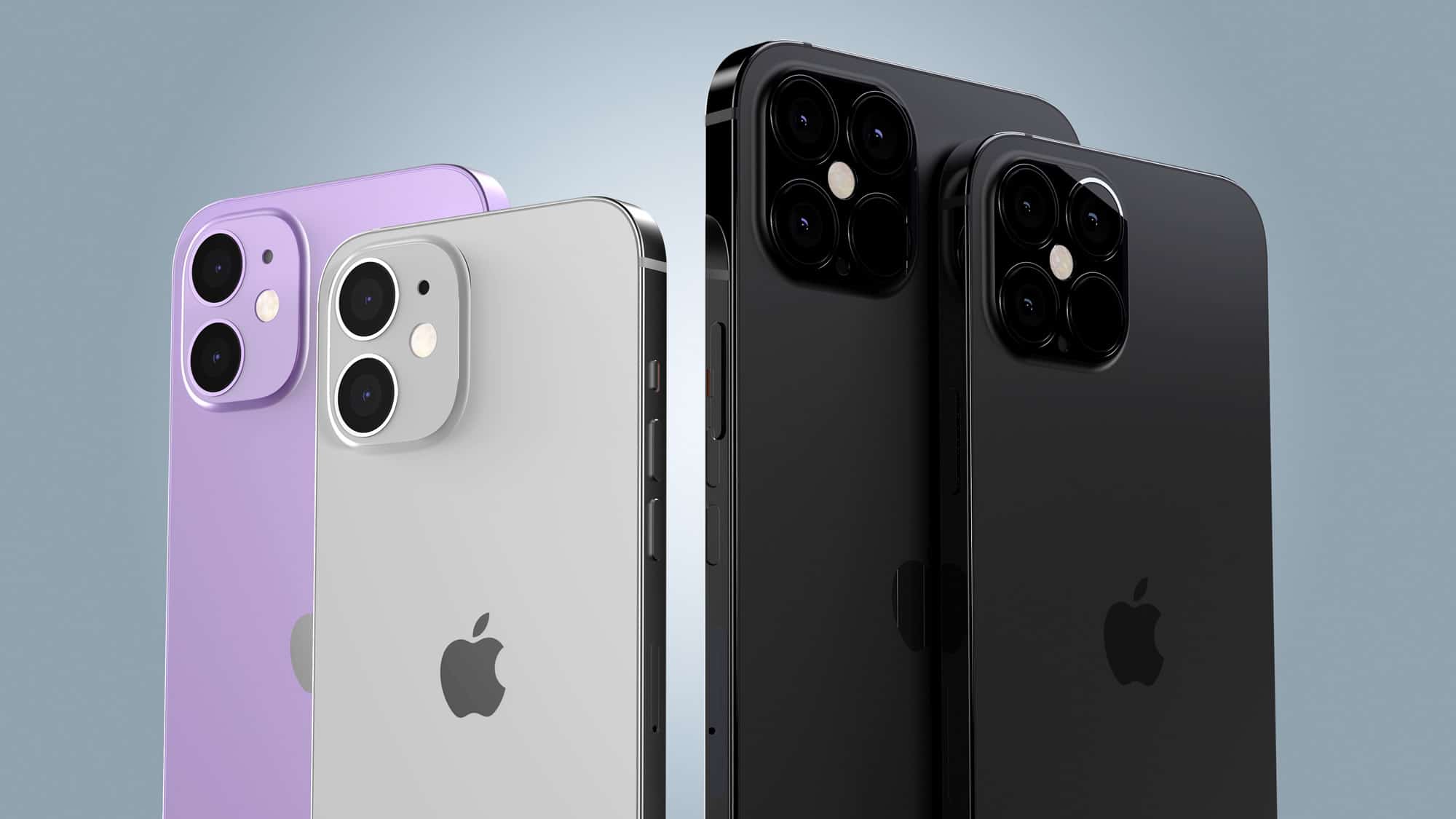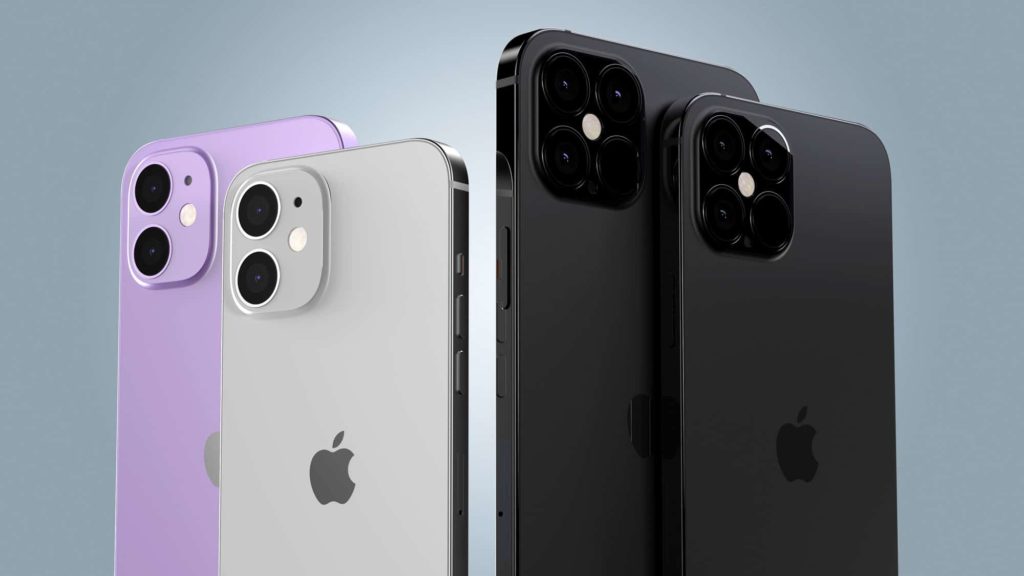 The new iPhone 12 will come with iOS 14 right out of the box.
In addition to that, iPhone 12 is also likely to come in a new metallic blue color.
Apple iPhone 12 Mini launch date, price, and availability
All the models of the iPhone 12 will launch on October 13, 2020, via virtual event. The compact iPhone 12 Mini will cost around $699 for the base variant. The upcoming iPhone 12 lineup's prebooking will start from October 16, 2020, and most probably will reach the stores on October 23, 2020. However, the Pro models will go on sale sometime in November.
Also Read: Samsung To Launch Its First Penta-Camera Phone
That's all we know about the new compact iPhone Mini and other iPhone 12 models. More information will be unveiled in the virtual launch event on October 13, 2020. So, stay tuned for that.