The Wall Street Journal reports Amazon, the E-commerce giant to have been in talks with mall owning Simon Property Group for its Fulfillment Centers
If you didn't already know, Simon Property Group is the biggest mall owner in the United States. They have been looking to fill empty spaces left behind by ownerships, particularly JCPenney and Sears. As Wall Street Journal reports, Amazon has been in talks with Simon group for converting some of their mall spaces to Amazon fulfillment centers. The conversation started before the coronavirus pandemic hit the world, even before a wave of bankruptcies were filed by popular companies like Nieman Marcus, JCPenny, or Lord & Taylor.
Also Read: TikTok Launches a New App on Amazon Fire TV Store
Shift in Trading Methodologies
Amazon is one of the leaders in innovation in the world. They not only have a huge online presence but deal with various other services and in-house products. This example of Amazon showing interest in opening fulfillment centers in places like malls – much more accessible to residential areas, is a key identifier in the shift of commerce from traditional brick and mortar stores to E-commerce. Having fulfillment centers like these can benefit Amazon with quicker deliveries and easier access to residential areas.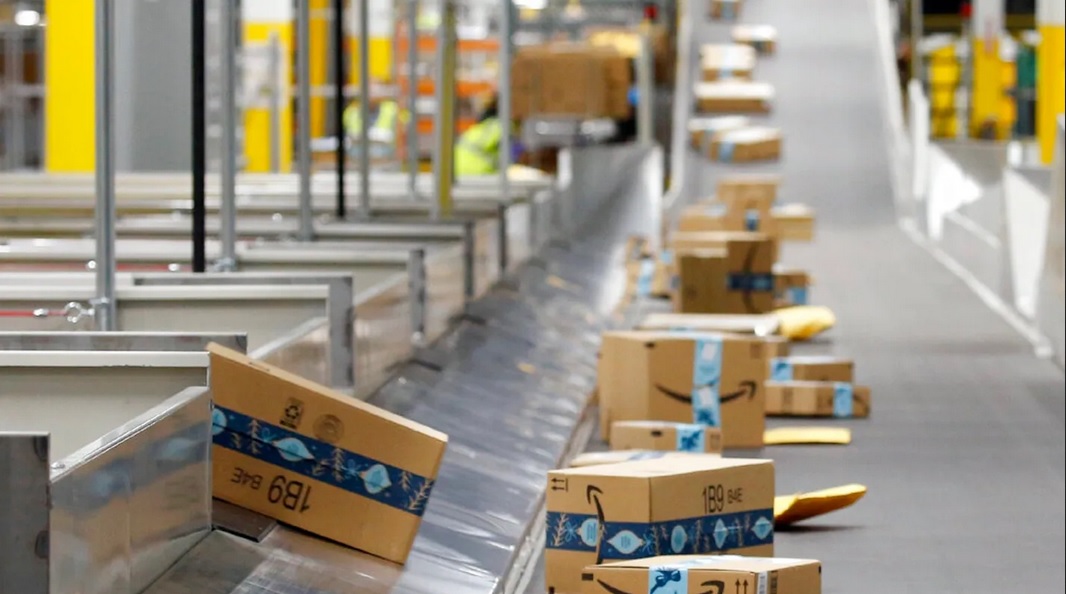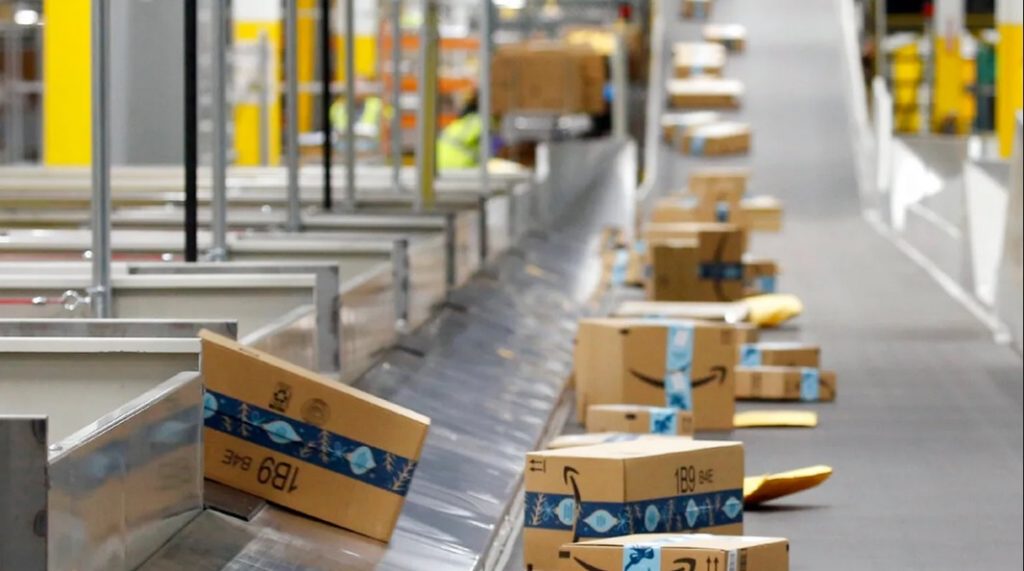 For Simon, such a deal means it can have a locked out steady tenant at its property. Someone like Amazon can be hardly expected to leave the spot once everything locks in well. However, how store owners feel about sharing a roof with the E-commerce giant is still to be seen. It is also not known how many stores does Amazon wishes to procure at the time of writing this article.
The Coronavirus pandemic has led to a decline in offline store sales but a boost in E-commerce retail. It is to be seen how the trend shifts as many offline stores have abandoned their leased spaces.