Yes, you heard it right Google Chrome is Scanning your PC. Just, a few days ago Security Scorecard product manager detected some unnatural behavior on her System. A honeypot canaryToken is being accessed by the chrome.exe file. This is something we didn't expect from the Tech giants such as Google. A report suggests that Google added some antivirus to their browser on Windows last year. In a statement, Google said the antivirus is added to the Chrome browser just as a Cleanup tool. Justin Schuh security head of Chrome has explained the feature and provided some documentation regarding that.
If you are facing the same issue and want to fix the issue instantly. Then go to Downloads -> Menu in top right -> Select Clear All. This will clear files which are being downloaded and won't exist to check at the startup. At the same time, this will enhance your startup time as well.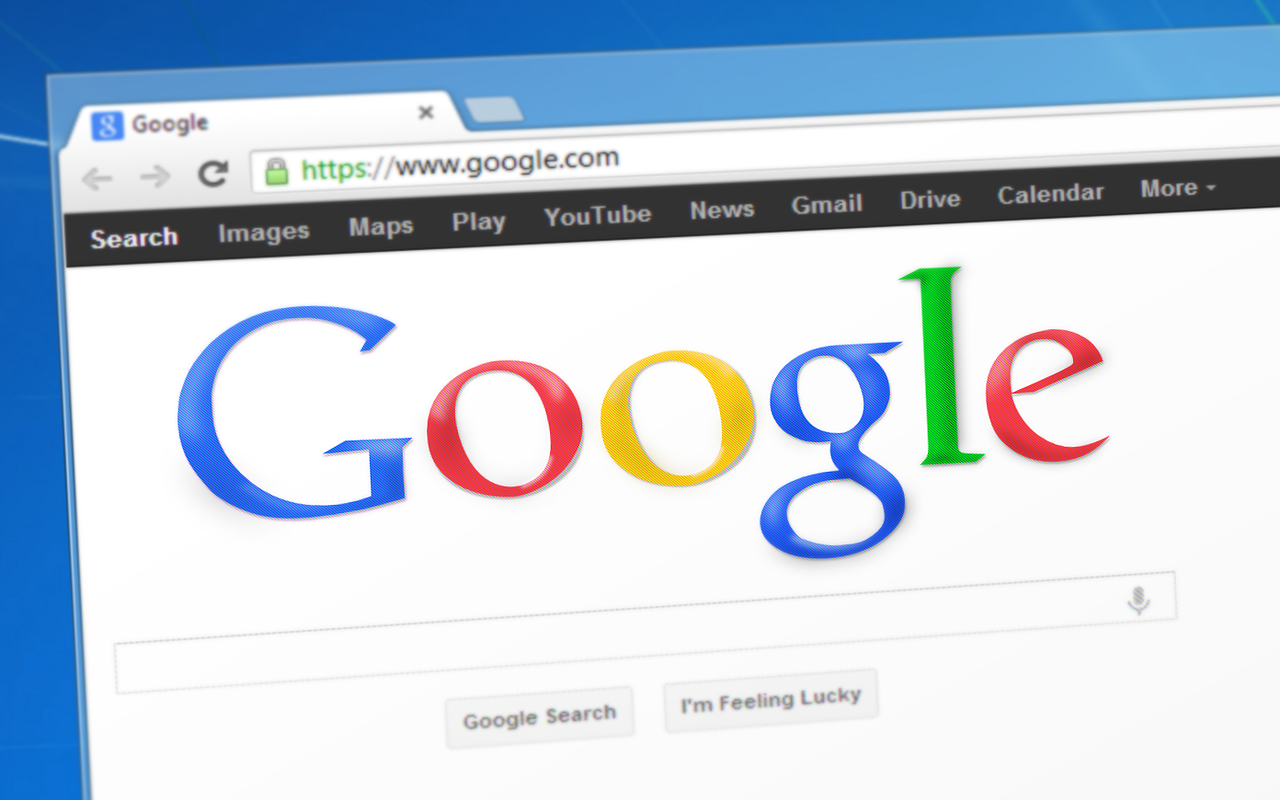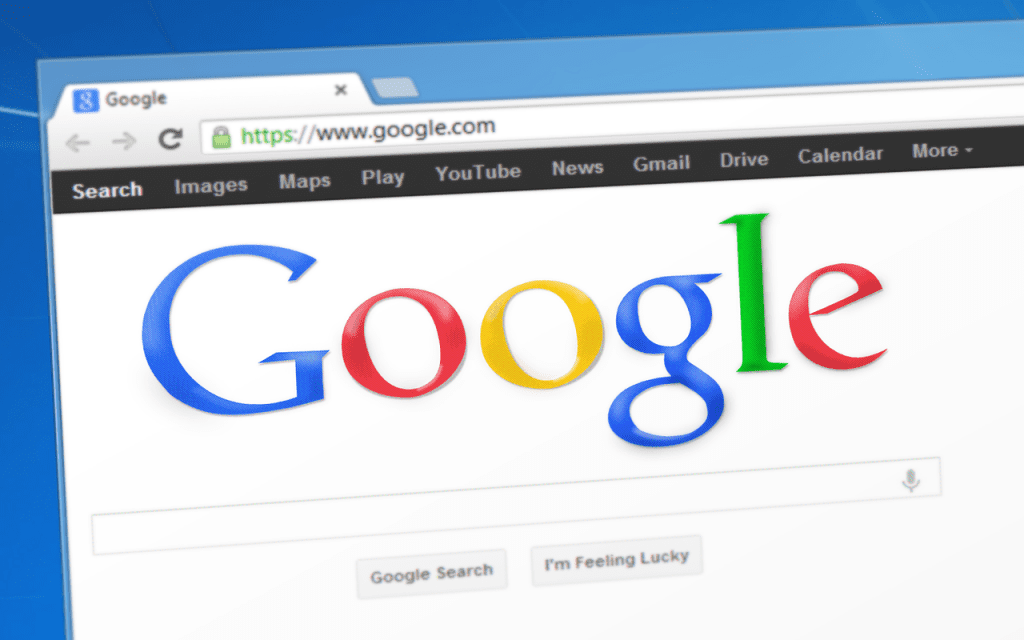 What it does is it turns it into "AV scanning" and it will affect your files. It basically scans your downloaded files at the startup and reason is a bug. That is the reason we have suggested you to clear the downloaded history list because all this scanning initiates from the downloaded history list. The developer team is still working on the errors and its fixes so it is better to clear all your downloads and Google Chrome history to protect your PC.
I was wondering why my Canarytoken (a file folder) was triggering & discovered the culprit was chrome.exe. Turns out @googlechrome quietly began performing AV scans on Windows devices last fall. Wtf m8? This isn't a system dir, either, it's in Documents pic.twitter.com/IQZPSVpkz7

— Kelly Shortridge (@swagitda_) March 29, 2018
Followed up with @swagitda_ and it turns out the log events weren't CCT scans. Chrome existence-checks (code below) previously downloaded files, but a bug moved the checks into the startup path. Clearing download history stops the checks. Bug filed here: https://t.co/gLNHJRSGq2 pic.twitter.com/r0aeVAsurr

— Justin Schuh ? (@justinschuh) April 6, 2018
Unwanted Software Protection
Google Chrome
automatically detects and removes the software which violates Google Software Policies. If any software which still exists then unwanted actions are taken such as Chrome settings change without user approval. So, this is the simple indication that Chrome is scanning your device at a certain interval of time which to some extent is not the right path.
You can also check the unwanted software from the Google Chrome settings which includes scheduled tasks, system registries, malicious software, proxy settings, modules and more. If any unwanted things are detected it will ask you to remove using Chrome cleanup tool and will report to the Google. All the data which is being collected is used to improve the Google ability to detect unwanted software and privacy policies. This is how Google Chrome is Scanning Your PC.