Google Chrome is the most popular browser with more than 65% market share. It is three times more popular than its competitor Internet Explorer. All thanks to its cool and clean interface along with its prompt performance. Google Chrome also has its App Store with contains a huge variety of Applications and Extensions. Extensions make our browsing better however they do slow down your browser's performance. You should only install extensions which you really need and are from trusted vendors. Here we listed some Best Google Chrome Extensions which you should install for a better browsing Experience.
Best Google Chrome Extensions you should try.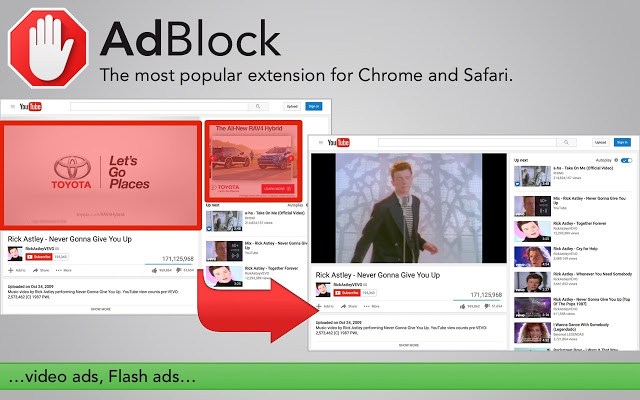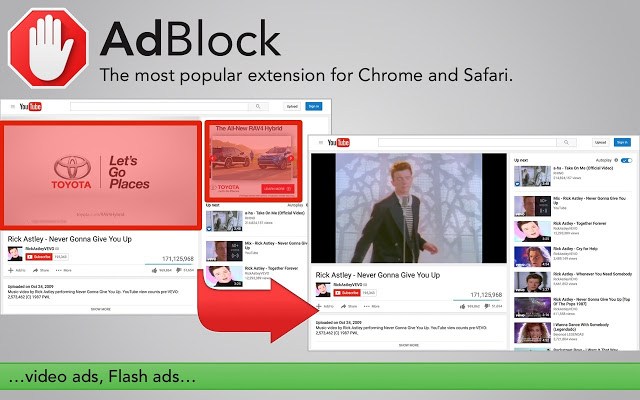 This is certainly the most popular Chrome extension to block ads and popups. With more than 40 million downloads AdBlock blocks unwanted popup and advertisements from  Facebook, Youtube, and all over the Web. You have an option to customize this extension by selecting particular websites where you want to display the ads. It also shows how many total ads were blocked on this site and other details. There are some websites which don't allow you to browse their content if you have AdBlock enabled. So you might need to disable your Adblock whenever required.
Also Read: How to Block Ads on Google Chrome – AdBlock Plus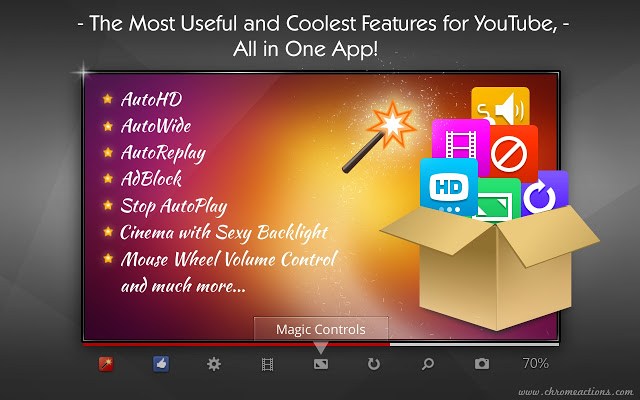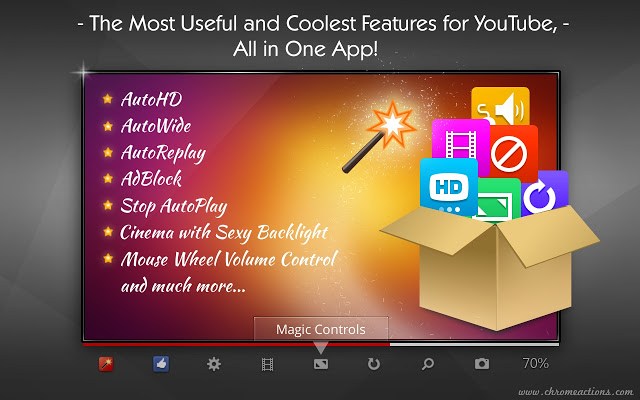 Magic Actions helps you customizing your YouTube experience in the way you wish to. It has awesome features such as :
Mouse wheel volume control
Color filters.
Auto Wide Screen.
Day/Night viewing modes.
automatically playing high-resolution videos.
taking 1-click snapshots
Extensive video Information and much more.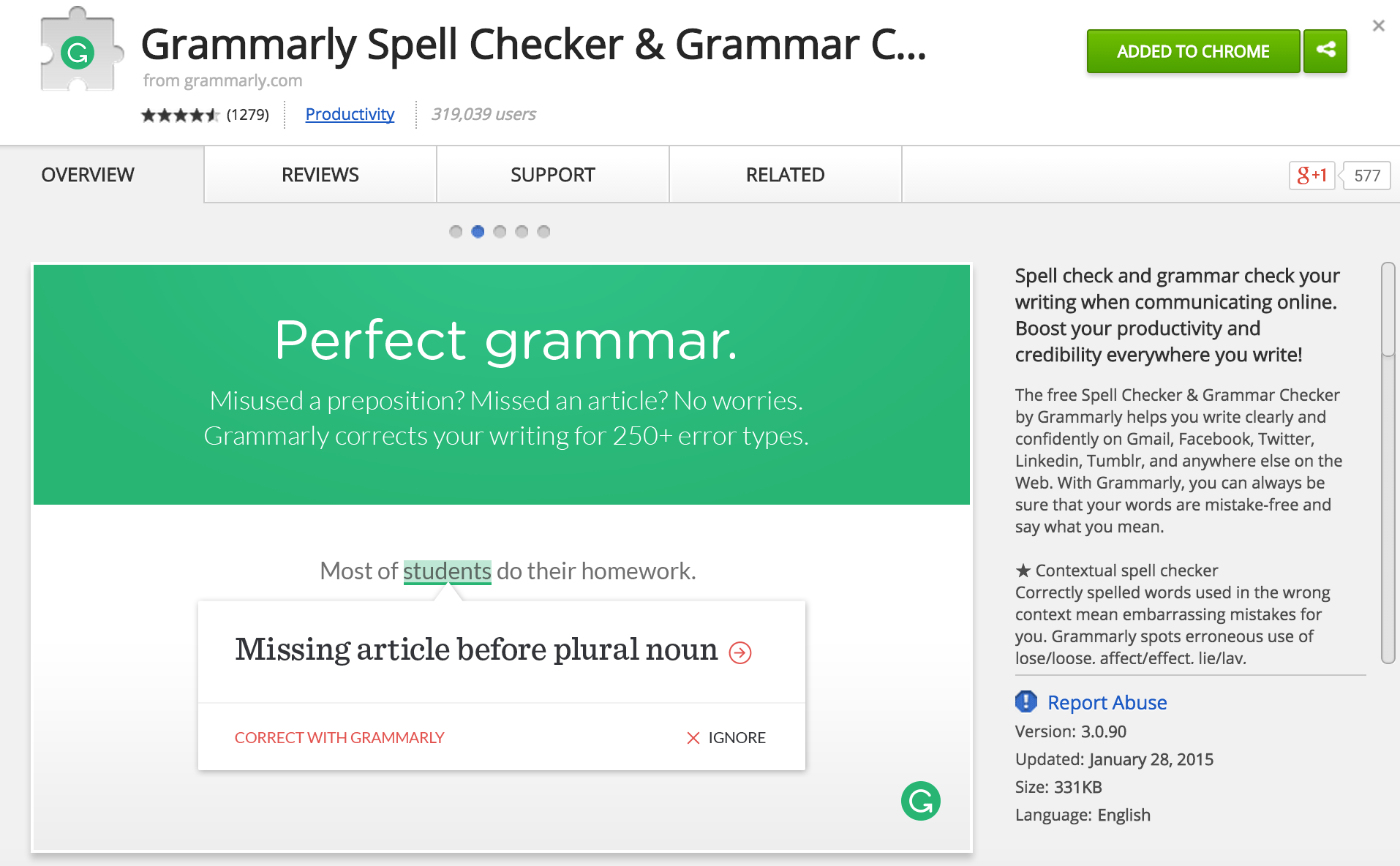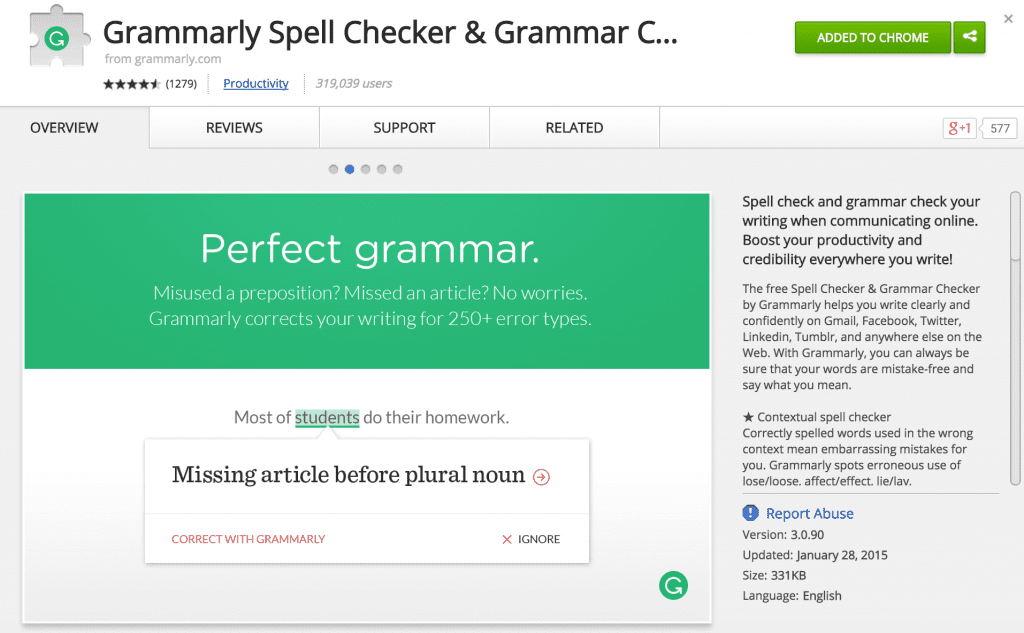 We often tend to make mistakes while typing an email or while chatting on various social networking sites. Grammarly helps you prevent typos and make your content error free. It also gives you an insight of your Weekly reports and your ranking with other users. Some of the key features of Grammarly are:
Contextual Spelling Checker.
Double click to see Antonyms and Synonyms of words.
Grammar Checker.
Enable or disable checking on websites of your choice.
Detect plagiarism and get citation suggestions when needed.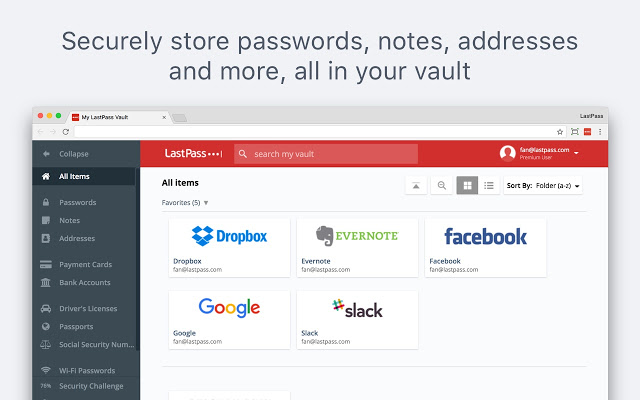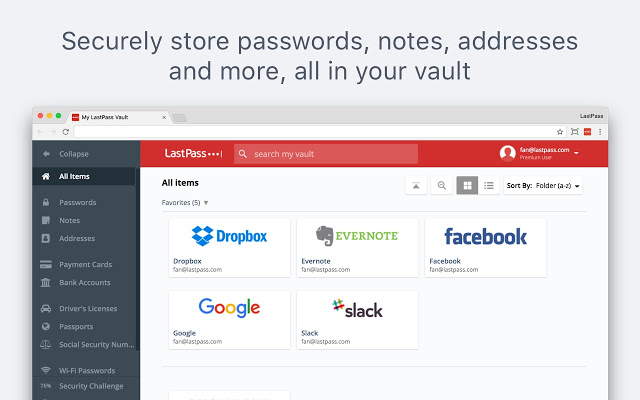 According to a survey, a majority of the people using Internet uses terrible passwords which are hard to remember. You have different passwords for different websites and sometimes its hard to remember them. LastPass solves this problem to a huge extent. After installing this extension, you just need to remember your master password and LastPass will remember all your passwords.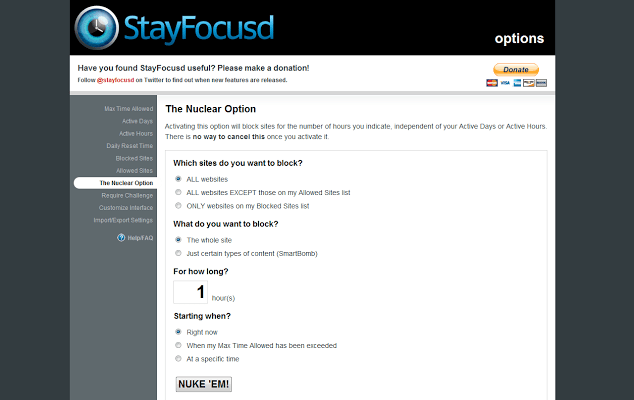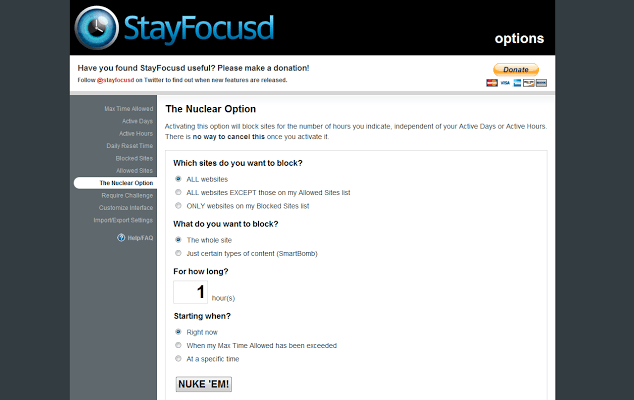 As the name says, this extension will help you stay focused and will help you to concentrate on your tasks without diverting your mind. This tool helps you monitor your online activities and you can set a limit of time to spend on websites like Facebook, Youtube etc. It also has wide configurable options to choose from. You can configure it to block specific websites entirely, or you can also block some specific subdomains and page content like games, videos, images, forms, etc.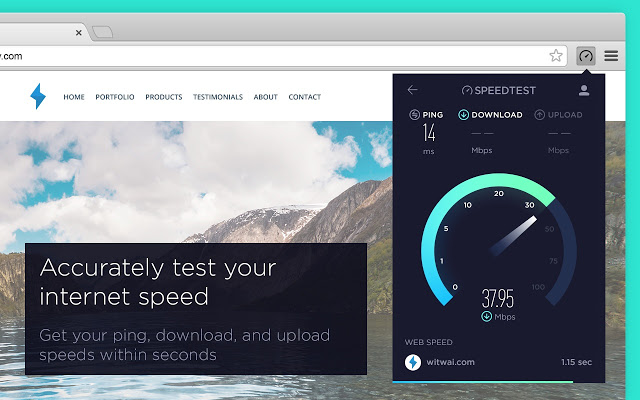 SpeedTest by Ookla is the Best Google Chrome Extensions in this category and widely used worldwide. This tool lets you check your Internet Connection's current ping. You can check website loading time on the various website. This also tells you loading time of your website. Along with this, it also tells your Internet Connection upload and download speeds.
If you are a frequent traveler and have a habit of checking your emails on the go, Then this tool is definitely for you. This extension comes from the house of Google and helps you browse your inbox without Internet Connection. It stores your emails on your cache memory stored locally and allows you to read and reply to your emails without an Internet Connection. The sent emails are saved and are sent when you have the Internet Connection. This tool uses the same concept of the traditional email-client server.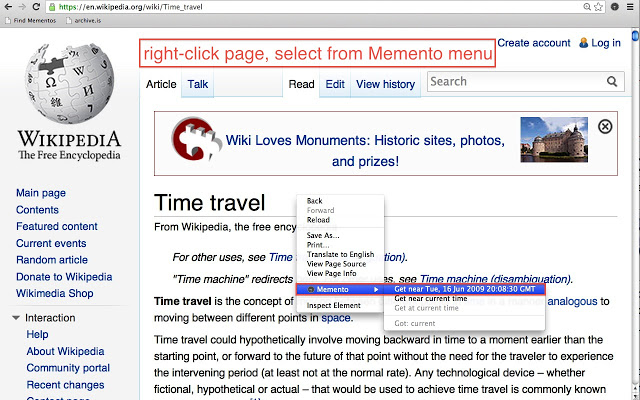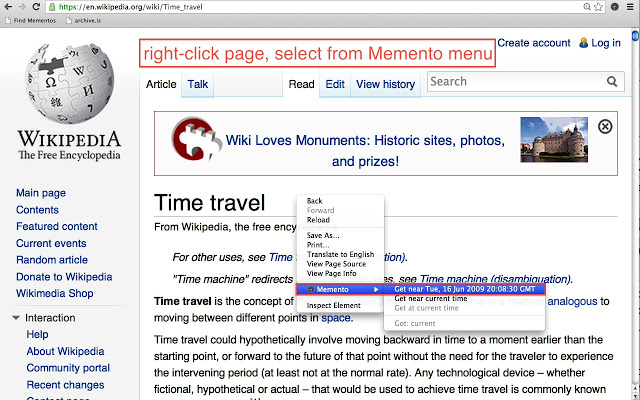 Ever wondered how a website looked 3 years ago? Using Momento Time Travel you can have a look at your favorite websites and see how they looked 3 back. You just need to set the exact dates and visit the websites accordingly. In short, this tool turns the clock back on the websites you wish to visit. This is especially useful for a web developer who wants to see how their competitors websites looked 2 years ago.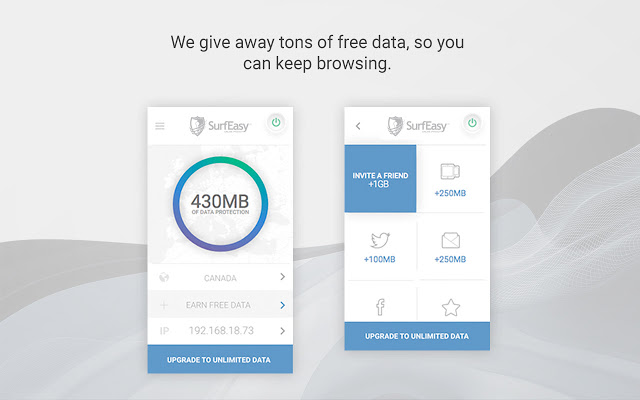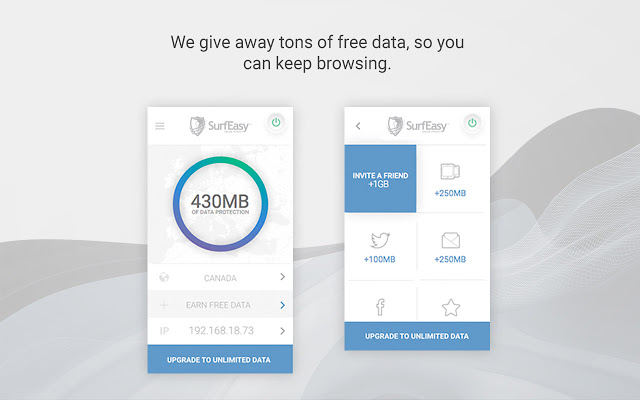 SurfEasy VPN protects your online privacy by changing your IP address to anonymous IP. With this tool, you can access websites which have been blocked in your Country anonymously. It also protects your privacy as the data send and received is highly encrypted. Some features of this tool are:
Mask your Internet Protocol Adress.
You can change your location to the US or any other country.
Avoid being tracked and can browse the web anonymously.
Access blocked websites easily.
Secure your data when using public Wifi.
You can bypass different Firewalls and browse without restrictions.
Unblock YouTube, Facebook, Instagram and many websites which have been blocked on your Network.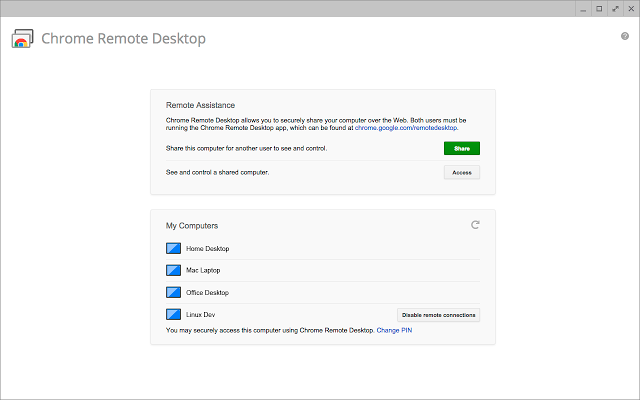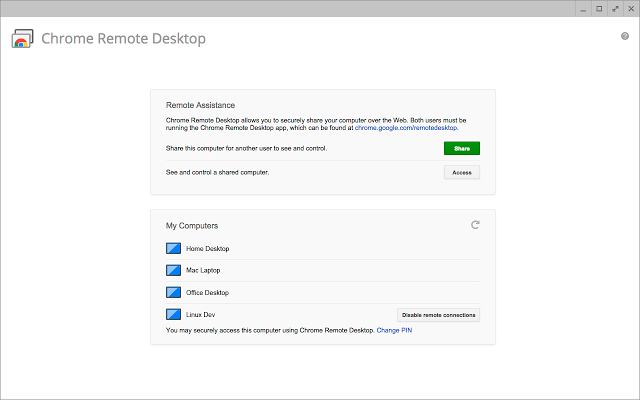 This tool becomes handy when you need to access your Computer from a remote location. There are many apps available but this is the official extension from Google. It's easy to use interface makes it different from its competitors. Chrome Remote Desktop allows you to remotely gain access another computer with the help of Chromebook or Chrome Browser. Computers can be made available for short intervals of time for access to applications and files. The connection is fully secured so you don't need to worry about your data loss and privacy. This tool works on all devices (Windows, Linux or Mac).
There are plenty of Extensions to choose for Google Chrome. However, we listed down some of Best Google Chrome Extensions that you should definitely try for once. These extensions will surely change your browsing experience. If you know any other Best Google Chrome Extensions which are great to use, then you can list them in the comments section below.
You May Like: How to 'Google search' effectively