Today we come up with the best GBA Emulators or Gameboy Advance emulators for Windows PC. This will allow you to play all your favorite GBA Games right on your PC. Gameboy Advance was one of the best Handheld consoles launched by Nintendo, allowing players to play games anywhere and anytime they wanted.
Although Gameboy Advance is no longer available, some of you might still want to play the brilliant games the console had to offer. Which can be done using some brilliant GBA Emulators. There are several of these and we mention some of the best below.
Also Read: Top 20 Best GBA Games You Must Play
Best Gameboy Advance Emulators for PC 2017
The GBA Emulators let you play all the Game Boy Advance games on your Windows PC with ease and also provide some features that were missing from the Handheld Console itself.
1) mGBA – Best Emulator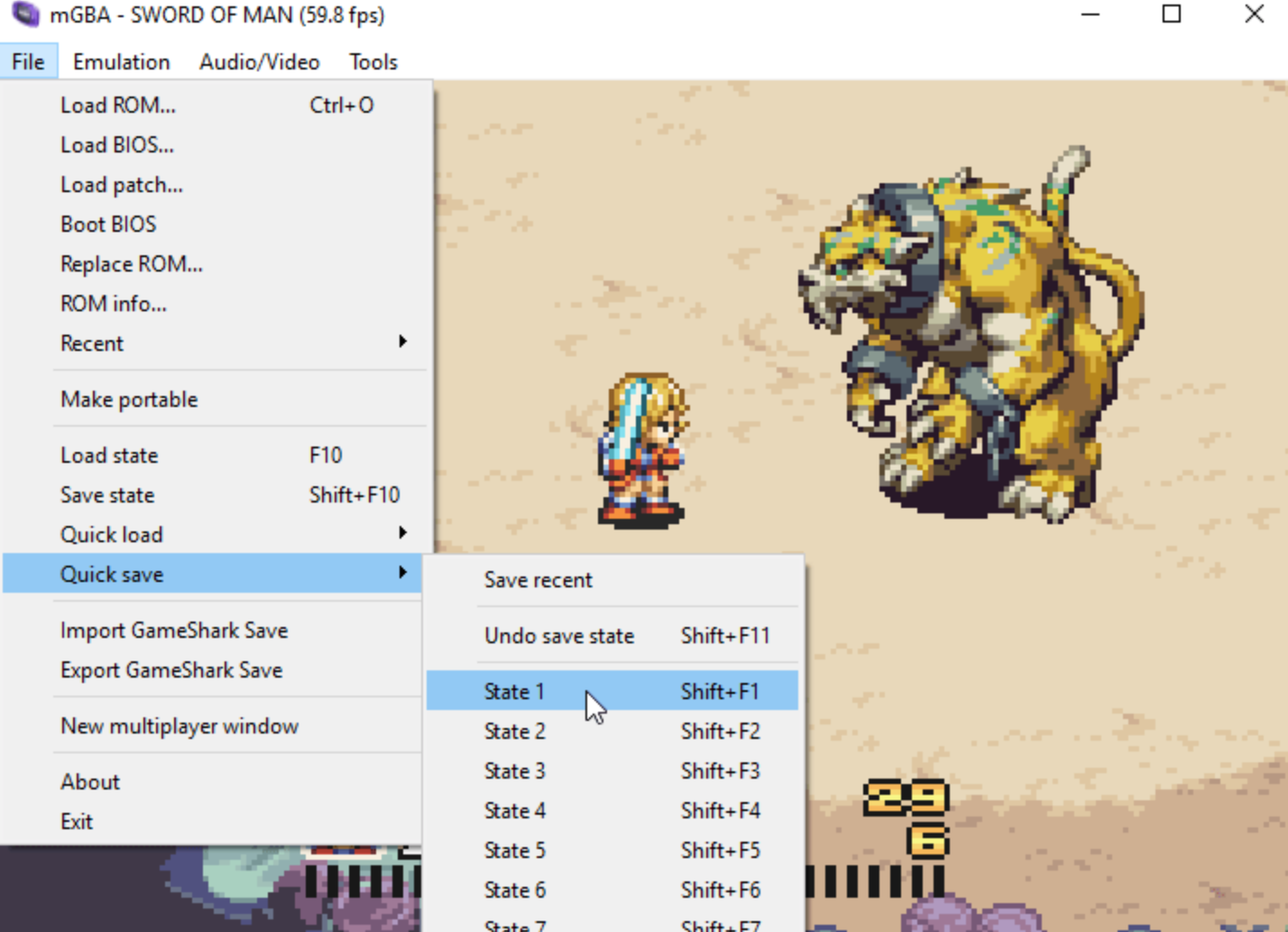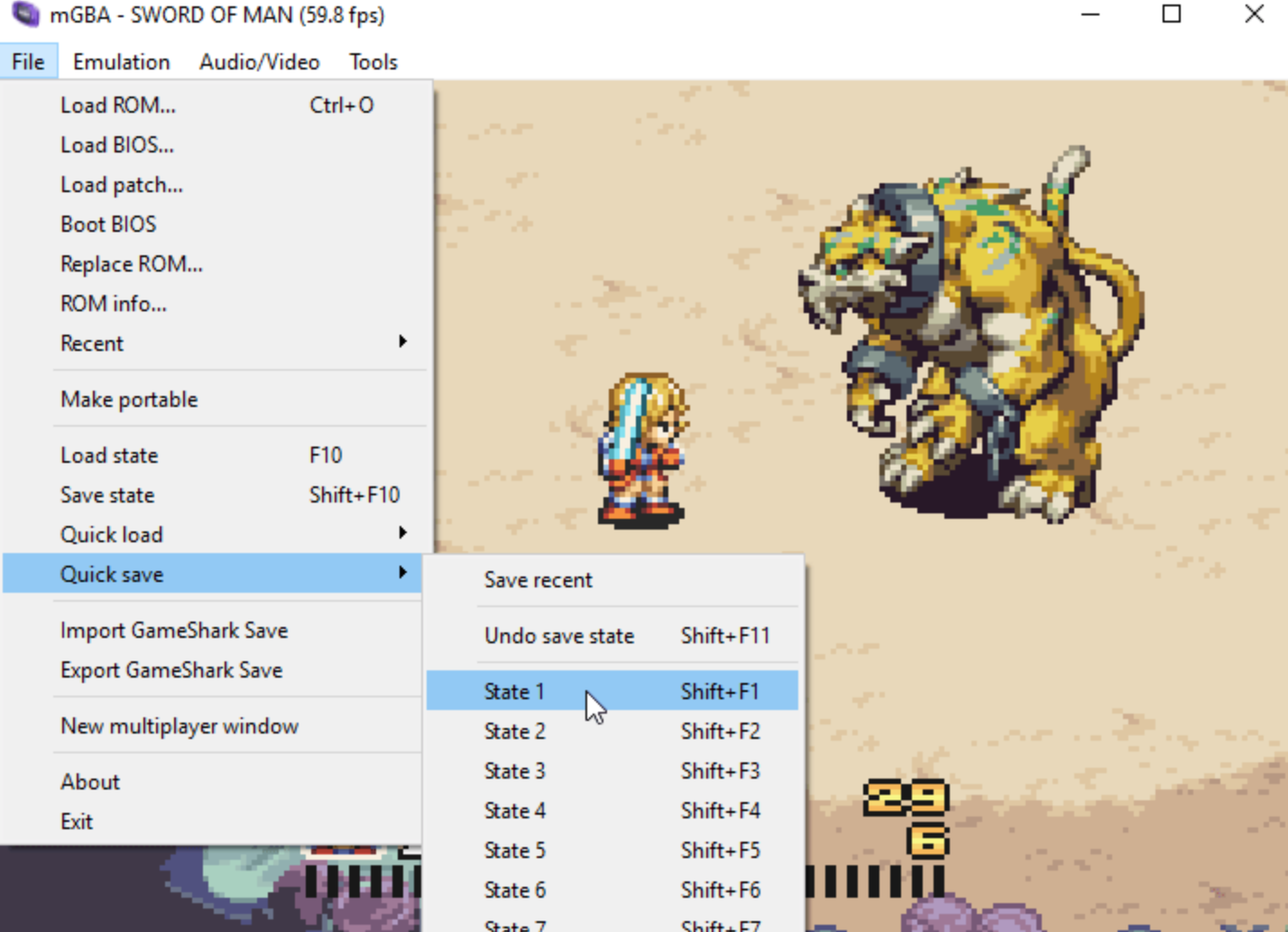 mGBA is one of the best emulators available for Windows and other operating systems to play GBA Games. These emulators will get you some additional features which were not available before.
Some additional features can be Saving the game at any point in time, Patches for the games and using Cheat codes. Some of the features highlighted by mGBA are –
The Emulator Supports Cheat Codes.
It has the ability to override game and Enable ROM Patches.
The mGBA Emulator is very easy to use but it being simple to use contradicts with it lacking some advanced level features.
Pros :
Has a huge library of Games
Allows the use of Cheat Codes.
Simple Setup and Installation
Cons :
Lacks Some advanced level features.
You can download mGBA Emulator from – here.
2) Higan GBA Emulator For PC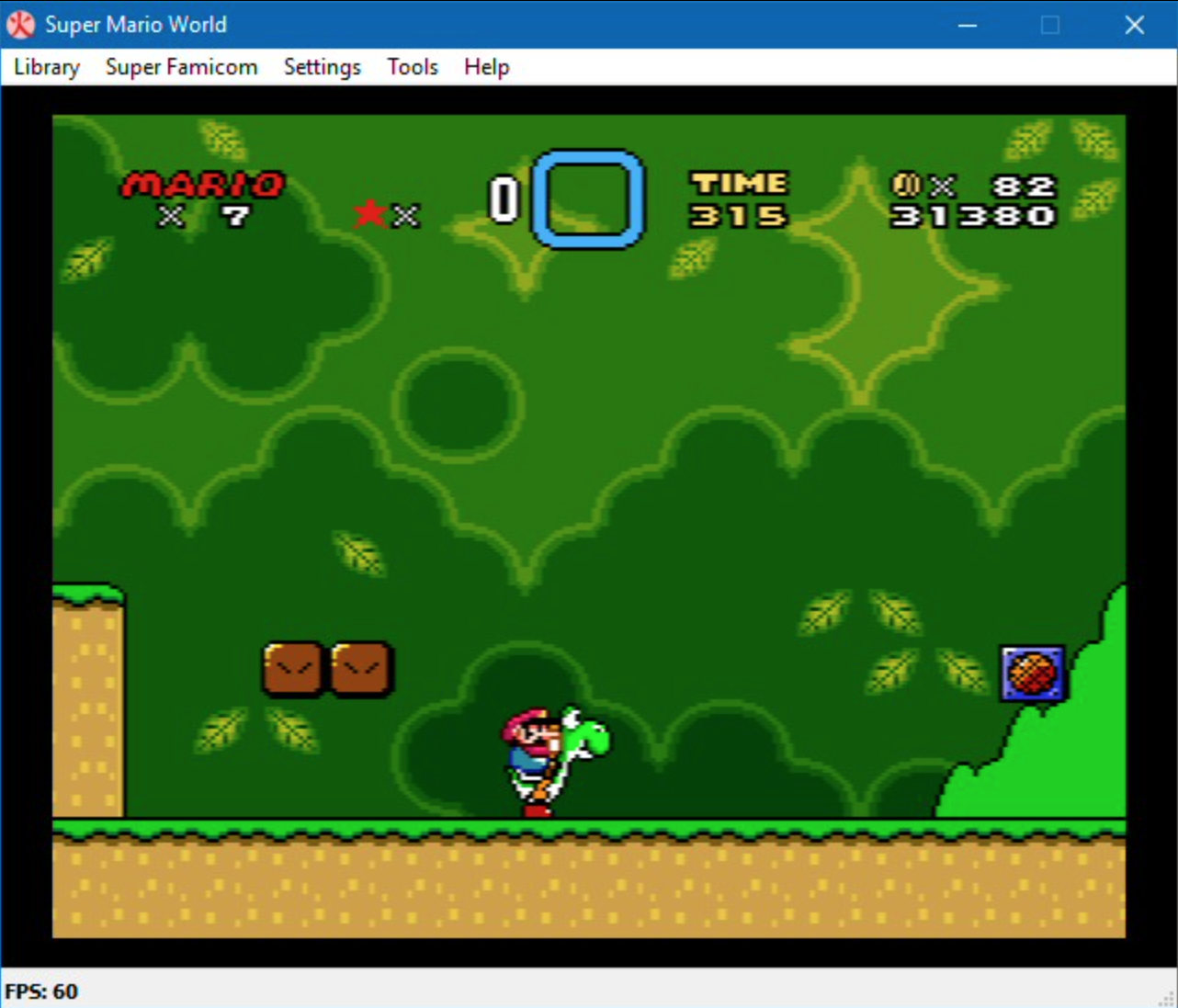 Higan GBA Emulator is one more great GBA Emulator for PC. The emulator is simplistic in nature hence allowing it to run on almost all kinds of Hardware.
The ease of use allows the user to control the emulator the way they like and want. Apart from GBA Games Higan also supports game emulation for Famicom, Sega Master System, Gameboy Color, Super Famicom, etc.
The emulation is great on this software but may have some audio lags and problems during gameplay. The issue was present only in limited games and not in all of them.
Pros :
Support Multiple Consoles
Fast Setup
Offers Enhanced Color reproduction
Cons :
There is a sound lag in some games.
You can download this emulator for free from – here.
Also Read: 5 Best GBA Emulators for Android
3) VisualBoy Advance – Stability at its best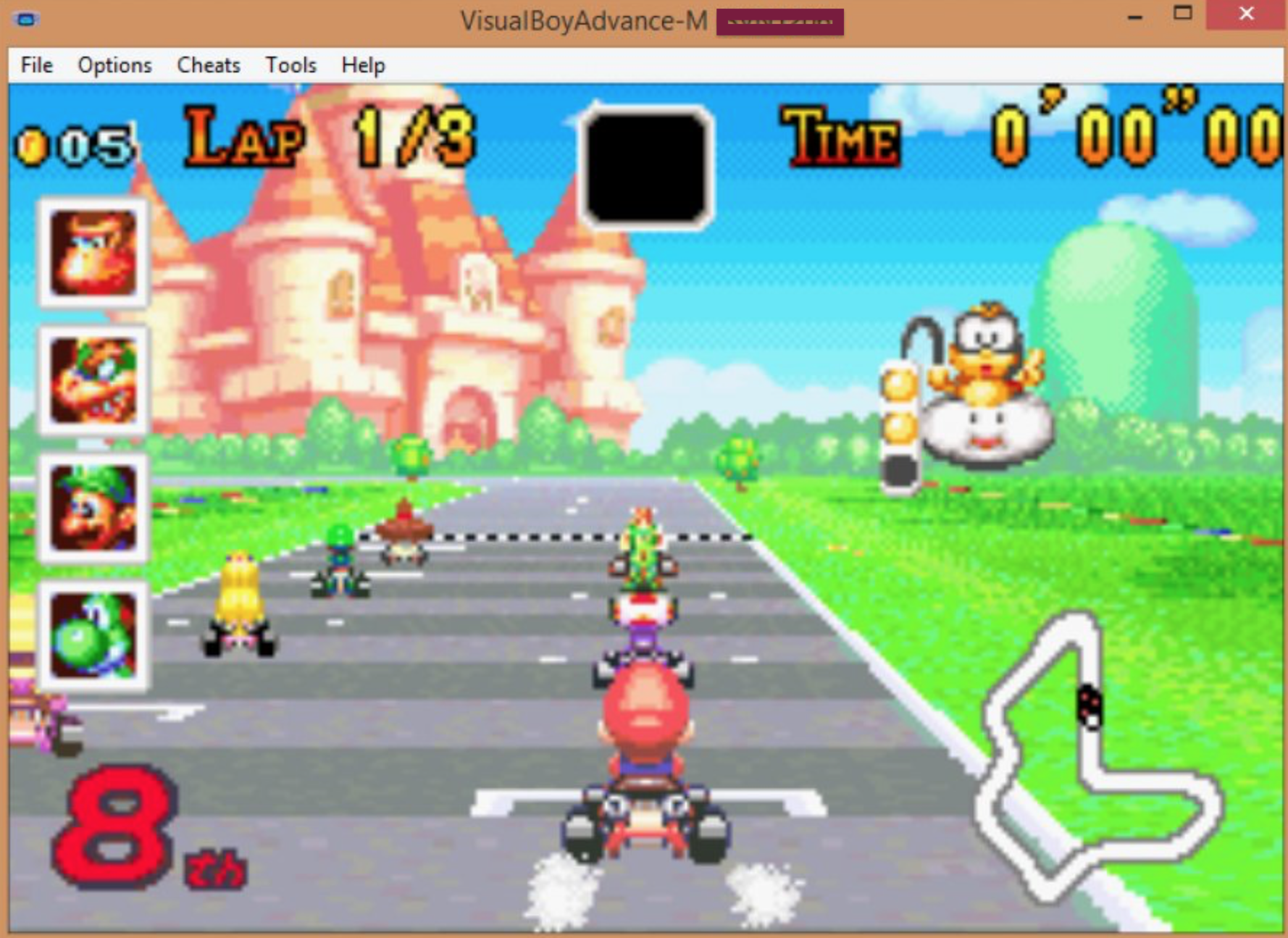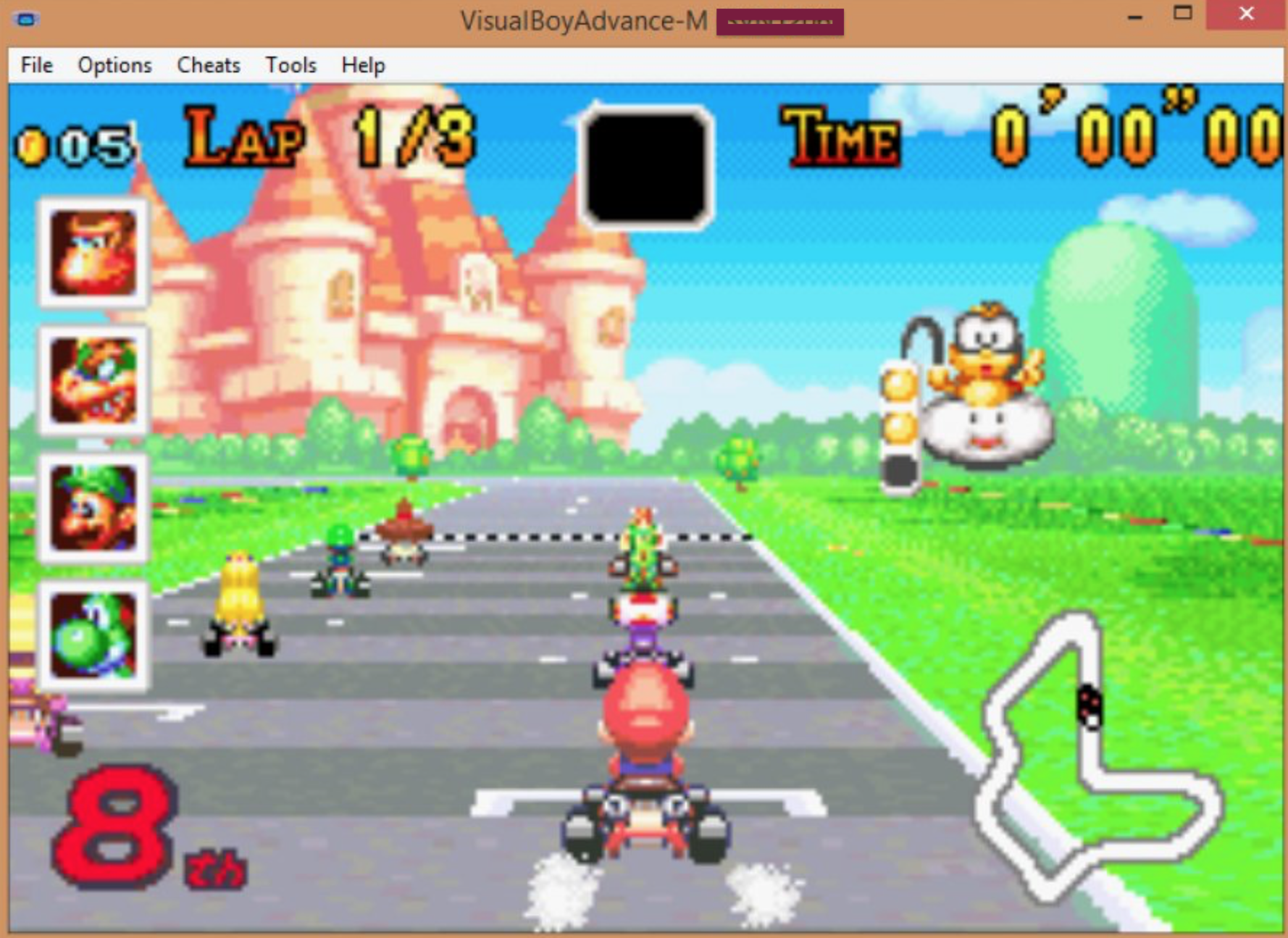 VisualBoy Advance is one of the oldest Gameboy Advance Emulators available. During the older times the software used to lag but now everything has been optimized to get the max out of your current hardware.
The features that VisualBoy Advance offer people will never find them in the Handheld Console. This emulator changes the gaming experience of the people, and let them enjoy the game as they want.
This might be the best Emulator available. It gets constant updates, runs all the games and is completely free.
Pros :
Supports New and Old Hardware
Allows you to save games whenever you want.
Support remapping of controller and buttons.
Can take screenshots and record the gameplay.
Use Cheat Codes
Cons :
You can download this emulator for free from – here.
4) BatGBA – A great Emulator for GBA Games on PC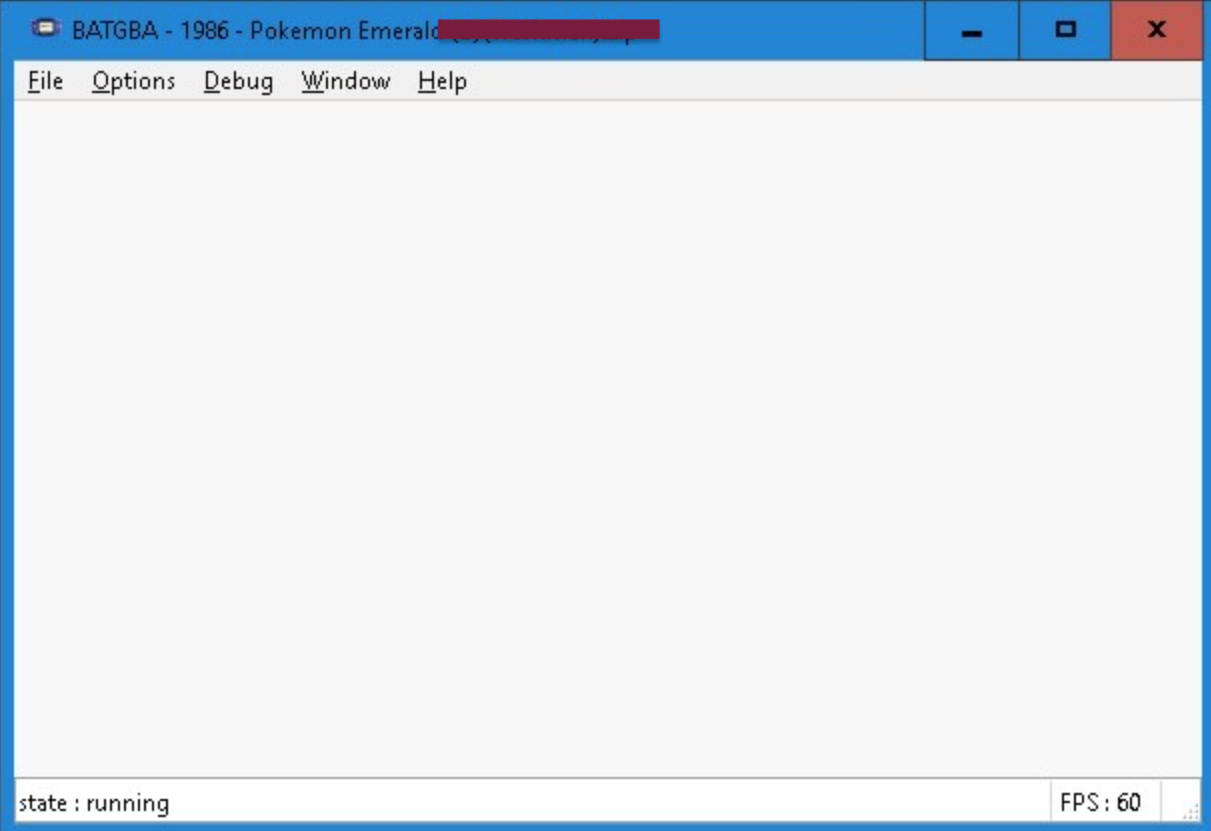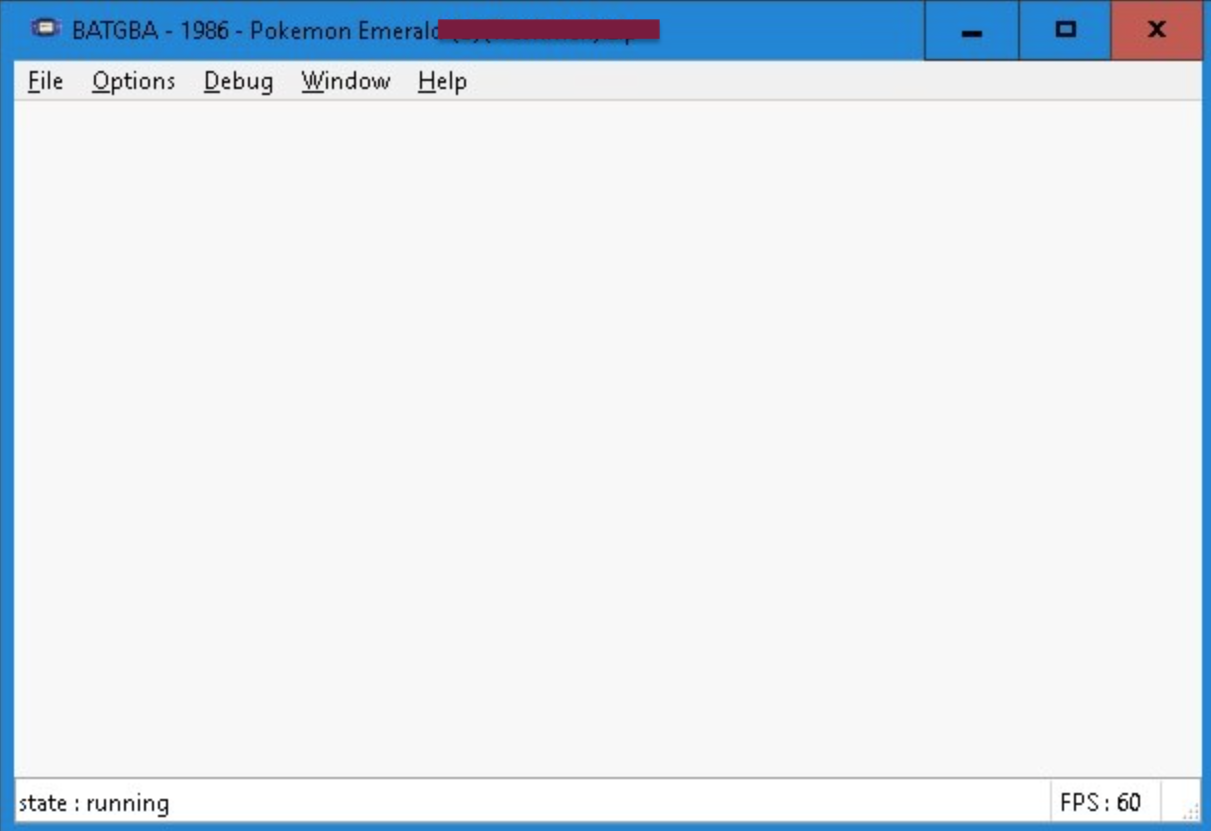 This is the simplest GBA Emulator available anywhere. This is probably the simplest emulator in our list. So easy that it lacks a lot of advanced options.
The emulator is small in size and takes very small space on your system. It runs on almost any hardware with great ease. This emulator is available for years and allows the users to play all Gameboy Advance Games with ease on their PC.
There is nothing much to complain about this emulator as it does what it is designed to do. The only thing it lacks in is that it lacks some advanced features.
Pros :
Easy Installation
Support all Commercial and Non-Commercial GBA Games
Does not require a lot of knowledge to use
Simplest Emulator Available
Runs Every GBA Game Available.
Cons :
The Emulator does not have any Advanced features.
You can download this emulator for free from – here.
5) No$GBA Emulator – Best for GBA Roms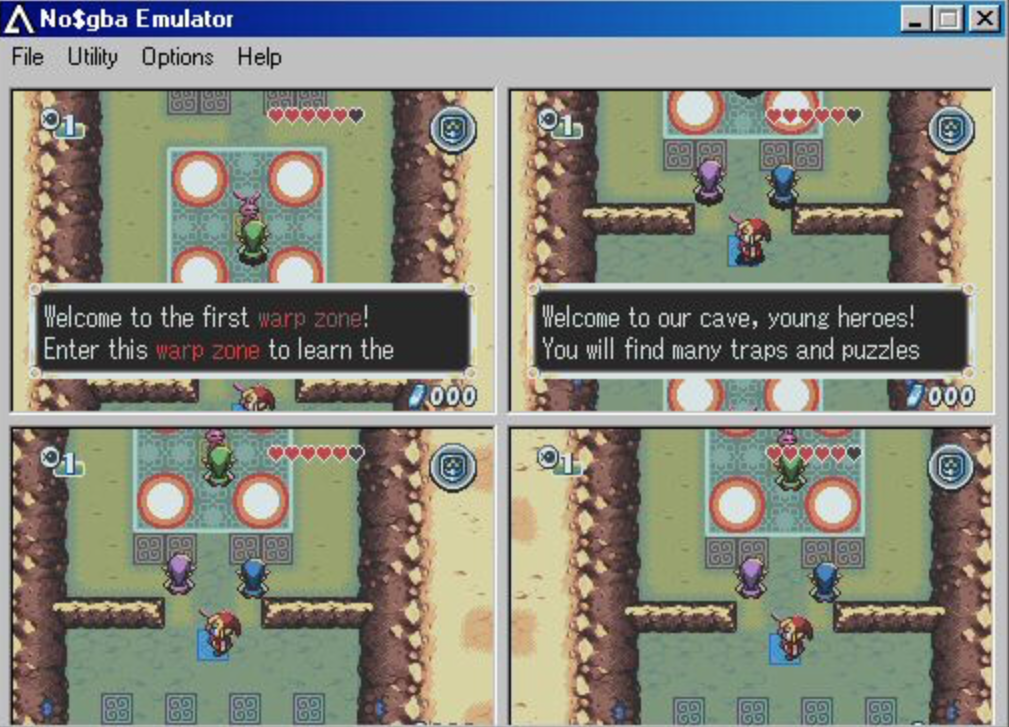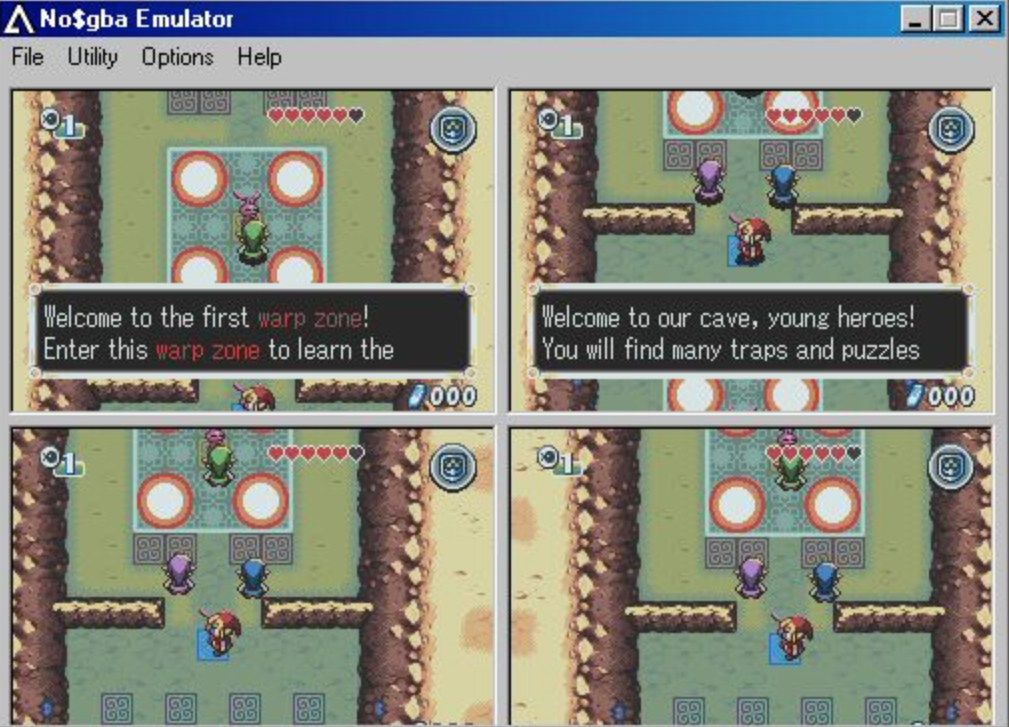 No$GBA is also known as No Cash GBA Emulator. It is very famous because of its name and its features as well.
This Emulator not only runs GBA Games but also run Nintendo DS Games. There are not many games and proper development for Nintendo DS Games but there are many games that run perfectly.
No$GBA is a very good emulator and runs all the GBA Games with ease but may face some problem with Nintendo DS Games.
Pros :
It can Emulate both GBA and NDS Games
Supports the use of controllers
Has great optimization
Allows the user to configure the game the way they want
Cons :
Nintendo DS games may face some problems
You can download the No$GBA for free from – here.
All the Emulators that we have mentioned above are free and will let you play all the GBA Games on PC without any issue.
Also Read: 8 Best Android Emulators for Windows