Apple turn's Green after a year of its Oath
Global Technology giant Apple said that its data centers, offices and shops across the globe are now fully powered by Renewable resources which include more than 43 different countries, including India.
The company has been gradually working to make its product and operations more environmentally friendly. That has included the construction of the new Apple Park campus, which has solar panels all the way around its huge roof to ensure that the companies doughnut-shaped complex is fully green. Apple announced in 2014 that all of its data centers now run on renewable energy. It has kept up that commitment as it is currently building two new data centers in Denmark, for instance, both of which will be powered using green energy from the moment they are turned on.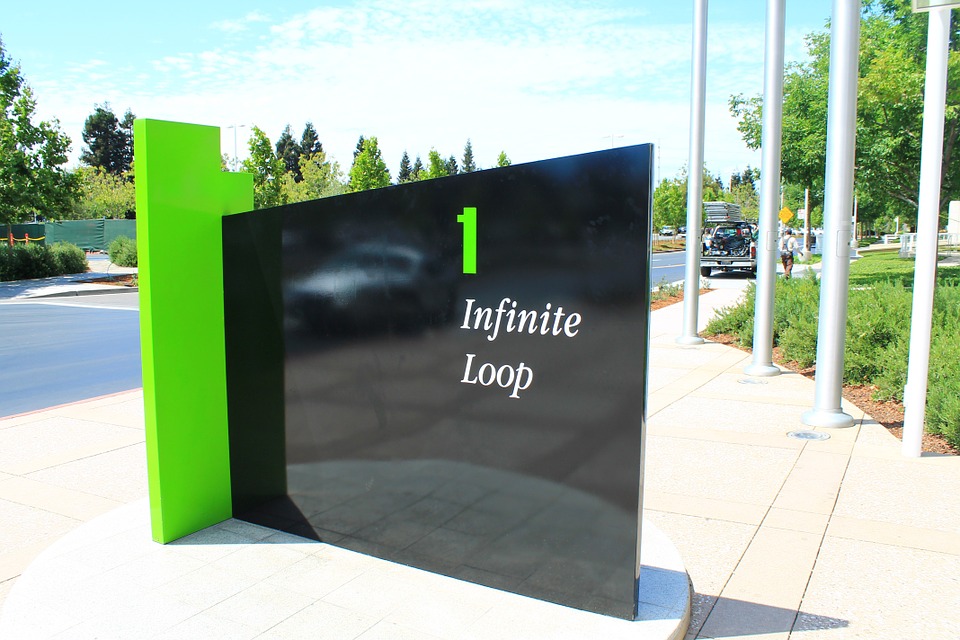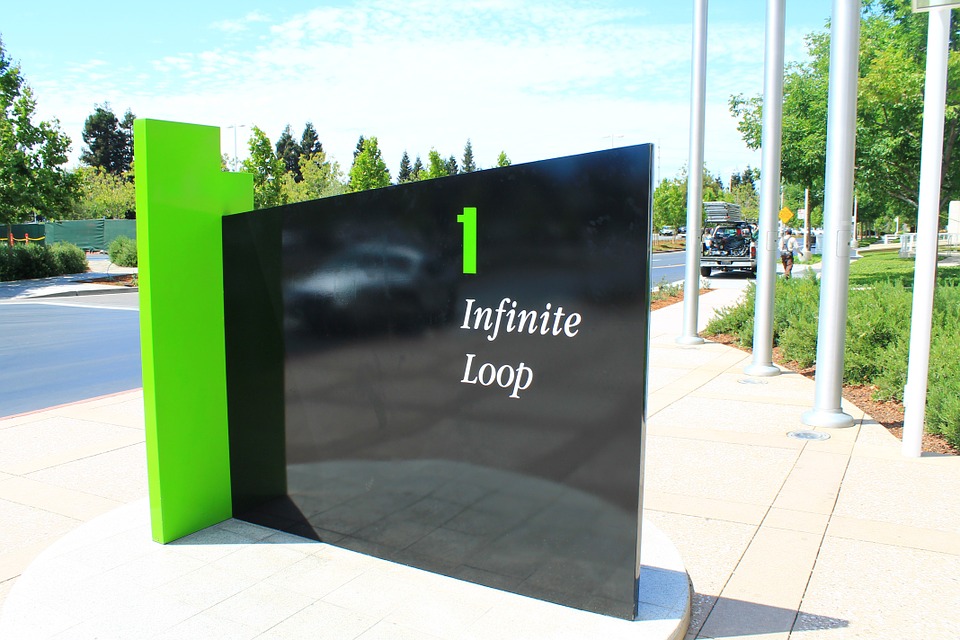 The company claims that it has 25 operational renewable energy project generating 625 megawatts and is also planning for 15 more to generate the total of 1.4 gigawatts of renewable energy. "We're committed to leaving the world better than we found it. After years of hard work we're proud to have reached this significant milestone", CEO Tim Cook said in a statement.
In addition to its massive solar array, Company has also installed gas-powered fuel cells, capable of generating 10MW of power. Together with the solar capacity, Apple will be able to produce 167kWh of energy a year at the site. "Since 2011, all of Apple's renewable energy projects have reduced greenhouse gas emissions (CO2e) by 54% from its facilities worldwide and prevented nearly 2.1 million metric tons of CO2e from entering the atmosphere," the company said.
Apple Encouraged Suppliers, Too
Apple has also encouraged its 23 suppliers to go 100% renewable, at least for Apple's product. "We're going to keep pushing the boundaries of what is possible with the materials in our products, the way we recycle them, our facilities and our work with suppliers to establish new creative and forward-looking sources of renewable energy because we know the future depends on it." Tim Cook, CEO Apple.
To follow up on the previous Apple stories, click here.