Sony has launched its latest new flagship smartphone for 2018. Sony announced the Sony Xperia XZ2 Premium yesterday in its event. For a smartphone launched in 2018, the device certainly looks a bit old. Though Sony has packed the device with top of the line specs, the display still follows 16:9 trend. Sony has not yet adapted to the big change in the mobile industry that is new taller displays. The company has been following the same design it introduced in 2013. Old 16:9 displays aren't bad, but the new 18:9 displays are so much better. They provide bigger screens in the same compact size and the experience also gets better. Well, let's not get into the display discussion.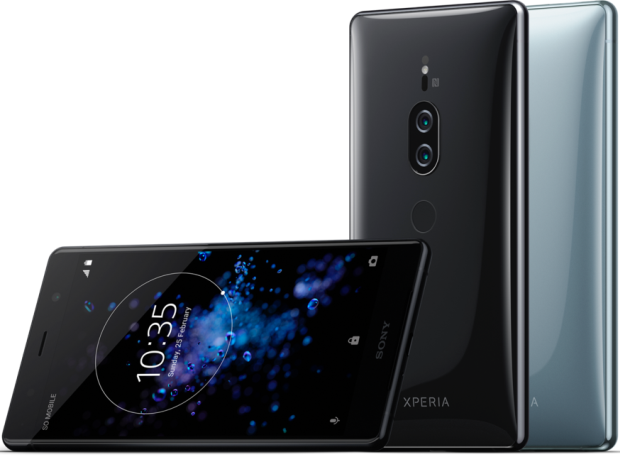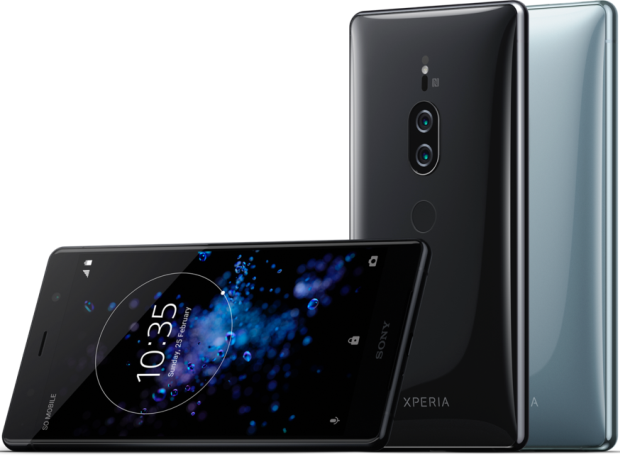 The specs:
The spec sheet of the new Sony flagship is in line with other 2018 phones. The smartphone is powered by the top of the line Snapdragon 845 processor. The processor is coupled with 6GB of RAM and 64GB of onboard storage. On the rear, the device sports a dual camera setup. The setup combines a 19MP main camera sensor with a secondary 12MP black and white camera. The company is using camera sensor developed in-house for the phone. The front shooter is a 13MP camera. All this will be drawing power from the 3540 mAh battery. The cameras on the phone can take 4K HDR Video which is a great advancement in mobile photography. The camera also supports Sony's sick 960FPS video recording, just like last year flagship.
The feature that makes this phone special is its display resolution. The phone features an amazing 5.8 inches, 3840*2160 panel with a 16:9 aspect ratio from the past. The display as you might have figured out from the resolution is 4K. This is Sony's third flagship with a 4K display. The display for obvious reasons provides a better experience than other displays in the market. But 4K displays, on the other hand, demands more battery. The display can show details from very, very deep and give an amazing experience. The display supports HDR out of the box.
The design of the device is the same old Sony design. The front and back of the phone are protected by Gorilla Glass 5. The middle frame of the device is cast out of aluminium. The overall weight of the device is 236 grams which put it in the category of heaviest devices in the market. Well, we hope Sony would soon be picking up the new technology advancements sooner or later.