Virgin Galactic and Blue Origin are planning to carry tourists into space in a few years. Believable, right? But what if we tell you, one can even enjoy a stay in the space at a luxurious hotel. Would you still believe it? Well, Orion Span, a tech startup is doing just that. The company, announced this week that it wants to put its luxury space hotel, Aurora Station into the orbit in 2021. The company plans to begin receiving guests by 2022.
Putting a luxurious hotel in the space certainly sounds ambitious. But if it happens, it will cost you $9.5 million per person for 12 days. The price is all-inclusive and includes a three-month training program along with transportation to and from the space station in low Earth orbit. The hotel can accommodate 4 guests at a time, accompanied by two crew members. Well, that is only applicable when the project actually kicks off. To reserve a place in Aurora Station, you can pay a fully refundable amount of $80000 deposit now.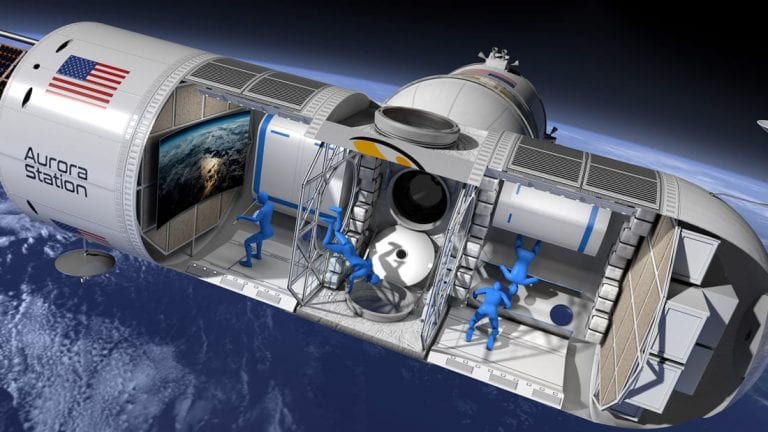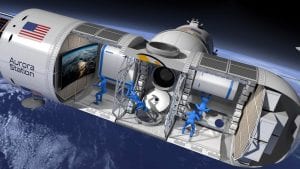 Although there is no strong word, the company might partner with Virgin Galactic for space transportation. It just might happen. But not in the upcoming one or two years. Virgin Galactic is itself charging $250,000 per ticket. The flights, however, are not operational yet. As the development continues, we can expect the flights to take off in the coming year.
While Orion Span has pretty ambitious plans, the company has not figured out yet how will accomplish its project. The company says it will start building the Aurora Station at a facility in Houston. The facility is under development and will be ready in another 6 to 9 months. While it would pretty cool to have a hotel in the space, it's very unclear at this point how Orion Span would progress to complete its ambitious plans.