Microsoft has reportedly launched a new autofill feature that works across various platforms and devices. The company has rolled out an update for its authenticator app, bringing the new autofill feature to both the iOS and Android devices. What this means is that users will be able to access all their credentials that they've stored on Edge under their Microsoft account on mobile.
To access and autofill your passwords, you first need to go to the Passwords tab on your Authenticator app and log in to your Microsoft account. When the Authenticator completes the syncing process, it'll offer to autofill your password when you try logging in to an app or a website. Of course, you should have saved your password first. Further, the tech giant has also released an autofill extension for Google Chrome for users who primarily save their passwords on Edge but want to use them on Google's browser.
Microsoft Cross-platform Password Autofill Feature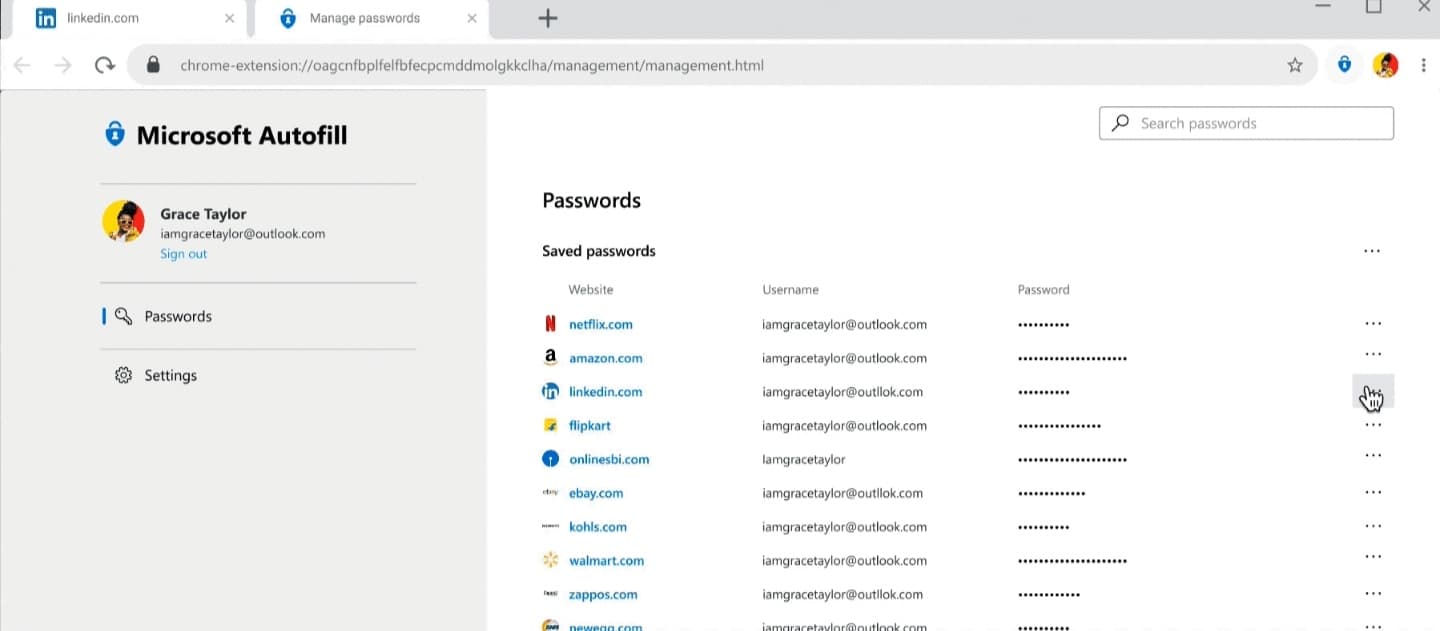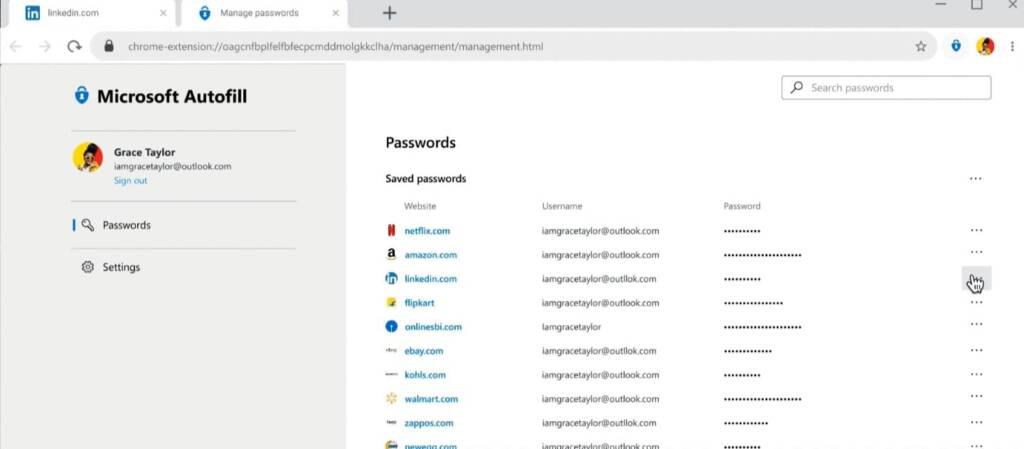 As aforementioned, the US-based tech giant has introduced a new autofill feature that now allows users to autofill passwords across devices and platforms. On smartphones, users need to have the company's authenticator app, which Microsoft has recently updated, to use this feature. Further, there's a Chrome extension for users who want to access Microsoft's password autofill feature on Google Chrome. This works similar to Chrome's built-in autofill feature, and the extension gives users the ability to edit or delete their logins within Chrome instead of requiring them to go through Edge.
In addition to the cross-platform autofill capabilities, the Microsoft Authenticator update brings an ability to import passwords from Chrome. Not just this, you can also import passwords from some popular password managers and CSV files. Notably, Authenticator requires multi-factor authentication that makes the app safe to use as a password manager, says Microsoft.
Furthermore, the credentials are encrypted, and a user needs to provide biometric information or type device PIN before the Authenticator auto-fills the logins.