Google Home and Google Mini are all set to launch in India on Tuesday. You can purchase one from the online retailer, Flipkart. As Google confirmed earlier that it will be launching two new devices on April 10, speculations started that Google might launch its Smart assistants. The smart home assistants have now been listed on Flipkart showing the devices in full glory, confirming their launch. Google has teased the introduction of two new devices in India, via their official Twitter account. Flipkart has listed the devices on their main page, with the tagline 'Intelligence meets comfort' and the hashtag #MakeGoogleDoIt.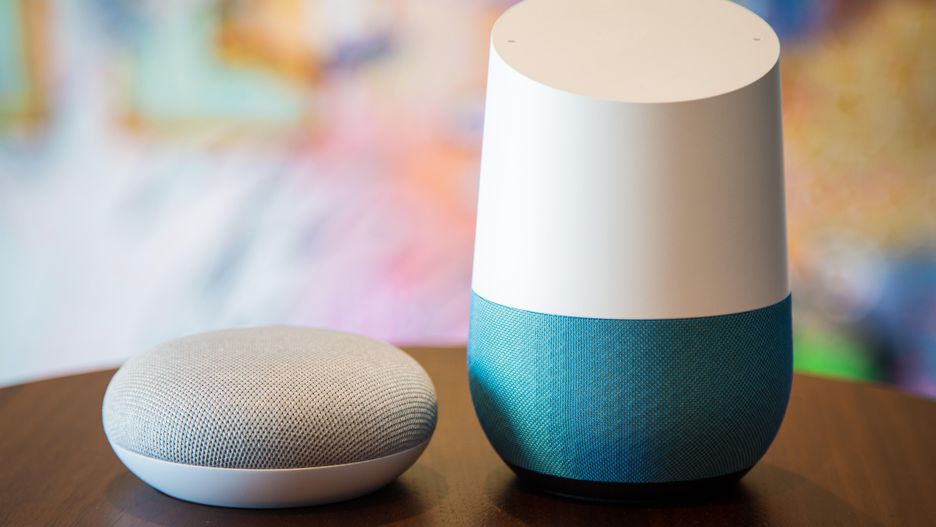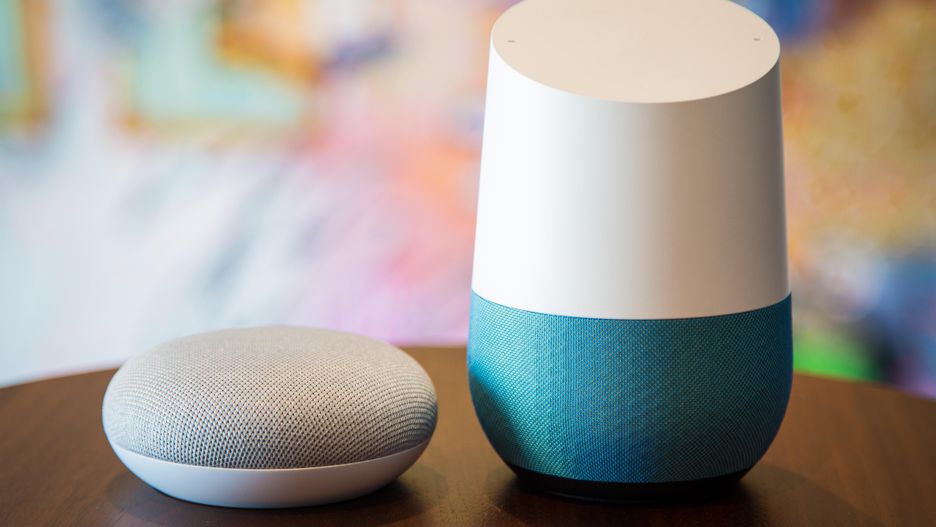 As many people have been waiting for the devices in India, their wait finally seems to be over. The Google was launched way back in 2016 but has not yet been able to make it to the Indian market. On the other hand, the mini was launched in October last year. The two devices will be up against their well known rival Amazon. They will be competing against Amazon's Echo series of home assistants powered by Amazon's own Virtual assistant Alexa. Amazon Echo series has matured over the years and has a strong foothold in the market already. The Google Home will up against Amazon's Echo while the Mini competes with Amazon's Echo Dot.
Both the devices offer a host of features from voice calling to controlling your lights. Once you have trained the Google device with your voice, you can start exploring the capabilities of the device. While it is not yet known what functionalities of Google Home will be available in India, but it is expected to have full support in the near future.
The Google Home Mini is made to be more accessible and portable. It can be used in multiple rooms, thus bringing the services to more people in a single home. The Google Home, on the other hand, is meant to be placed in a large hall where people can interact with it and get their work done. The Google Mini can prove to be more personal as compared to Google Home.
Once the assistant becomes accustomed to your voice it will be able to pick up commands. You can order the Google devices to play songs for you, make list for groceries, control connected smart devices and what not. Well to explore that, you might have to buy one You can spend some bucks on the smart assistant here.
The prices are not yet revealed but are expected to be in line with their global versions. Google Home is priced at $129 (roughly Rs. 8,400) in the US and the Google Home Mini is available for $49 (roughly Rs. 3,200). Prices are expected to be somewhat similar.