Apple One Subscription to include services like Apple Music, Apple TV+, Apple Arcade, Apple News+, and more…
While companies produce consumer electronics or hardware, it is no doubt that they plan to build an ecosystem. An ecosystem – a combination of hardware, software, services, and integration, can help companies to provide a better experience to users. While hardware is sold at a one-time payment, a service can be subscription-based and can benefit brands for a long time. Apple is already doing great with many of its services, but it now plans to bundle them up together.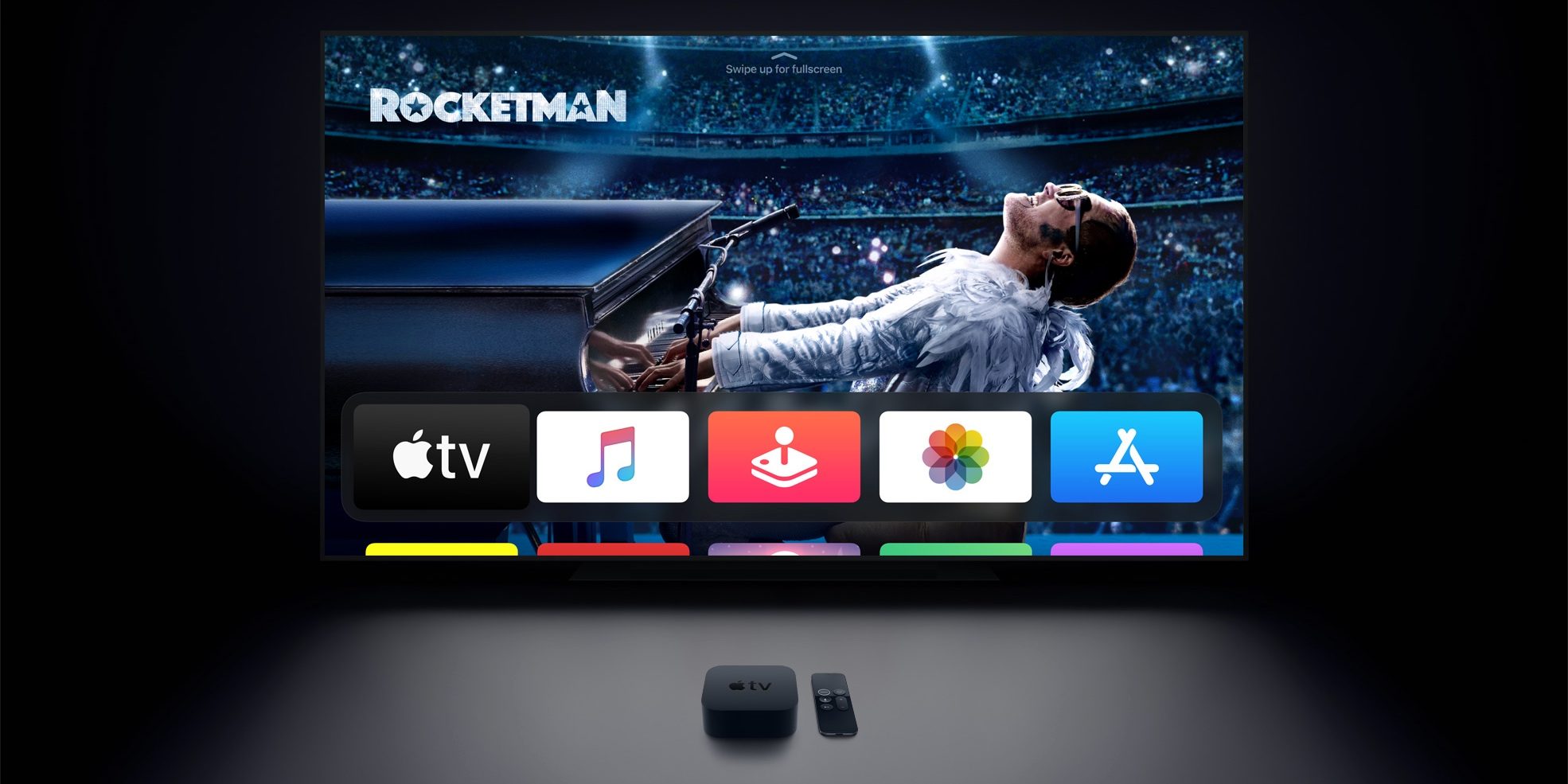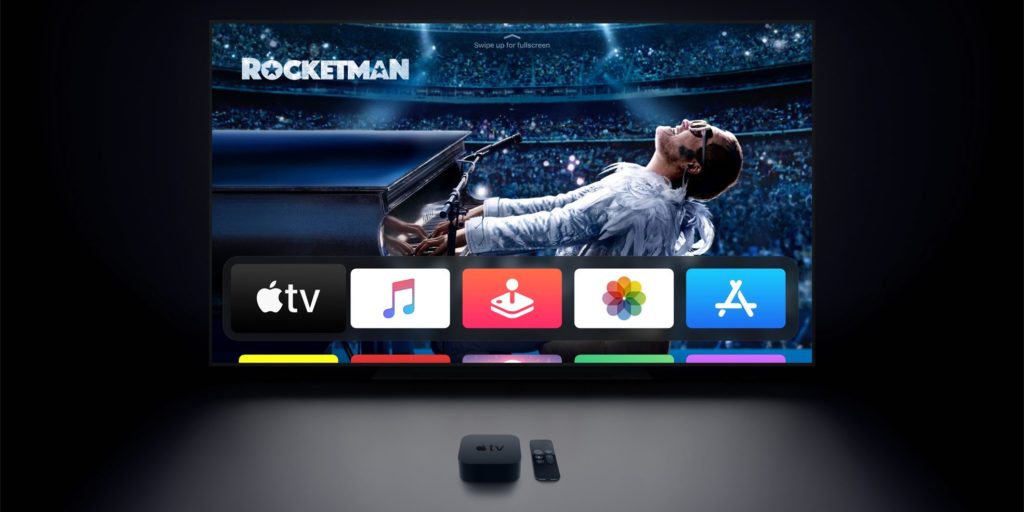 The move of bundling up services by Apple into One (pun-intended) subscription will compel many buyers to get more services for lesser than their a-la-carte price. It is a win-win situation for the consumer, but also Apple.
Also Read: Mi 10 Ultra Unveiled by Xiaomi with 120W Charging, 120x Ultra-Zoom
Apple One Subscription: What Would it Be Like?
As per Bloomberg's report, Apple would be launching these bundle plans along with the iPhone 12 this September/October. The report claims that multiple tiers of these bundles could be on offer. The base tier would likely offer Apple Music and Apple TV+. Make a one-step upgrade to also get Apple Arcade along, making a complete media bundle experience. Spending more would get you Apple News+, along with possibly higher iCloud storage.
The report does not just mention Apple's plans for the Apple One subscription tiers, but also a new service. This is codenamed as 'Seymour' and is likely to be a fitness-featured attempt. It may also offer fitness support and integration from Nike and Peloton. We are yet to see if this will be released along with the iPhone 12 lineup, and if 'Apple One' is even what it would actually be called.
Lastly, as with all current Apple services, the Apple One bundles would also work with family sharing. Thus, up to 5 people can use them together at a reduced cost compared to multiple individual subscriptions.