Huawei Developing Android Alternative
Chinese telecom giant Huawei is reportedly developing an alternative to Android for its mobiles. As you probably know ZTE, another Chinese manufacturer, facing the ban from buying parts from American companies till 2025 due to violating sanction against Iran. Additionally, Huawei and ZTE both were subjects of US national security investigation.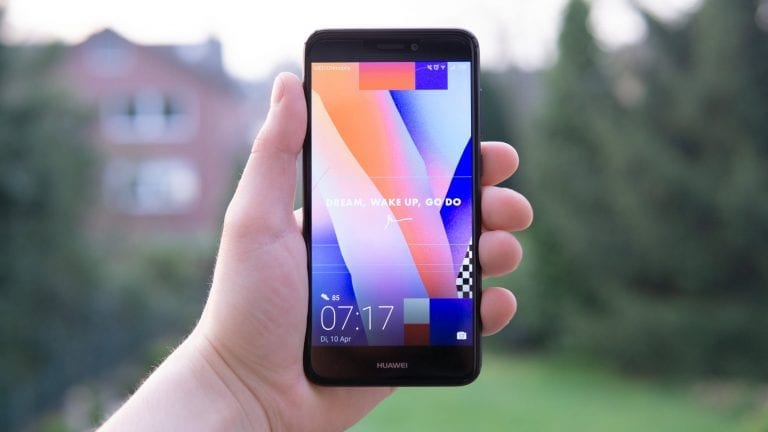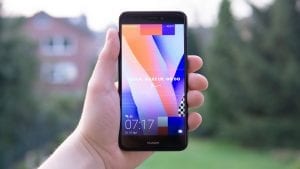 iOS and Android reside in 99.9% of the current mobile market, so it will be nearly impossible for Huawei and ZTE if they got a ban there will be no alternative except developing a new one. Reportedly Chinese brand would have been working on it since 2012 when the United States Government accused Huawei and ZTE of the first time. The founder of the brand then gave the signs of developing a new operating system.
Self-Sufficient, Goal of Huawei
Huawei has been reducing the dependencies of other manufacturers, brands, and companies. In terms of hardware, for example, they have their own processors and are among the best in the market. The brand, during this week, has already clarified that Huawei has the ability to create its own operating system, but that it will not be necessary. The brand recently commented that 'they work very close to Google and will continue to use their operating system.' In addition, to the most recent controversy, they have responded directly by ensuring that 'there are no plans to launch an own operating system in the foreseeable future'.
The US-China trade war is getting fired up, but there is no US telecom without Chinese companies as except operating system all components of telecom technology of US have dependencies with Chinese manufacturer, regardless strong component sector,  Smartphone market does not correspond to the United States which is clearly dominated by South Korea, if you look at Samsung who is leading the market and Chinese manufactures right behind. However China has the production and assembly industry completely dominated, even with Apple as one of its main clients, it will be interesting to see how sanctions will affect the parallel moving nation in term of telecom.
If interested in reading more about Huawei related News click here.