We are worried about the safety of our dear ones, and we try to take all the necessary measures of keeping them safe and happy. But because of our hectic schedule, we are unable to keep them within our vision. This problem is more among the working parents with younger kids, with elderly members and also with the owner of pets. Now if this constant fear about their safety keeps roaming in our mind; then we will not be able to focus on our work properly. An easy solution to this problem is using the best GPS tracker for keeping track of all their activities & movements and for taking necessary steps during any danger. In this article, we have mentioned some of the best GPS trackers of 2019 to make your task a bit easier.
1. Yepzon Freedom
While mentioning about the best GPS trackers for overall safety and protection, it would be very unfair if we do not include a GPs tracker for our elders. The elders as we know are similar to the children, having the habit of getting lost now and then. The Yepzon Freedom GPS locator is one of the best GPS Tracker available in the market specially designed for elderly people.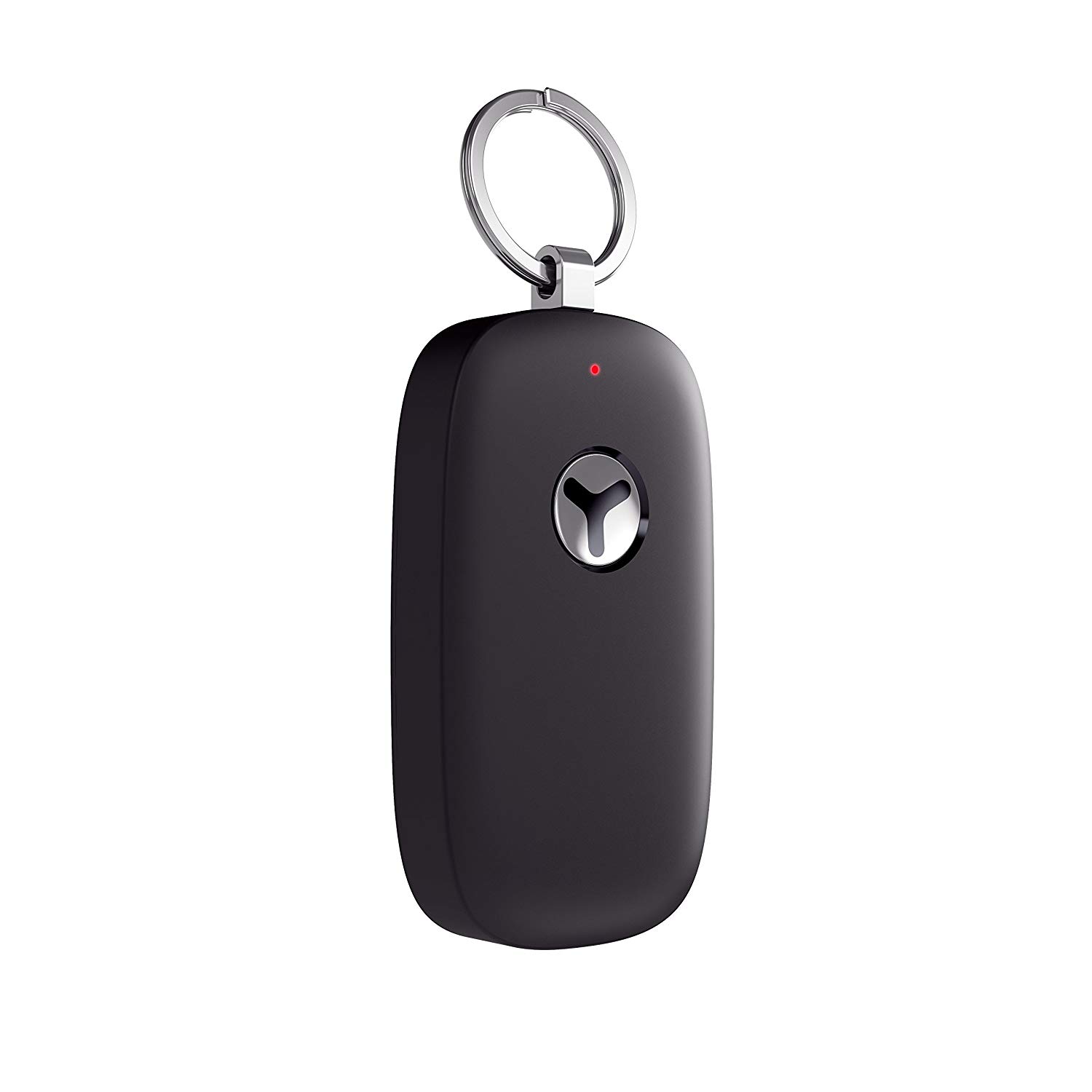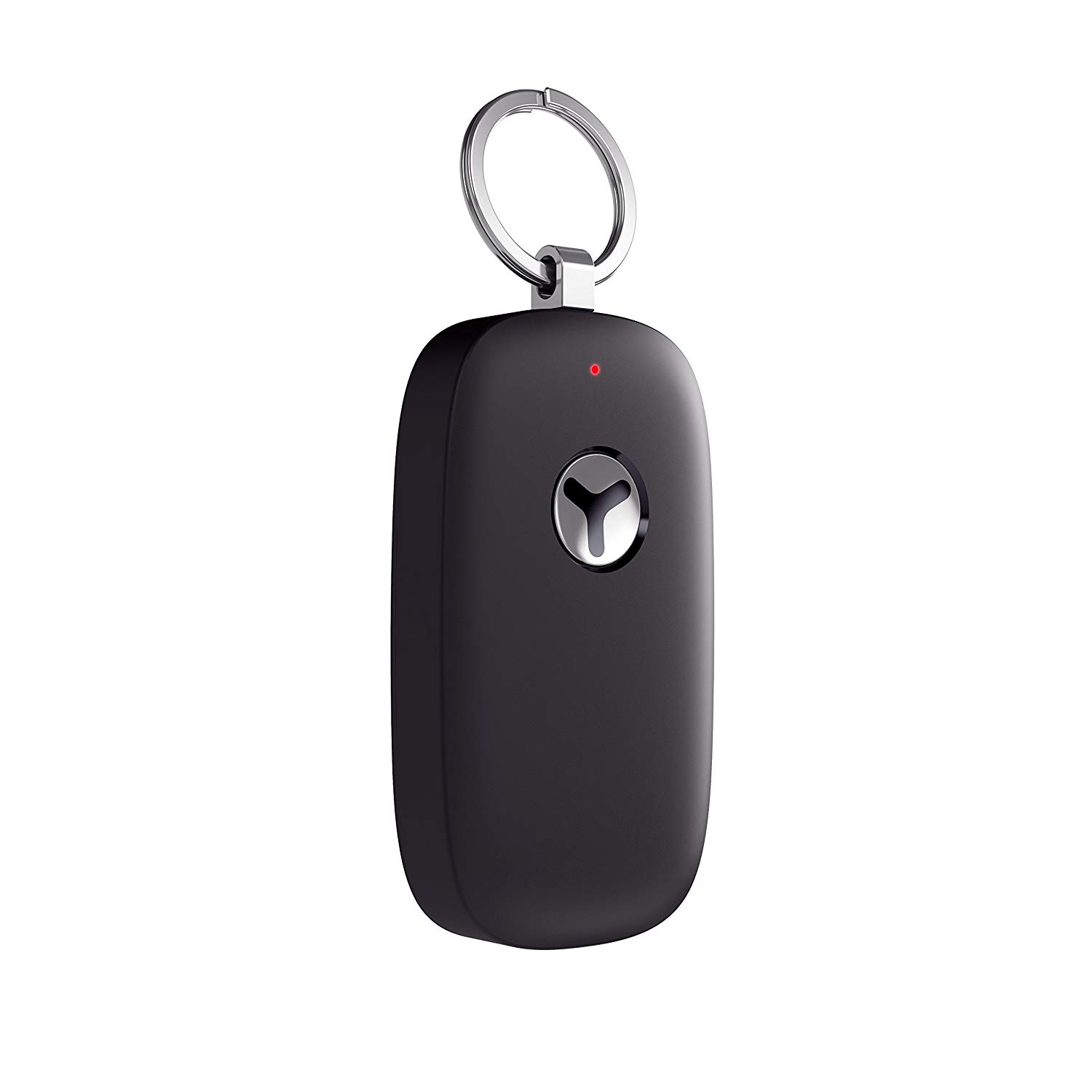 Features of Yepzon Freedom GPS tracker
Very compatible size can be worn as a pendant.
Consists of in-built SOS button.
Precise Tracking using GPS, 3G networks through the in-built sim card.

Using the Yepzon app, multiple users can keep track of a single Yepzon tracer.

You need to pay the subscription fee only when you use and not before that.
Consists of a waterproof outer casing making it effective even during rainfall.
Buy from Amazon.in, Amazon.com
2. MOTOsafety OBD GPS Tracker
Ensuring proper security for our vehicles especially when we have young drivers in our home is a must. MOTOsafety OBD GPS Tracker is one of the best GPS trackers designed for tracking vehicles. One of the most innovative features of MOTOsafety OBD GPS tracker is that it connects directly with Google Maps to provide pinpoint location along with speed, and traffic situations. The user can keep track of their vehicle using the app which updates the position of your vehicle after every 60 seconds.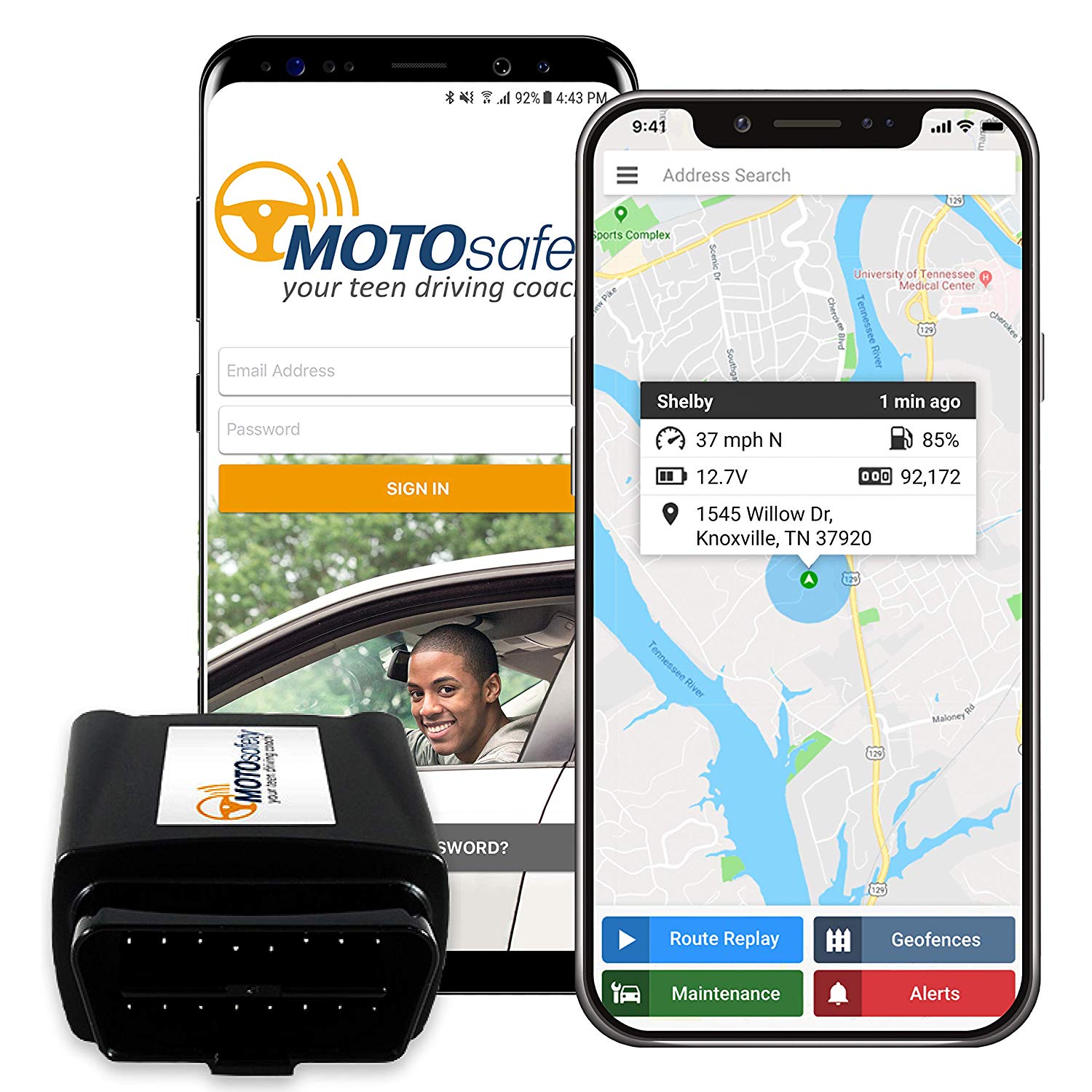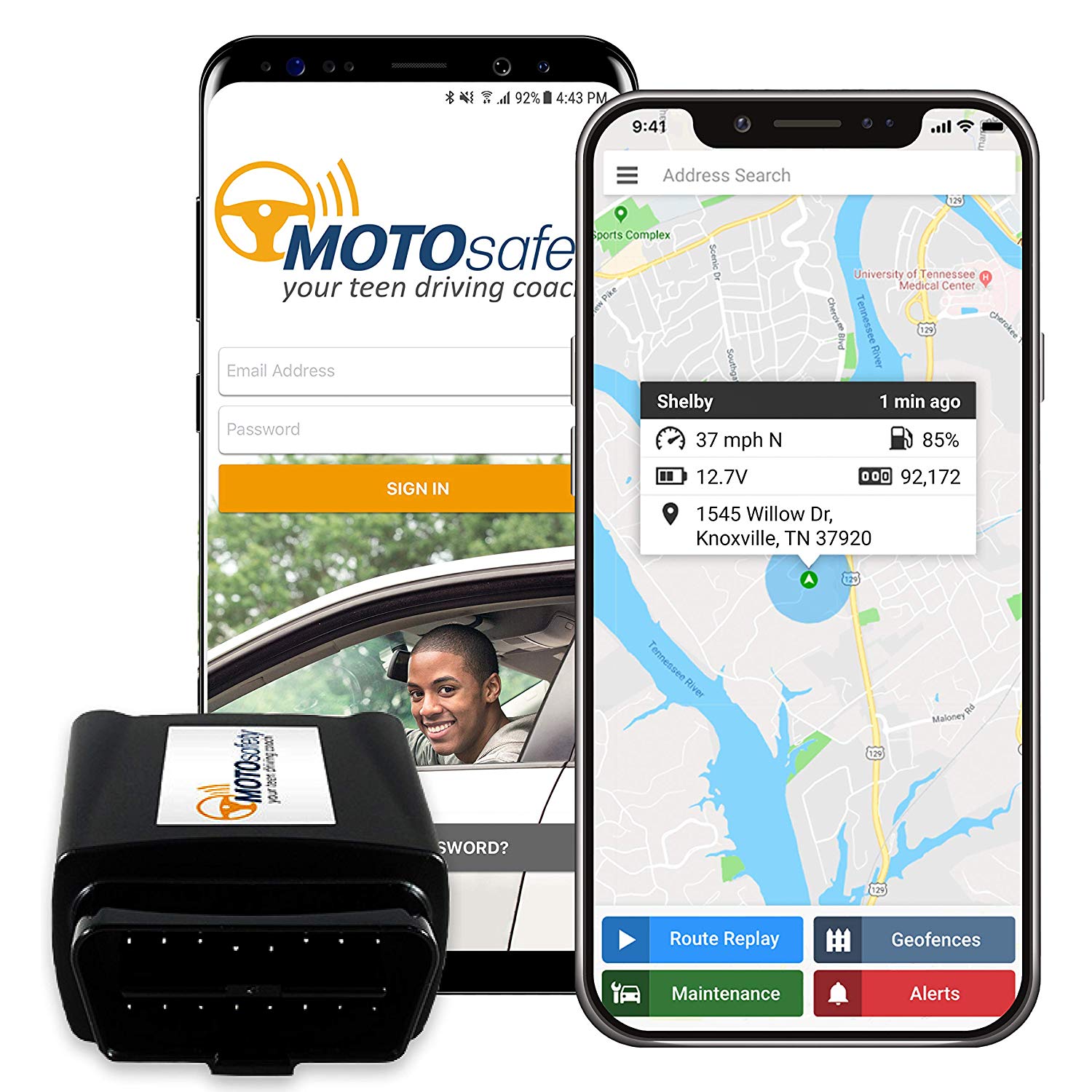 Features of MOTOsafety OBD GPS Tracker
The customizable geofencing facility allows the user to define a boundary for the vehicle's activity. And whenever the vehicle moves out of the specified location, alerts are sent to the user's phone.
Features a Daily Report Card feature; which keeps a note on the young driver's activity like braking manner, over-speeding, etc.; making it easier for the parents to keep a check on them.
Can conveniently keep track of the gas level and provide notifications during the low gas level conditions.
Plans start at $19.99/month.
Buy from Amazon.in, Amazon.com
Must Read – iPhone Monitoring Using SMS Tracking Application
3. Whistle 3 GPS Pet Tracker and Activity Monitor
Pet owners have a fear for their lovely pets, especially when they have to travel a lot for their job. As a result, it becomes essential for keeping a track of the pets for their safety and protection. Whistle 3 GPS Pet Tracker and Activity Monitor has been specially developed for the pets and has been rated as one of the best GPS Tracker in the Pets category.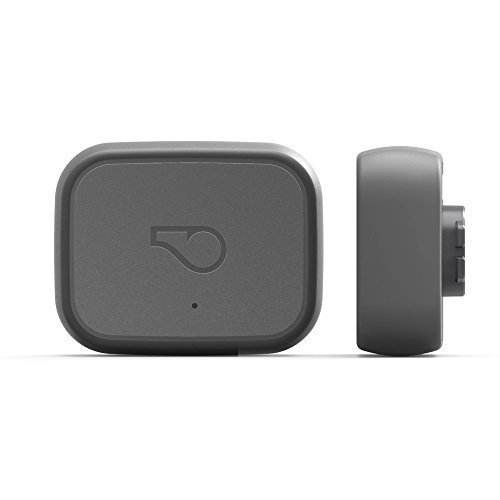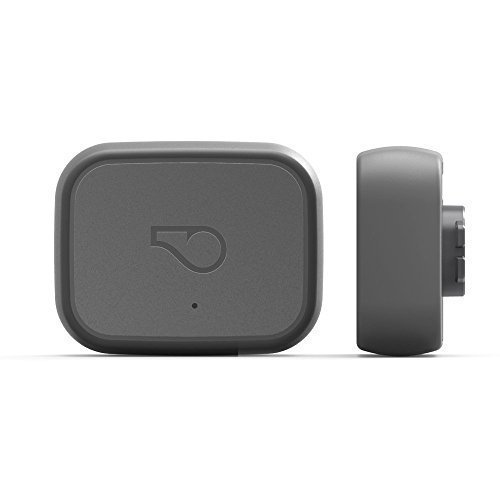 Features of Whistle 3 GPS Pet Tracker and Activity Monitor
Precise tracking of the pets using cellular networks

Keeping a record of their activity over the last 24 hours.

The customizable geofencing facility allows the user to set a boundary for the activity and provides alert whenever the pet moves out of the specified area.
Waterproof
Long lasting battery
Subscription plan starts at $6.95/month.
Buy from Amazon.in, Amazon.com
4. Wonbo Kid SmartWatch
Its really difficult to keep those energetic kids bound to a place, and thus it becomes a challenging task to keep an eye on them to ensure their safety.  Wonbo Kid SmartWatch has been developed to keep track of the kids. The parents can easily track their children's activity using GPS and Wonbo mobile app.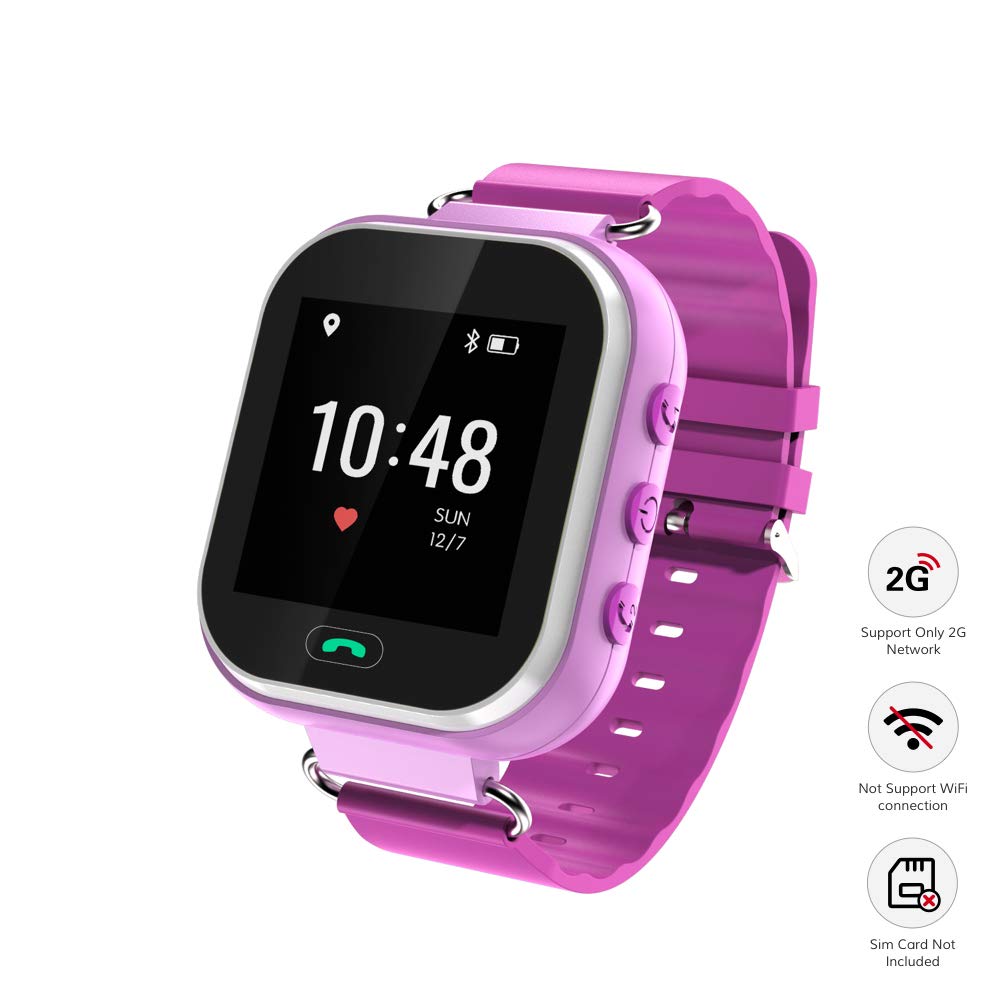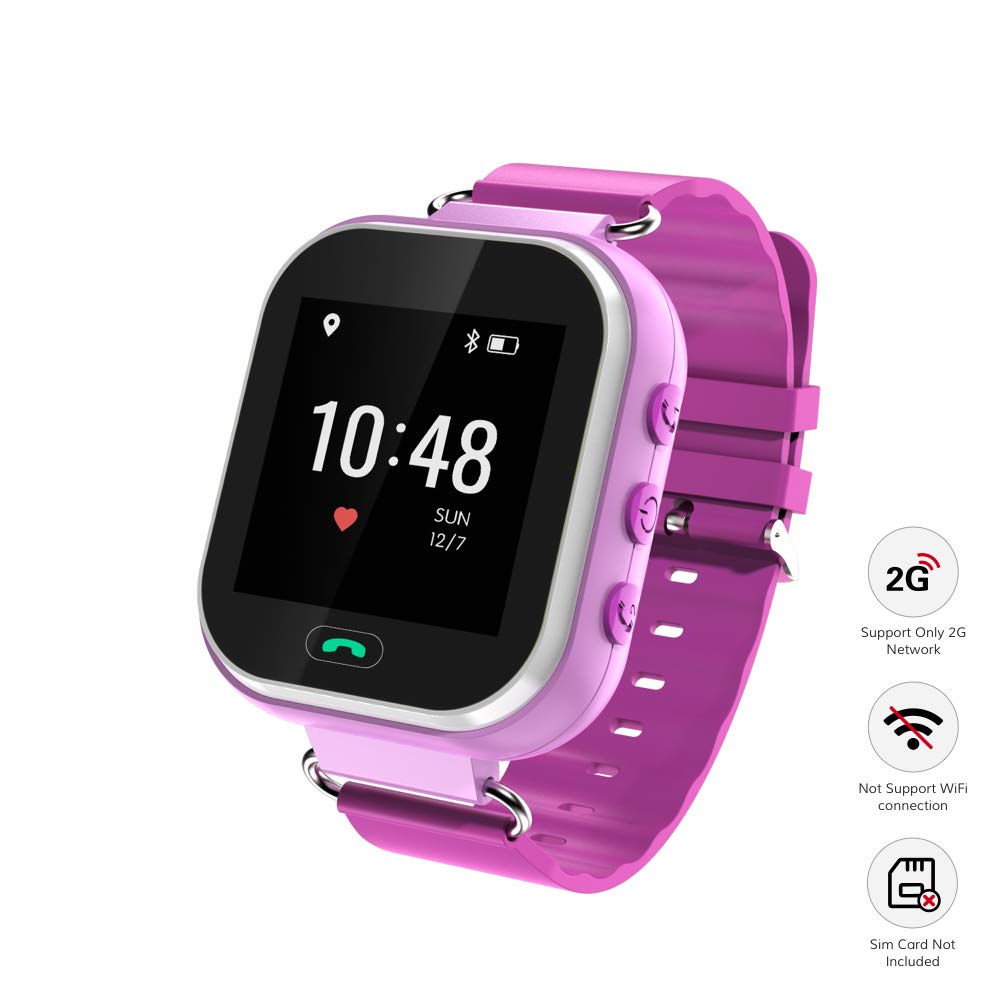 Features of Wonbo Kid SmartWatch
Seamless tracking from any point using GPS.

Has in-built speed dials for calling the parents in case of an emergency.
Features a Geo-fencing functionality which allows the parents to specify an area for their kid's movements. Whenever the kid moves out of the zone, notifications are automatically sent to the parent's cellular devices.
Designed as a watch which makes it highly popular among the kids.
Buy from Amazon.in, Amazon.com
Must Read – Glonass vs GPS vs Beidou | Develop Car Surveillance System at Home?
5. Spot Gen3
If you are a travel enthusiast, a hiker, then Spot Gen3 is the best choice for you. It is a highly durable GPS tracker; designed to sustain the extremely harsh conditions and enclosed in an outer rubber case to withstand shocks and heavy impacts.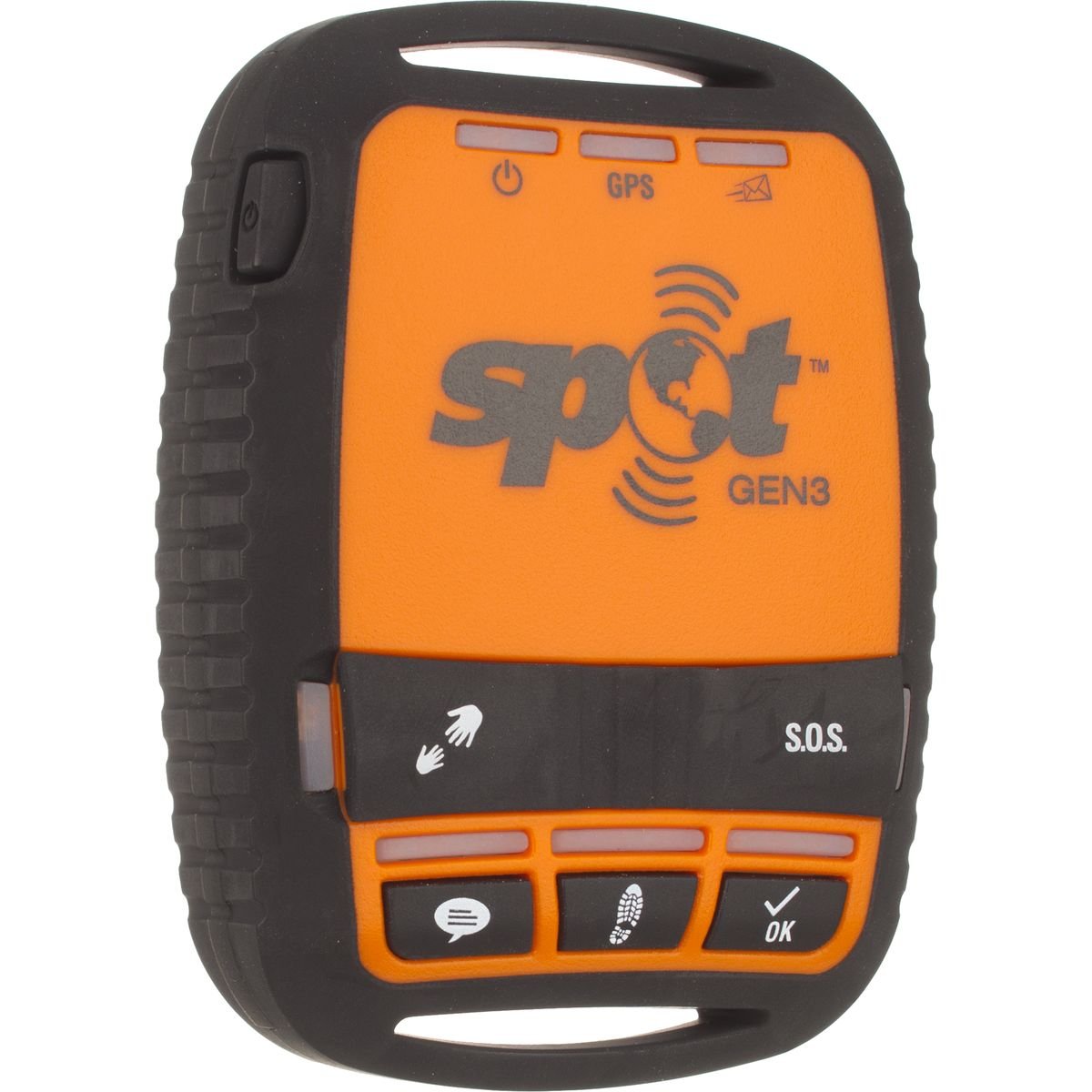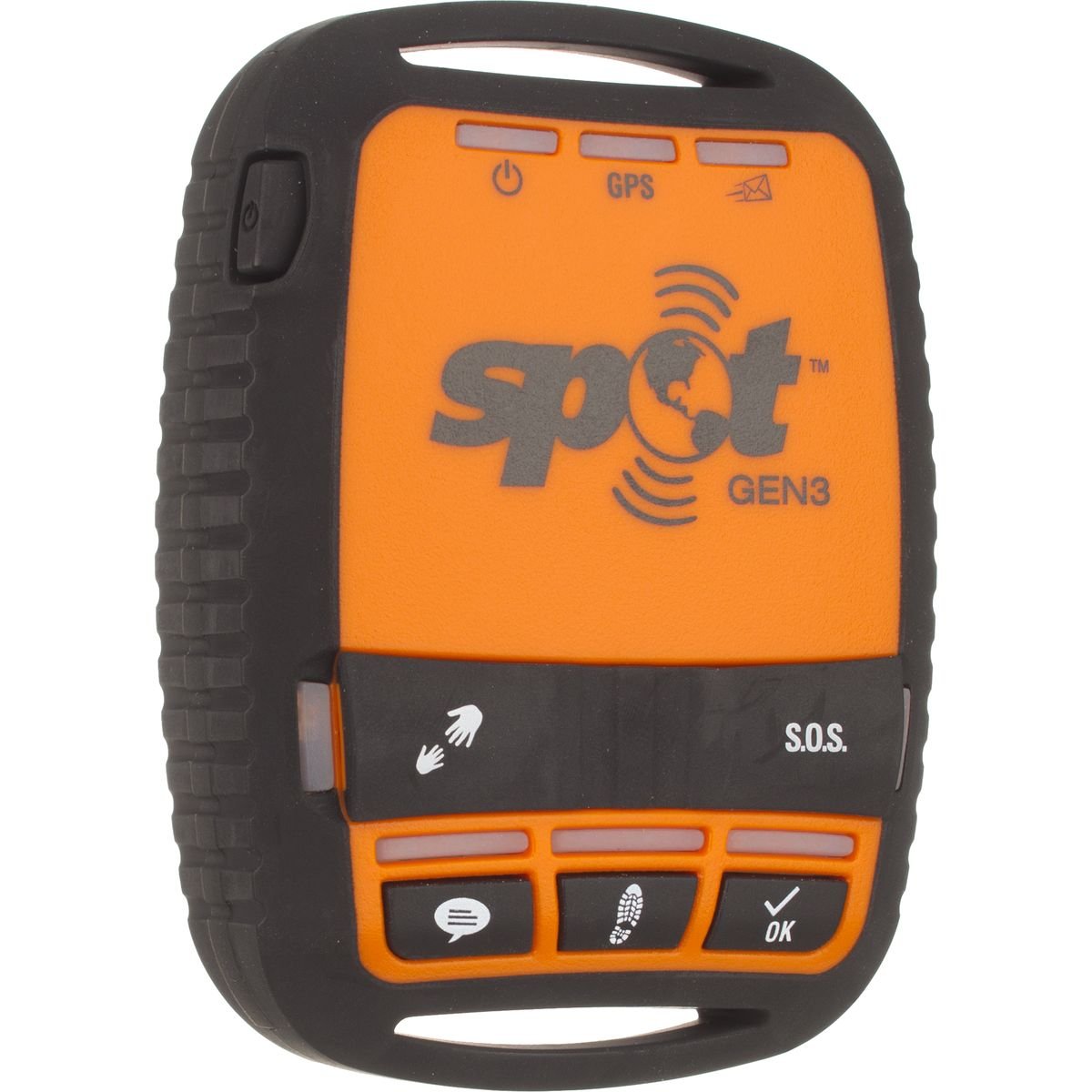 Features of Spot Gen3
Sealed body for complete waterproofing.
Uses a satellite connection rather than a cellular connection to ensure highly precise tracking, especially in areas where connectivity is almost nil.
Features a battery saving feature that provides you with regular updates only when you are under motion and stops whenever you are still.
Adjustable update frequency with a minimum level of update at every 2.5mins.
Provide 7 days of standby on 4 AAA batteries; Up to 156 days stay when the update frequency is set at an interval of every 60 mins.
Buy from Amazon.in, Amazon.com
6. Veriot Venture GPS Tracker
Veriot Venture GPS tracker is probably one of the best GPS Tracker for all sorts of tracking purposes. One of the unique features of Veriot is its informative screen which plays a video about the device, even before the device is powered on.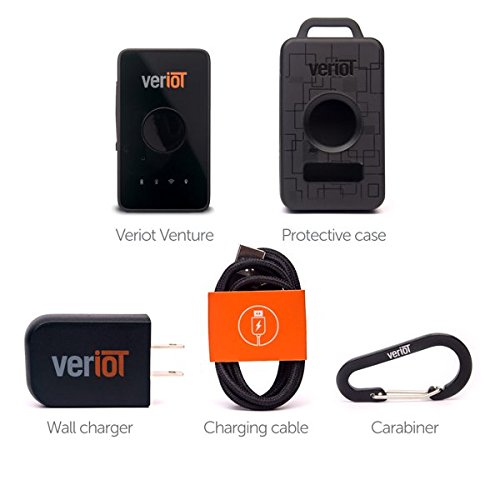 Features of Veriot GPS Tracker
Works conveniently using cellular as well as Wi-Fi connectivity.
Comes with 6 months of preloaded subscription pack.
Features a minimum delay of just 30 seconds between each update; which makes it highly convenient for tracking in real time.
Features Geo-Fencing

Stops are providing updates when the device is not moving; helping in battery consumption.

Complete Waterproof
Consists of a carabiner for easy attachments with luggage bags.
Buy from Amazon.in, Amazon.com
7. Spot Trace Anti-Theft Tracking device
Well, we have covered most of the categories including pets and elders, etc., why to leave the heavy and more expensive vehicles unprotected. Spot Anti-Trace Tracking device is an efficient tracking device mainly for heavier vehicles like boats and heavy vehicles.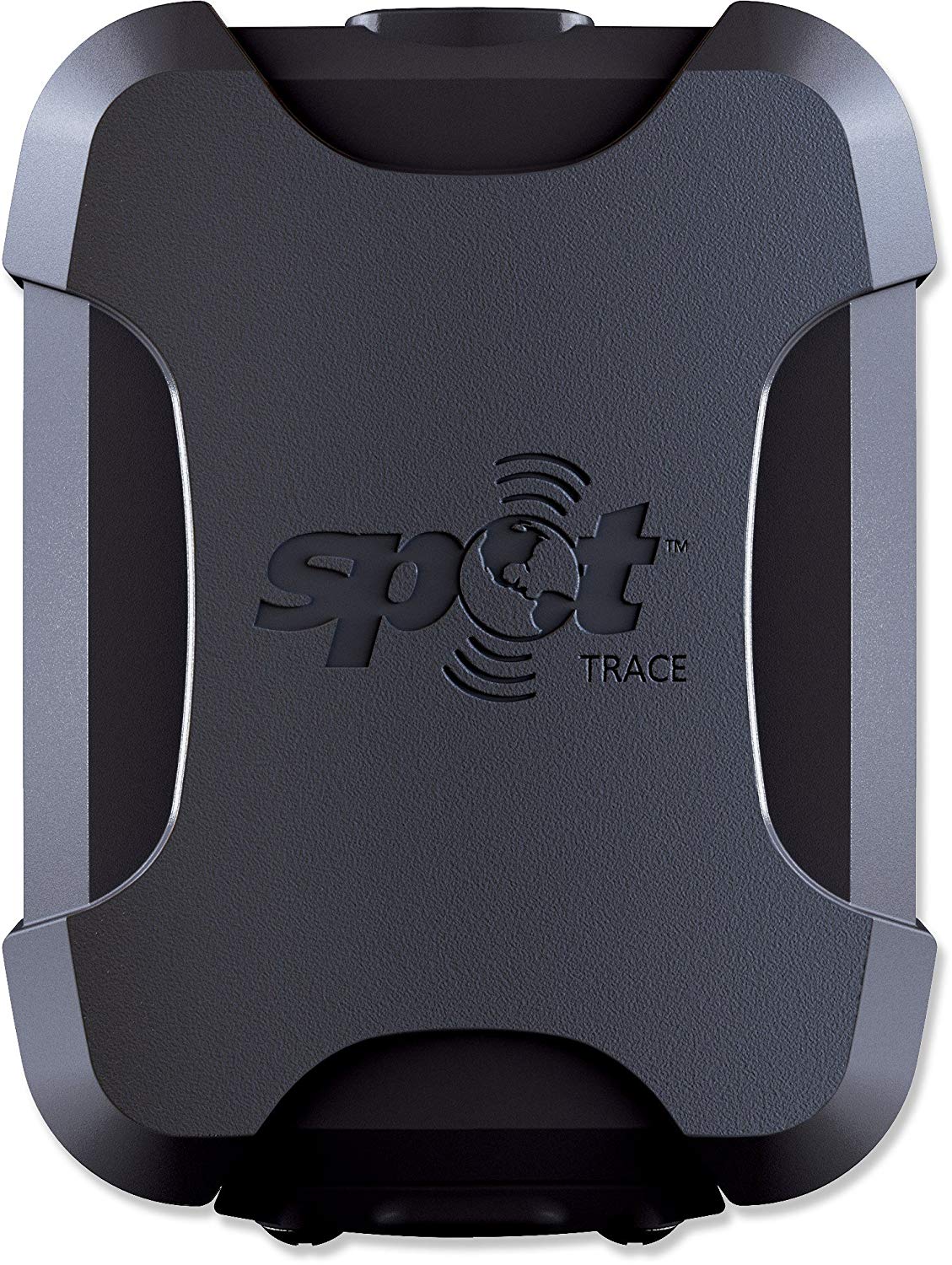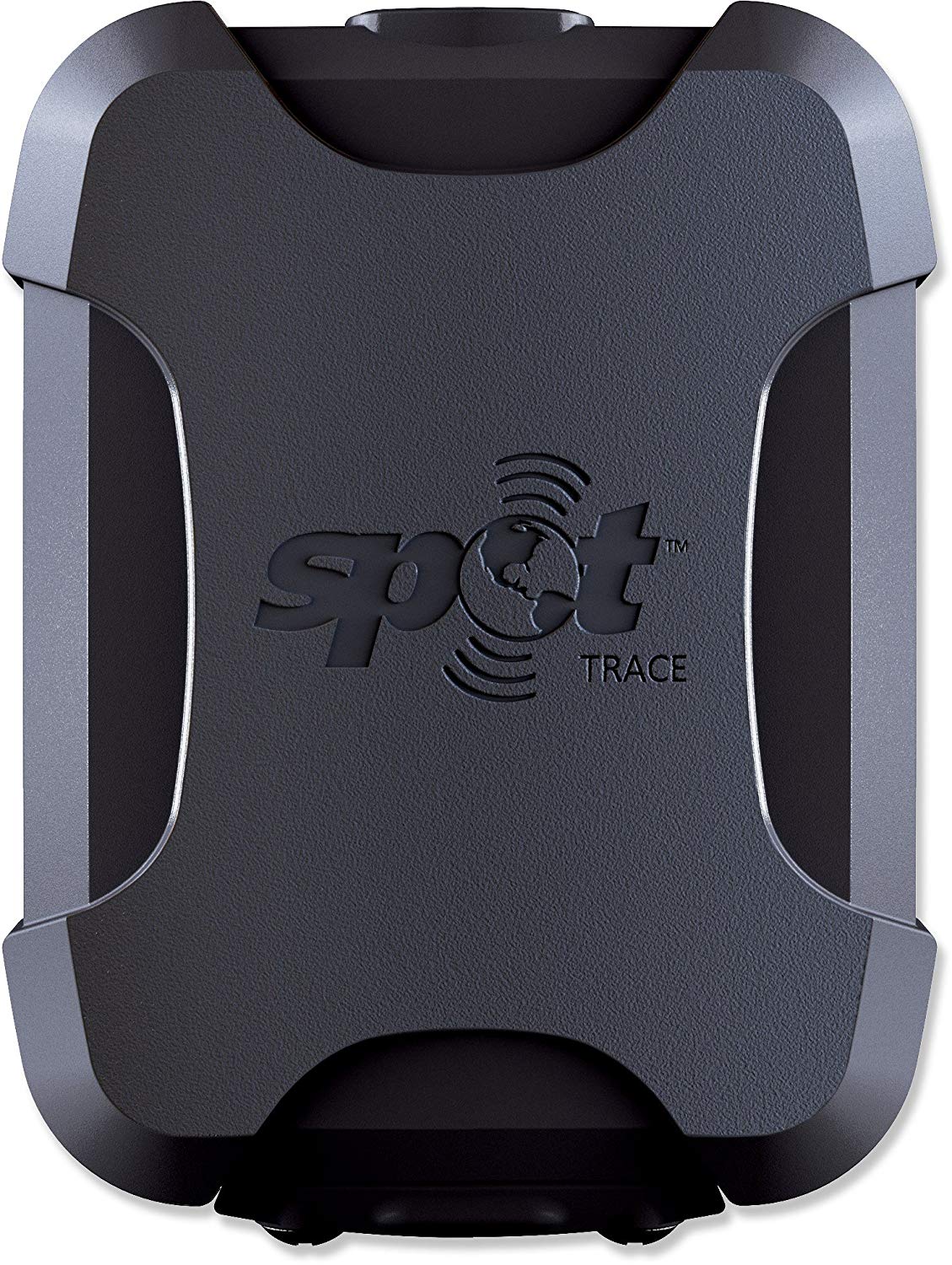 Features of Spot Trace
Pinpoint Tracking using satellite connection making it extremely useful in areas of poor cellular connectivity.
Easy connection with Google Maps to ensure real-time tracking.
IPX7 rated, making it completely waterproof for up to 30 minutes.
Monthly service starts at $10.
Buy from Amazon.in, Amazon.com