Whatsapp, one of the recent addict of social media paves way for the role of an admin. By allowing access to the members of who can text message making or who can edit group info and group admins.
Last Update
By swiping right on a message, whatsapp automatically moves you to a message to reply type. As it seemed to be select and make-out in last update, now they have upgraded to a latest version by swiping right.
Sticker Whatsapp which allows you to send some expressive stickers in chat. To do so, Press the emoji icon in a chat and tap on stickers. + icon is used to download some expressive stickers. As from the survey of last month, people preferred to create their unique own stickers.
So, whatsapp came out with a recent crash out on making the users creating their own unique features by visiting whatsapp.com/stickers 
Whatsapp 2019 Mission
This mission on QR code seems to be the aspiring part in Instagram as it worked out well in the past. Making it as an inspiration, whatsapp is made to bring it up in 2019 making it as more user-friendly. Facebook owned Whatsapp working on with QR code scanner as  giving access to contact list and the scanned QR code is automatically been added to your contact list.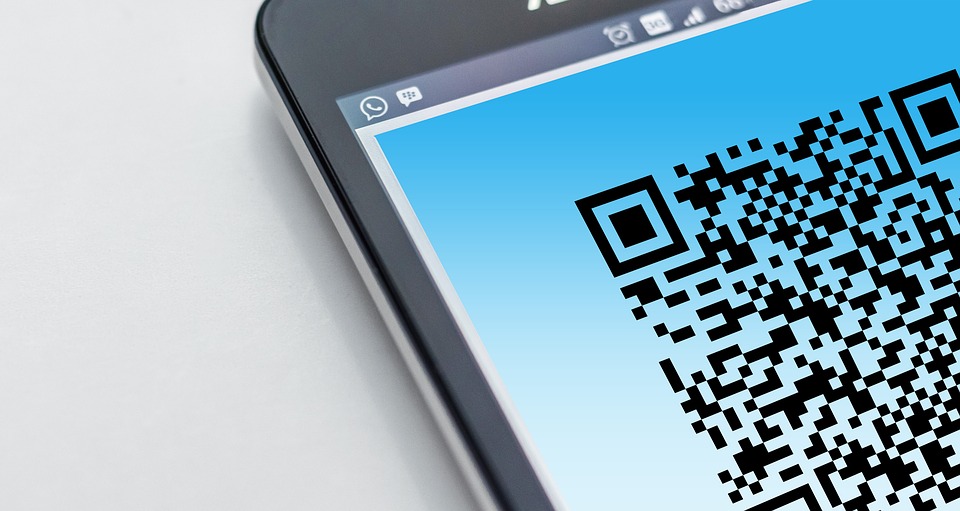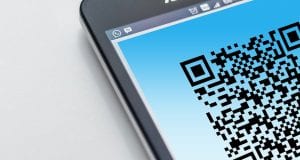 Whatsapp 2018 survey
The rise in Whatsapp usage seems to be the most highlighting part. Both urban and rural areas seems to be in a high-penetrating manner. The more the update, more the increase in usage. So, whatsapp is making a high-main goal of never allow any third party client to indulge in accessing the screened information.
Drawbacks
Apple users are forced to remove the whatsapp stickers from their app store. It is found that it forces to install another additional app which is been violated by Steve Jobs owned apple. iOS users are now being pushed to remove the 12 sticker packs which is once allowed for Both iOS and Android users.
Bonus Info
JTWhatsApp has the latest features. It has many new features that are not available in the original WhatsApp. If you are tired and have a bad experience using original WhatsApp and want to check something new? Download JT WhatsApp now and enjoy the new features.  To get more WhatsApp Mods APK please check waapps.net
 Also Read : WhatsApp Status To Be as Banner For Ads