It's not that easy to stay productive in our hectic, fast-paced world. Everything is changing so fast, and it's important to adapt to this active lifestyle. If you have trouble remembering all your tasks, errands and cannot properly plan your day, then keep reading. If you want to stay on top of your daily activities, this article is certainly for you. We have prepared this amazing list of productivity apps that will help you make the most of your working and personal time so check it out.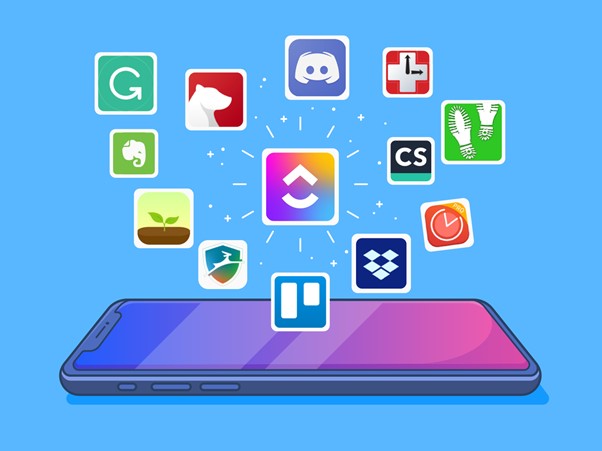 1. ToDoist
Here is the first app that will significantly facilitate your life. It has a pretty simple interface and plenty of useful features that enable you to plan your daily routine, chores list and manage all your tasks planned for the day. Set priorities, put tags, and get reminders to get everything done.
2. OmniFocus
This one will be perfect for students who never have time to complete tasks on time and have to turn to essay writer services all the time. This cool application will help you plan your time more wisely to cope with assignments faster and have more time to spare. You will be able to use many features that will boost your efficiency.
3. Evernote
This app is a perfect tool for taking notes, keeping all your ideas in one single place as well as planning your activities. You can organize your memos, take pics, create sketches, do everything that will help you stay ahead of your schedule.
4. Be Focused
You probably heard that the best way to stay effective is to get regular breaks. This tool will help you track your time to have a 25-minute brainstorming session when you can focus on your tasks, followed by a 5-minute break to give your brain some rest.
5. Forest
If you easily get distracted by notifications or social media, then this is something you should download right away. The idea is simple. Once you are ready to start working, you set a timer. If you don't get distracted on your smartphone, then the tree inside of this app will grow. This is some sort of motivation to stay concentrated on important tasks.
6. Any. Do
Check out this universal tool that will help you easily manage your daily tasks, track your progress, and make sure everything is done on time. You will have access to a calendar, reminders, task tracker in one single app.
7. Due
If you always forget about important deadlines and dates, then downloading this tool is obligatory. You will be able to set reminders and never miss any due date or a meeting.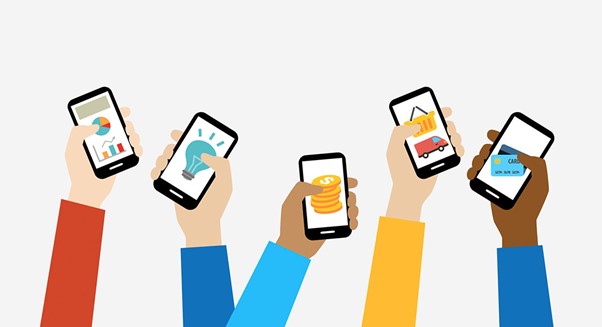 8. Trello
The app will be great for personal as well as for corporate use. It's a perfect tool for being an effective professional. You can easily manage your files, share them with teammates, and collaborate effectively.
9. Habitica
This one will help you not just to take your efficiency to the next level but also to track your habits and easily adopt new ones in your daily life. It includes gamification elements, so it will be a pleasure to use it.
10. Memento
In this tool, you can change your tasks and reminders' visual look so you can choose the one you like the most. All reminders from your smartphone will automatically be transferred to this app.
11. LiquidText
An app like this will let you effectively work on documents on your tablet. You can search for the information, highlight important details, take memos, and even draw so you can write down all your ideas and thoughts.
12. 24me
It will be a perfect solution for entrepreneurs and busy people who want to easily track all the appointments, use a calendar, manage to-do lists, and take notes for the highest efficiency level.
13. Toggl
Here is a pretty simple yet useful time tracker that will help you see how much time you spend on certain tasks or activities. Based on your results, you will be able to adjust your pace and become more productive.
Also Read – 10 Best Bigo Live Alternative Apps for Android and iOS
Summing It Up
We highly recommend you to download these outstanding productivity applications that will rock your world. You will see how simple it can be to track all your activities, prioritize tasks, and keep up with everything you have planned for the day. Hurry up to try out tools that you loved the most, and you will never regret it as your life will never be the same.