The age-old debate continues with the two company's new phones; "which is better, iPhone or Samsung?" No matter what your personal preference is, these two phones are not only beautiful to look at but are very powerful indeed. Samsung and Apple both move into the new age of 5G with the release of the iPhone 12 and the Samsung Galaxy S20.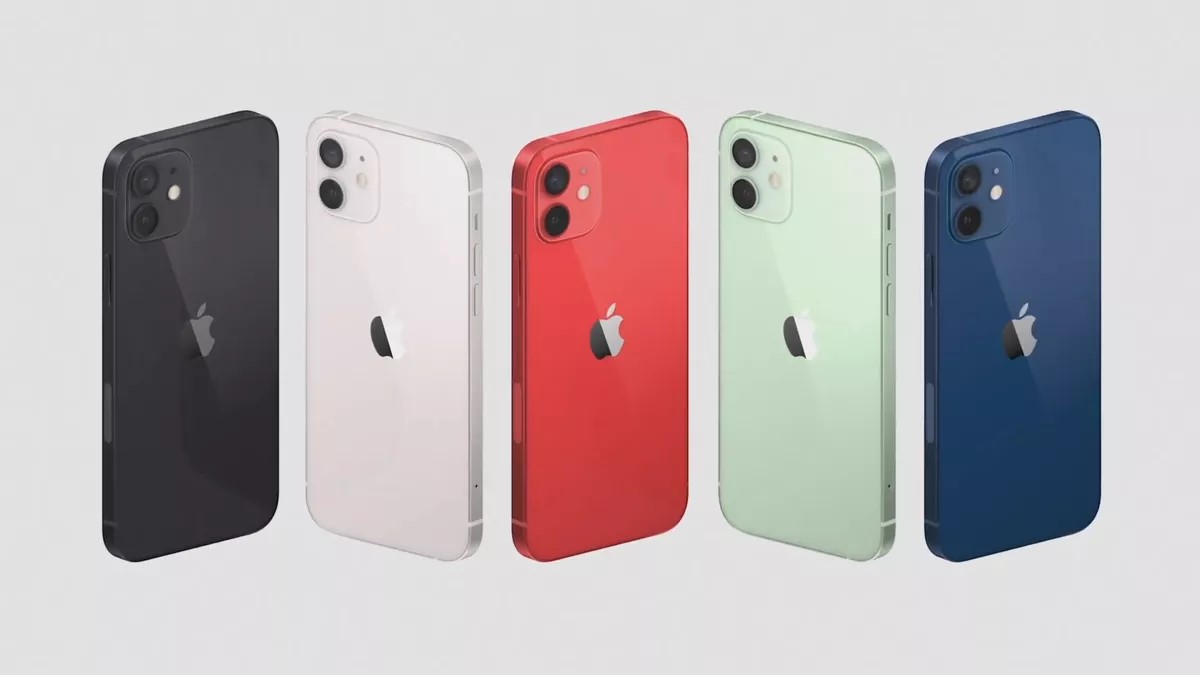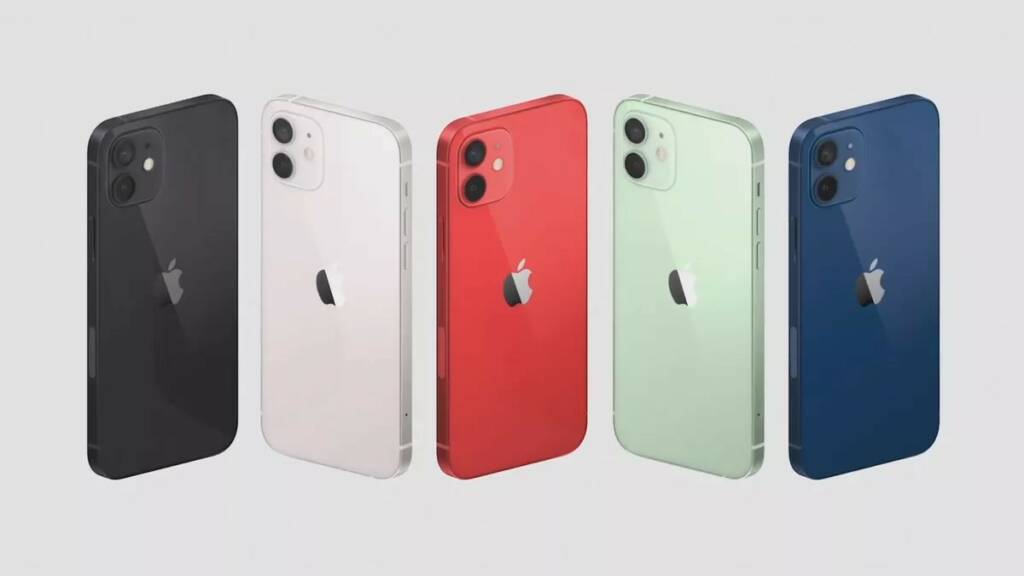 Both of these phones push the limits of what is possible in the world of cell phones but they do have obvious pros and cons which we'll take a closer look at in this post. First off, let's take a look at their specifications;
Specifications
iPhone 12
Starting price: $799
Display: 6.1 inches OLED (2532 x 1170) 
Dimensions: 5.78 x 2.82 x 0.29 inches 
Processor: A14
Storage: 64GB, 128GB, 256GB 
Rear camera: 12MP wide (f/1.6), 12MP ultra-wide f/2.4) 
Front Camera: 12MP
Samsung Galaxy S20
Starting price: $769
Display: 6.2 inches OLED (3200 x 1440) 120Hz 
Dimensions: 5.9 x 3 x 0.31 inches 
Processor: Snapdragon 865 / 12GB RAM
Storage: 64GB, 128GB, 256GB 
Rear camera: 12MP wide (f1.8), 12MP ultra-wide (f/2.2), 64MP telephoto (f/2.0) 
Front camera: 10MP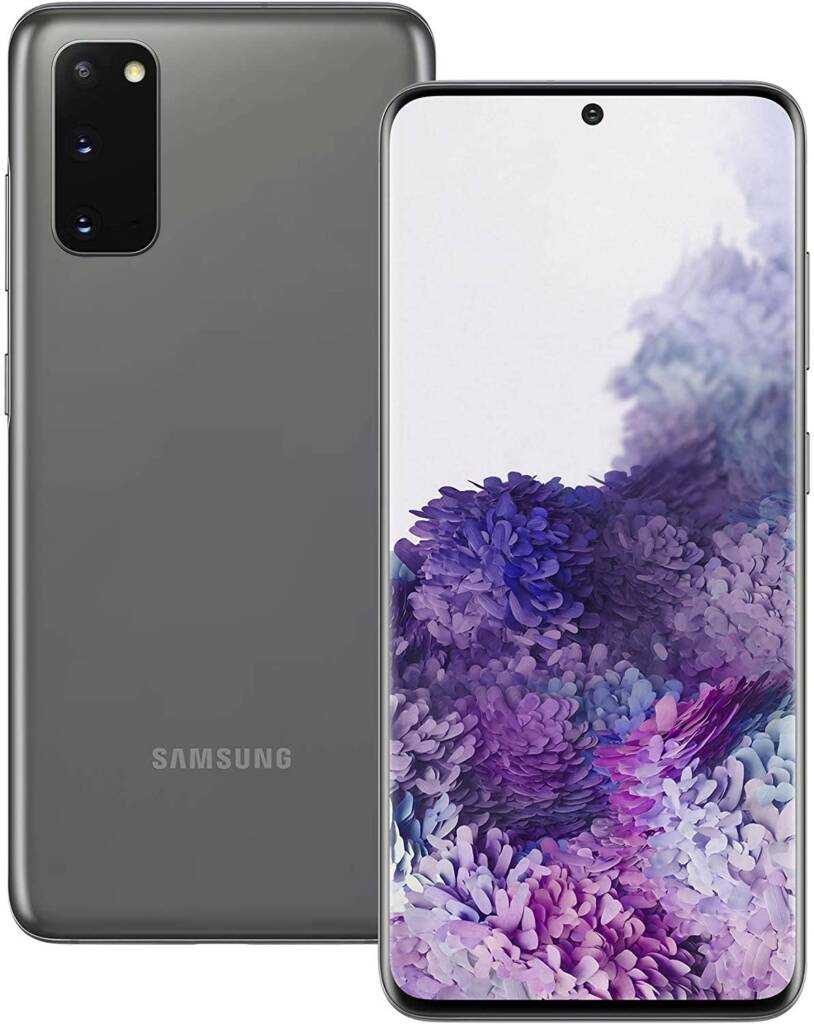 Samsung Galaxy S20: Design
Whist the iPhone 12 may be arguably more powerful in its performance, the Samsung Galaxy S20's design could just edge it. I personally prefer the more square edges because I feel you get more screen size and the phone feels more robust in your hand. 
The actual screen display just nudges it in terms of size with a diameter of 6.2 inches whereas the iPhone 12 has a screen size of 6.1. However, it's not just the screen size that the Galaxy S20 does better than the iPhone 12. The Galaxy S20 packs a punch of 3200 x 1440 in the resolution which is stunningly sharp and bright compared to most phones in its generation.
You'll also get a variety of colors to choose from which are Grey, Blue, Pink, and White. Each phone comes with Gorilla Glass 5 across the back which covers across their bold color designs.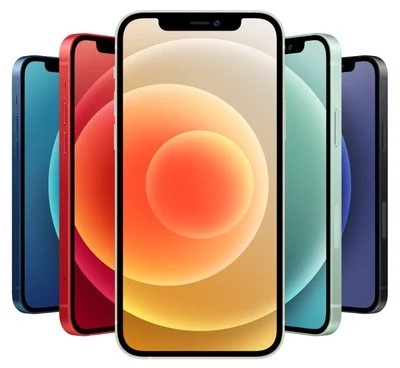 iPhone 12: Design
The iPhone 12 stays true to prior iPhone designs with its curved edges. It's also completely smooth, unlike the Samsung Galaxy S20. The S20's camera protrudes from the back of the phone whereas the iPhone 12 is flush, front and back. You'll get that familiar 'weighty' feel of an iPhone when you hold it for the first time. The iPhone 12 weighs 5.78 ounces compared to the S20's 5.75.
The iPhone 12 does have a slightly smaller screen and a worse resolution than the Samsung Galaxy S20 but it's not very noticeable. The iPhone 12 also has a 'protection edge' over the S20 because it's covered in its impressive Ceramic Shield display which promises 4x drop protection compared with the iPhone 11. 
You'll also be able to grab several different colors of the iPhone 12; Black, White, Red, Green, and Blue.
Design winner: Samsung Galaxy S20
Overall Performance: Geekbench scores:
iPhone 12 
3,859 single-core and 1,593 multi-core.
Galaxy S20 
3,147 single-core and 867 multi-core.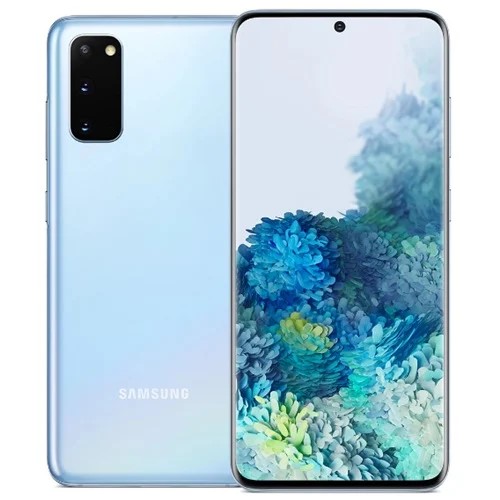 Samsung Galaxy S20: Performance
There's no doubt that the Snapdragon processor still does a great job on Samsung's cell phones. It's still not as powerful as Apple's A14 chip but don't let that put you off. The S20 continues the narrative that Samsung has better cameras than Apple with its 12MP – 64MP rear camera and 10MP camera. 
As you'd expect, the Samsung S20 shoots video in an impressive 4K resolution and it won't eat up all your battery life. 
Where the Samsung Galaxy S20 does win hands down is with its battery life of 10 hours of web surfing, video streams, and music playing. I've owned many Samsung phones in the past and the Galaxy S20 is no different in terms of battery performance.
In true Samsung style, your battery life will last you all day until you get home and stick it on charge again later in the evening.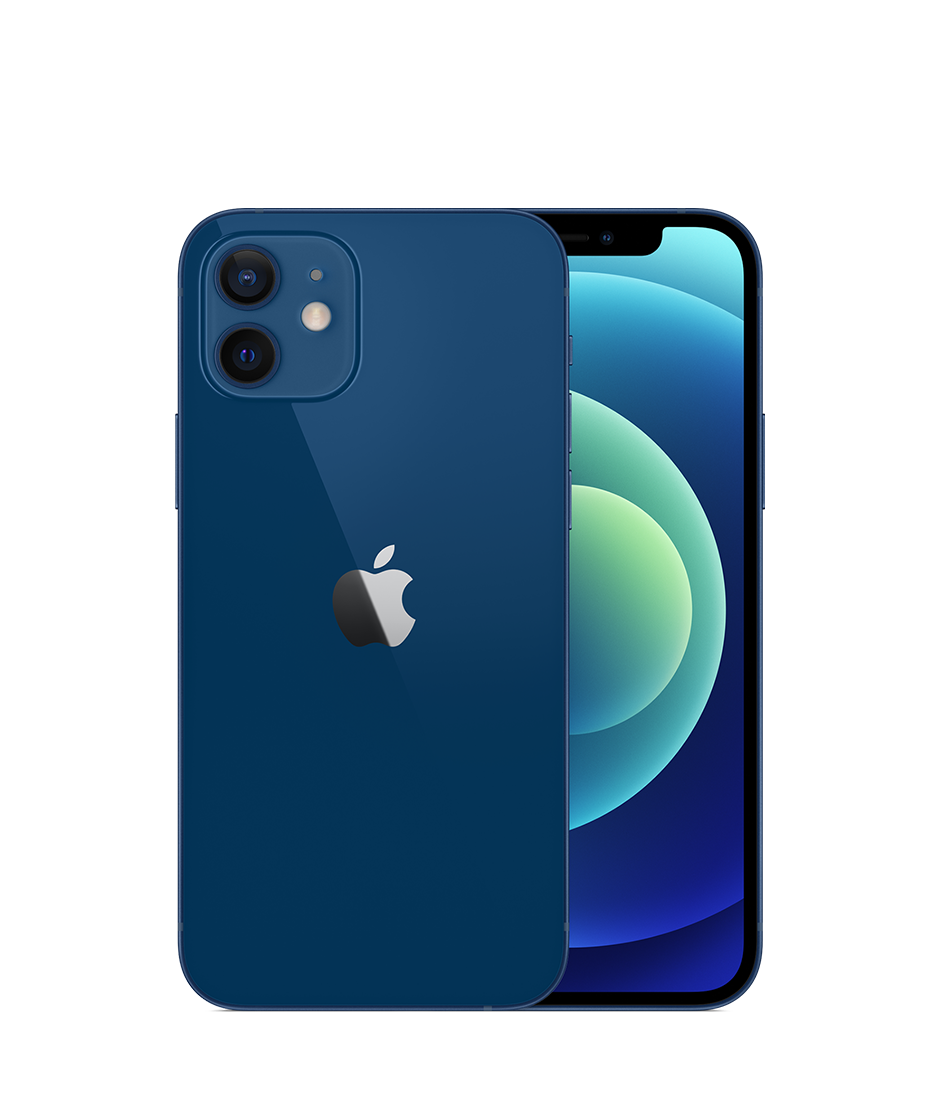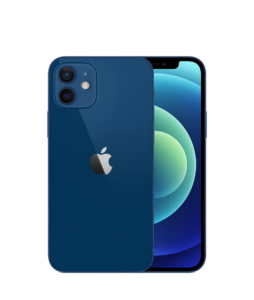 iPhone 12: Performance
Whilst the Snapdragon processor is good, the A14 chip in the iPhone 12 is super fast. You'll notice that you'll be able to switch tabs at lightning speed and the reaction time between pressing the screen and the action completion will be almost instant. The iPhone 12 benefits from having the most powerful processor in any cell phone but it does come at a battery expense.
I'm not sure why, but I've always found that iPhones have let themselves down when it comes to battery performance. Many iPhone batteries become corrupt quickly, drain too fast, or just stop working completely. It's difficult to say if this will happen in the long term with the iPhone 12 but you'll still get a decent amount of battery life each day, approximately 8.5 hours of general use.
Like the Samsung Galaxy S20, you'll be able to shoot video in 4K and take stunning photos, even with a slightly worse camera. However, because of the A14 chip, you'll be able to edit videos faster and other video-related tasks. There will be less render time, for example.
Both the iPhone 12 and the Samsung Galaxy S20 run with 5G so it'll be up to you to see if this slows your phone down with long term use.
Performance winner: iPhone 12
Also Read – Top 10 Bluetooth Smartwatches To Buy
Final Verdict
If you want an all-around media device then I can't deny that the Samsung Galaxy will be your best bet. It's the rectangular design and beaming bright screen will make it a joy to watch videos on the go. You'll also get a headphone jack so you can use whatever headphones you wish with it. 
However, if speed is your preference then you'll want to look closer at the iPhone 12. The iPhone 12 is arguably the most powerful cell phone on the market and you won't be disappointed in its performance and the camera is still really brilliant by today's standards.
Both of these cell phones come in around the same price as the S20 at $769 and the iPhone 12 currently at $799. So, your choice will come down to what you need in a phone however it's worth pointing out that an unlocked phone will cost you a lot less than a brand new model.