In the technology of Smartphones, you have definitely come upon various new versions of Android; and now Google is in the verge of introducing the latest version of Android named as Android Q. The year 2019 proved to be one of the smartest technological progress in the world of smartphones with Android Q. Google I/O 2019 has recently announced its new launch named Pixel 3a and Pixel 3a XL– one of the latest and advanced smartphones within a mid-range and extremely user-friendly.
1. Color
The technically designed advanced smartphone has been presented in three most elegant colors initially: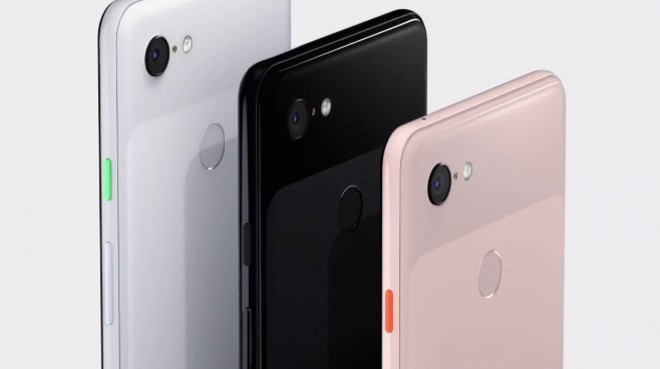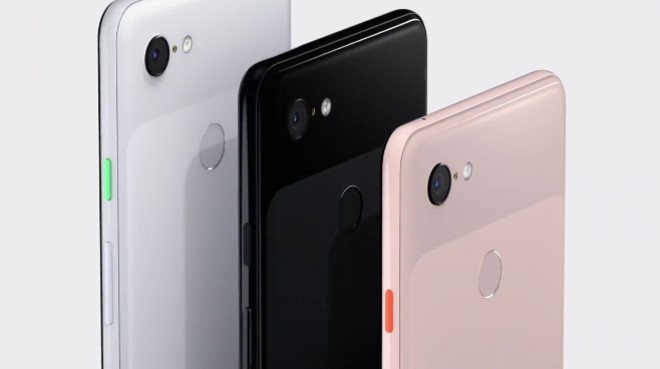 Just Black
Google created the "Black as Night" or the Just Black shade; as a very common and user-friendly shade as it is extensively used all over the world and has a bright and elegant look. Its body is sleek, and the back, frame and the front portions are colored as black. There is also an extra color button in this shade.
Clearly white
Another great and extremely beautiful shade in the Pixel 3a version is the "Clearly White". The clean and simple look with a sleek and light body not only creates a craving to use the phone; but also has a dual tone finishing at its back and the front which gives it a unique look. The power button is colored in orange.
Purple-ish
Google has specially designed this extremely stunning and gorgeous shade as the fun choice for the users who seek for a fancy and modern outlook in their smartphones. It is basically a mixture of slightly purple and white with a mild glowing but matte finishing. It also has a bright yellow colored power button.
2. Size, Storage and Processor
Pixel 3a has been developed with extremely lightweight and advanced technologies so that it can be widely used in regular lives.
Dimension- 151.3 mm x 70.1 mm x 8.2 mm
Weight- 147 gms
The most important part lies in its introduction to the latest smart processor 'Snapdragon 670'; which has given it a place among the fewest most advanced smartphone Android Q models. Presently Snapdragon 670 is the most advanced and strongest processor as it has simple technological strategies with strong setups.
Now, comes the storage where Pixel 3a initially has an internal storage of 64GB and 4GB LPDDR4 x RAM. This proves that you can have enough memory space to store more than 50 large size apps at a time.
3. Display and camera
Pixel 3a has been built in a sleek and modified body with a display of 5.6 inches FHD + (2220 x 1080) gOLED.
Its excellent camera quality provides 12.2MP (f/1.8) Dual-Pixel Sony IMX 363 in its Rear Mode and 8MP (f/2.0) as a Front camera. Snaps can be taken from any angle and any modes which will never make differences due to lack of light. Besides, there are numerous filters which can give you entertaining time to click pictures with excellent brightness and clarity.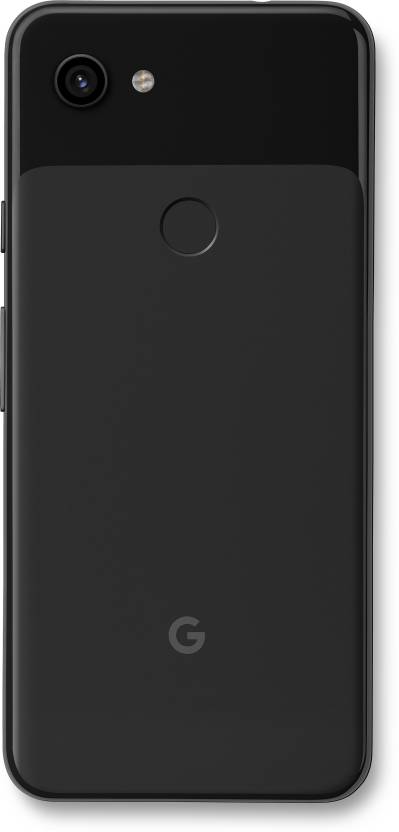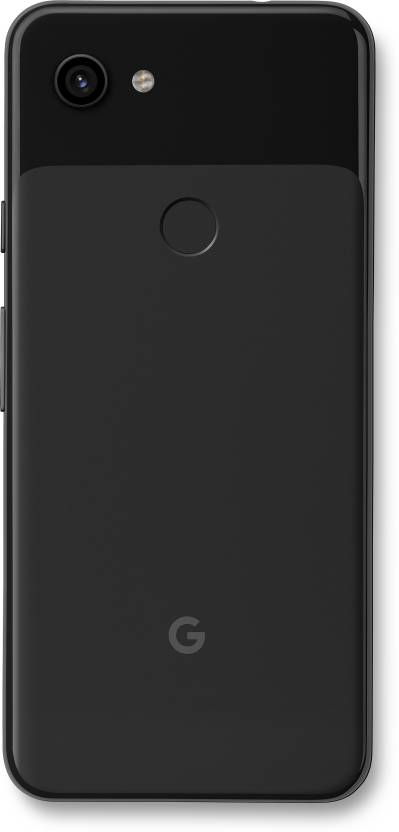 4. Other  features
Pixel 3a introduces the latest version of Android named as Android 9 Pie, which supports the most advanced mode of sensors. It has a rear-mounted fingerprint sensor as well as Active Edge, Proximity and Ambient light sensor. Now, this is not the end again! Pixel 3a also provides with Accelerometer, Gyrometer, Magnetometer, Barometer, and Android Sensor Hu.
For the presence of such an advanced operating system; Pixel 3a provides with extended Battery back up with an energy of 3000 mAh. You don't need much time to charge as it is provided with an 18W fast Turbocharger.
Connectivity can be done easily through Wi-Fi 802.11ac, Bluetooth 5.0, NFC, Google Cast, and USB-C. Again, there is a 3.5mm headphone jack.
5. Ultra Edge Performance of Pixel 3a
Pixel 3a has been modified a lot if it is compared to Pixel 3 as the chipset and the internal storages have been verified and improved. You can easily store various functioning apps and play games like PUBG for a long time without worrying about battery discharge. The sleek and modified look of the smartphone always provides an appealing outlook without making it feel like a cheap phone. For providing the exact strength and free of breaking, Google has avoided the Glass design and mostly used Plastic in its rear panel. The smartphone also has a good grip in a single hand.
Compared to other brands of smartphones where various new technologies are being used for modern and stylish functioning; Google has not paid much attention to the style or modern sets of operations. Thus, for many people who find certain qualities like 'rising camera' or smart wireless jack, etc. Pixel 3a may seem like somewhat backdated or old fashioned. But, one thing you must remember that if you are searching for a well-built quality smartphone with an extensive and hard finish, then Pixel 3a is a must recommend for you.
6. Price
Built with the most advanced processor or operating system and having all the advanced technologies; the new Pixel 3a has been finally charged at Rs 39,999/- but through retail markets; it may increase with the taxation and GST charges. If you go for an online purchase, you may get it at the lowest price discounts. Though according to some people, this price seems to be much high for India compared to the other countries of the world.
Yet, it can definitely be a must buy if you are looking for a long lasting advanced and good looking smartphone.