Video has long been an underused utility within Ecommerce sites, with many considering it too costly and too difficult to integrate. Over the last few years that's changed hugely and now it's easier than ever to apply. But, most importantly, it's also more effective than ever before, boosting sales significantly.
Whether your online store is an all-singing, all-dancing design that costs tens of thousands of pounds or you've used a website template, integrating video is easier than ever. In fact, if you're only just moving your store online or setting one up for the first time, then it really is a must.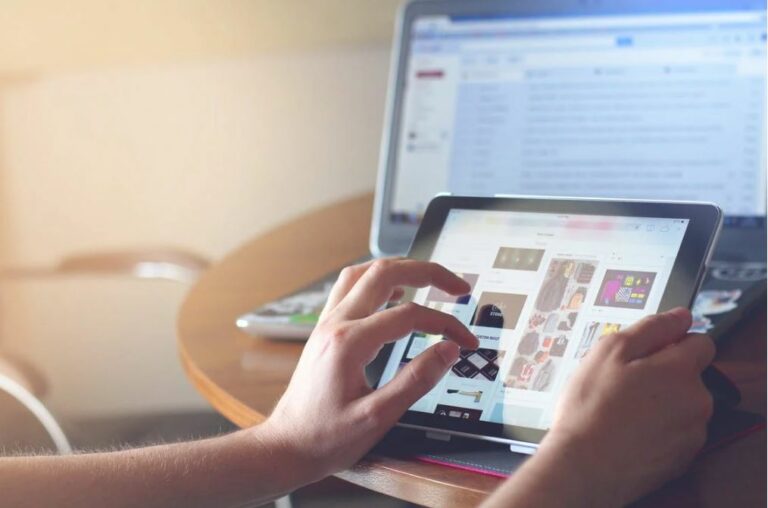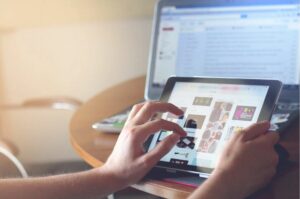 You'll find dozens of website builders that can help do this at a cost-effective price too. Duda, one of the more prominent website builder platforms for beginners, can help build a website with video integration in minutes, and their comprehensive plans often means it'll suit your budget too.
So, you know that you can do it, but where should you be integrating video on your Ecommerce site?
On Product Pages
First and foremost, videos are ideal for integrating onto product pages. They offer much more detail than images, giving the potential customer the opportunity to see more of the product from all angles.
When placing videos on product pages you can do so in a number of forms, and it really does depend on the product. For example, if you're a fashion retailer, you may want to create a video of a catwalk, with a real model showcasing the product.
Should it be an electrical item or piece of DIY kit, then you may wish to integrate videos showing how it works and performs, with step-by-step guides. Unboxing videos have also become hugely popular in recent years. Think about what would show off your product best, and integrate it into your product page.
Testimonials
For the most part, potential customers want to know they can trust your business, and one of the best ways to do that is through customer reviews or testimonials. You often see ratings from customers on product pages, but across the site you can also include testimonials from happy customers.
That could be on any service you provide and can be particularly effective if you have high profile customers, that will really set the brand apart from others. Having testimonials on your site is so important anyway, no matter what your business online, but you can really add an air of authenticity to them through the use of video.
Showcasing New Seasons
Most major brands showcase the new season items through video, and you'll always find them on YouTube, so why not include them on your website? That could be through a blog post, or make them front and centre on your homepage, immediately giving the user a taste of what they can expect from your website.
It will make the audience more engaged with your site, keep them on the page for longer and if you can link them through to the products featured you can boost your chances of a sale.