In any business, loyalty is key. Nowadays, more and more customers aren't loyal to one brand of a product anymore. They are constantly searching for better deals and promises. So, if you as a business owner are wondering how you can ensure that your target customers stay loyal to you, keep reading.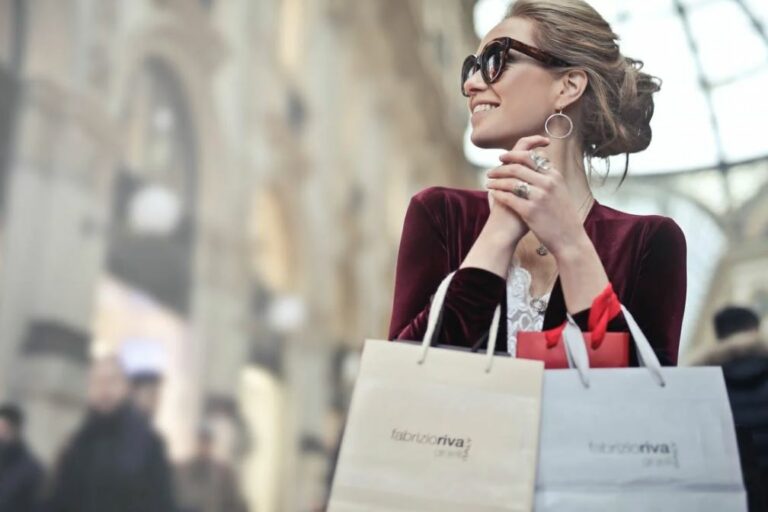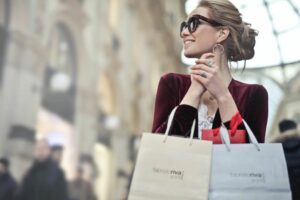 Engage With Them
Customers want to feel like they can trust you and your brand, so engaging with them makes you more personable. By doing this, you will have instantly created a sense of belonging. Sharing news of developments and special deals will make the customers feel like they are part of the journey with you.
Also, to engage the audience, you should have an interesting and memorable logo. Having a business logo that is easier to remember increases customer brand loyalty because if they have a good experience attached to your brand and see it somewhere, they will likely remember and use it again.
Along the same lines, customized merchandise can help boost brand loyalty because it means that the customers can have something physical to keep that reminds them of the brand. For example, anthembranding.com customizes hats you can use to give to customers, increasing your brand awareness. If customers receive a custom hat with your branding on as a free gift, for example, then that could be the difference between them remembering your brand or not.
Consistency is Important
If you can display your brand as consistent, this will boost brand loyalty. If the customers know that every time they go to your business or visit your website, they will get the same experience, they will remember you and most likely stay loyal. Then not only have you gained loyalty, but you also gain trust. However, don't think being consistent means you can't grow and expand your brand; this means that once you have filled the brand's promise, you must grow with every promise you make.
Influencers Promoting Your Brand
There is always at least one celebrity or influencer who people wish they were like or that they owned the same items as them, so that is why businesses use influencers to promote their brand. If you get a celebrity that people know and trust saying they use your brand/product, your brand loyalty will skyrocket. However, with that choice comes great responsibility. Ensure you have chosen the right influencer for your brand and target audience, and check their post before it goes live. If you don't do this, it could be a big mistake, and you don't want to put your brand in danger of ruin.
Also Read – 10 Best Bigo Live Alternative Apps for Android and iOS
Conclusion
Creating customer brand loyalty is a hard task but keeping it is even harder. However, if you just ensure you are consistent, knowledgeable, and can handle tasks with care, then the rest should follow. Customers will give you loyalty if they feel like they can trust you and that they are gaining alongside that trust, so don't stray away from the purpose and voice of your brand, and the loyalty will increase.