Introduction
In the digital age we live in now, having a blog for your local business is a strong way to drive traffic, get more attention, and interact with your local audience. But if you want your blog to have the most impact, you need to create interesting content that connects with your target customers and also optimise it for local search engine optimisation (SEO). In this article, we'll look at effective ways to make interesting content for your local business blog and add a local SEO hack to boost your online presence.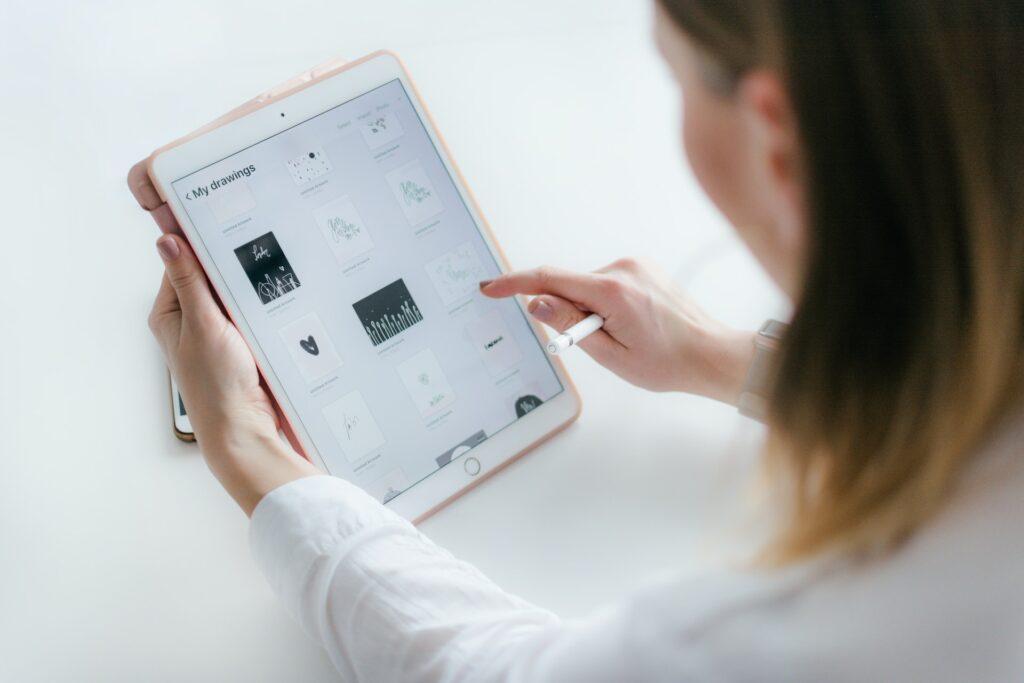 Understand Your Target Audience
Before you can write interesting content for your local business blog, you need to know who you're writing for. Take the time to find out who they are, what they like, what hurts them, and what they want. This information will help you write blog posts that meet their wants well. To learn more about your audience, you could do polls, look at customer data, or interact with them on social media.
Localize Your Content
To get the most out of your blog, make the material more local by using information and references from your area. Write about local events, sites, attractions, or news that is important to your business and audience. By doing this, you not only show your local community that you are an expert, but you also help your local SEO efforts. Include location-specific keywords in your blog posts and meta tags, such as the name of your city or neighbourhood. This will help you show up higher in local search results.
Create Valuable and Informative Content
Make sure the information you write for your blog about your local business is useful to your readers. Offer insights, tips, tutorials, or help from an expert in your field or niche. By sharing helpful and interesting content, you establish yourself as a reliable source, which makes customers more likely to stick with you and attracts new customers. Use different types of material, like articles, videos, infographics, and case studies, to keep your blog interesting and varied.
Incorporate Local SEO Hack: Optimize Meta Tags
Optimising your meta tags is a good way to improve your business blog's local SEO. The meta title and meta description are both parts of meta tags that show up in search engine results. In these meta tags, you should include both your goal keywords and keywords that are specific to the location. For example, if you own a bakery in Seattle, your meta title could be "Delicious Artisan Baked Goods in Seattle," and your meta description could highlight your unique products and location. These Local SEO Hacks improves your search rankings and makes it more likely that your blog will show up in local search results that are related to it.
Encourage User-generated Content and Local Reviews
Engage your local audience by asking for user-generated material and reviews from the area. Ask your users to tell your blog about their experiences with your business. You can also hold events, give things away, or ask happy customers to write testimonials. User-generated content not only gives your blog more variety, but it also builds trust and makes your blog seem more real. Positive local reviews on your blog and other sites, like Google My Business or Yelp, can also help your local SEO and bring in new users.
Promote Your Blog on Local Channels
Promoting your blog on local sites is a good way to reach people in your area. Use social media with a local focus, like Facebook groups for your neighbourhood or Instagram feeds for your city. Work with other local businesses or people who have a lot of followers in your area to cross-promote your content. Consider sending guest posts or articles to local publications or websites that focus on your business and reach the people you want to reach. By using local outlets, you can reach more people, get more people interested, and get more people to visit your blog.
Read Also: spanning tree protocol explained
Conclusion
It's important for your local business blog to have interesting material if you want to attract and keep customers in your area. You can improve your online visibility and local search engine rankings by knowing your audience, localising your content, and using the local SEO hack of optimising meta tags. Encourage user-generated content, promote your blog on local channels, and keep giving out useful information. This will help your business become a go-to resource and be successful in the long run. Start using these tips right away, and you'll see your local business blog grow.