LinkedIn reports that the world's web development industry size was 56 bln in 2021 and is projected to increase by over 8% annually until at least 2027. Analysts attribute the active growth to the fact that people globally are doing increasingly more things on the internet. This is why setting up your own app development company is so promising today. However, you should only co-work with reliable software developers like the ones from keenethics.com to succeed. But how do you tell trustworthy app-makers from shady ones? Let's figure this out.
Keeping up With the Latest Trends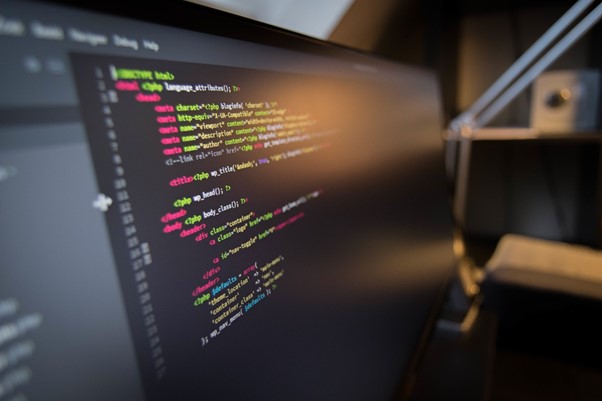 Typically, software engineers from credible companies are well-versed in the latest app-making trends. Top-tier development companies offer endless training opportunities for their employees. As a result, their specialists can properly integrate the following features into your digital product:
AI/ML-based functions. These features enable one to deeply analyze user info and develop personalized offers based on research results. Moreover, with their help, you can perform complex calculations without human intervention.
Blockchain technology. This tech helps make web applications more secure. You can also create decentralized software based on blockchain.
Cloud computing. This technology saves you money, eliminating the need to purchase expensive equipment to store app data. Among the other benefits, experts note quick and easy scalability and the possibility to access servers from anywhere with an online connection.
One may receive more details on the innovative technologies used in web software development in topical blogs like Keenethics.
Compatibility With Popular Browsers
Web-based solutions should be supported by all popular browsers, including Chrome, Opera, and Firefox. This is particularly true for mobile apps. That's due to more than 92% of online surfers accessing the internet using smartphones, according to Exploding Topics.
Template-Based and From-Scratch Products
You may save a lot of time and money by ordering template-based web applications. Such software can't be deeply customized, though. To receive an entirely original app with a unique design and individual set of functions, one should order web software development from scratch. The development process will take more time, effort, and funds in this case. Reputable app makers are able to develop both template-based and wholly unique software.
Licenses and Contracts
Credible IT companies operate under formal permissions issued by trustworthy authorities. Licenses may be published on an agency's website or mailed to clients upon request. When checking permits, pay attention to the following:
serial number – you may check it on corresponding platforms;
expiration date – a license must be valid at least until the end of your cooperation with a development firm;
list of allowed works – the service you order should be among them.
On top of that, trusted developers always document official agreements with their clients. Fair contracts shouldn't contain any of the following:
Excessively small lettering. Shady companies often hide unfavorable cooperation conditions in this way.
Unclear statements. Such details may be construed against clients' interests.
Blank spaces and lines. They can be filled out with extra terms after an agreement is signed.
Honest contracts must clearly outline the obligations and rights of the parties, the total cost, and the project deadline.
Conclusion
Choosing a reliable web software development company is vital if you want to get a high-quality application. Trusted IT agencies like Keenethics.com are able to deal with complicated tasks and offer their services at a reasonable price. Furthermore, reputable developers provide their clients with comprehensive support.
Shady developers, on the other hand, frequently deliver low-quality assistance and ask for additional payments as part of the web software development process. So, choose wisely, and good luck!