There are about 3.5 million apps on the Google Play Store. Of course, you cannot try them all, so we have curated a list of must-have applications on your android phone. We know you don't want to search through never-ending lists of apps on the Google Play Store, don't worry we have got you covered. We have a list of Essential apps for android. Android has such a large ecosystem of apps that it is very tough to get through apps which suite you the best. We have chosen some of best applications in different categories which can help you get through the day with ease.
So if you are starting your new journey with Android or just want to clean up your app drawer with apps that are both efficient and productive, this article is for you. Before we get started, the apps listed below have been considered on the basis of various factors. We have normalized a score on the basis of ratings, features provided by the apps and user reviews. So let's get started. We have also listed alternatives for some apps in the list, to make sure everyone has something in their bag after the article is finished.
1. Evernote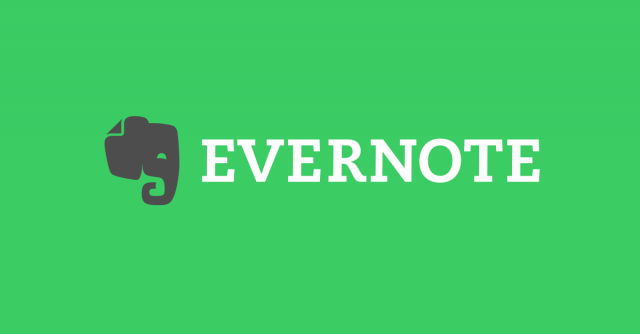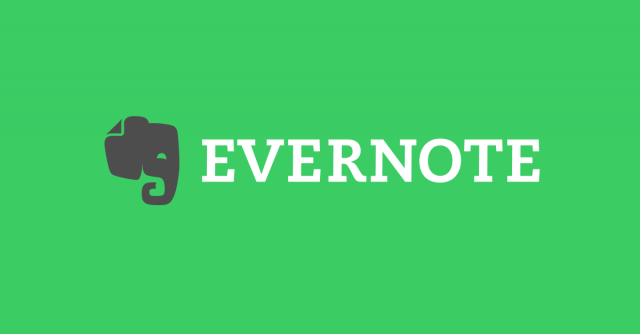 Evernote was launched as a beta service in 2008 for note taking purposes. Since then the app has gained the ability to do everything you can expect from a note-taking app. You can have your notes in any format you like be it text, photos, audio, video, drawings and more. The features are endless. Moreover, the ability to sync across all platforms seamlessly makes the experience smoother.
Alternative app: Google Keep
2. Google Tez
Tez is Google's solution for India's UPI based payments. Simplicity and efficiency have now become the USP of Google and this app is no exception. You can link the app to your bank account using the registered mobile number. The process is simple and everything will be set up in under 2 minutes. The app can be used for payments across different banks. The app supports both UPI and bank account transfers.
Alternative app: PhonePe
3. Google Drive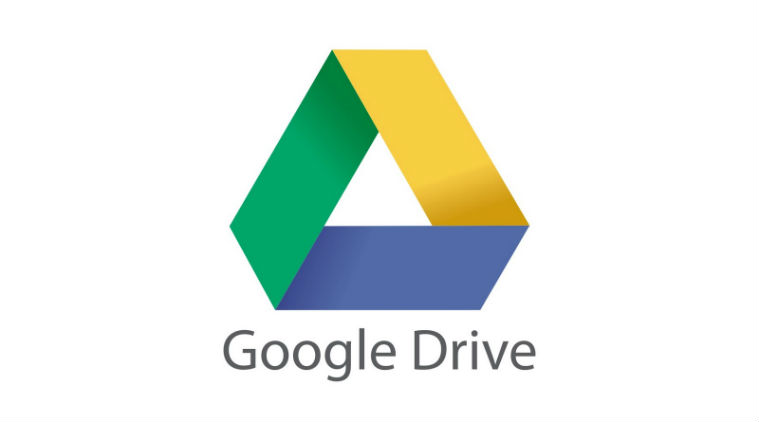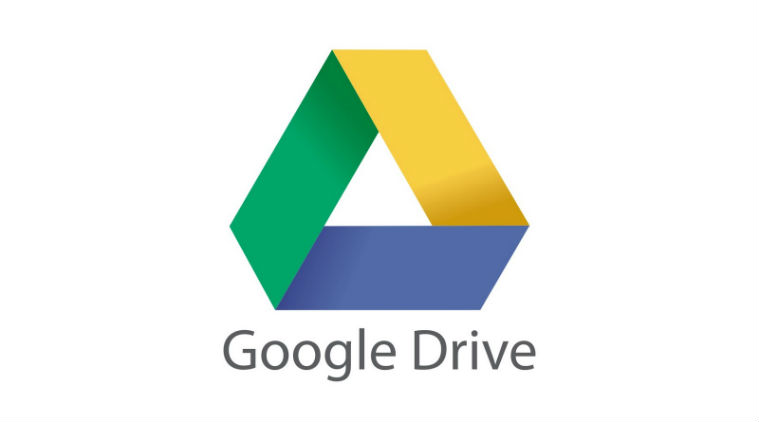 Drive is one of the best cloud services available right now. The platform gives 15GB of free storage to store and retrieve files on the go. Moreover, Google's ecosystem is strong that syncing is just seamless. You get the same features on Drive as if you are browsing the content on your hard drive. Drive tightly integrates with other Google suite of apps like Gmail, Photos etc. which makes outperform other cloud services in the market.
Alternative app: OneDrive (Just because we have to name one)
4. Feedly


Feedly is neat and efficient. It compiles information and trending news from different sources of the web, on your homepage. The app has about 41 million feeds under the hood. Feedly is an RSS reader which makes the experience beautiful. Scrolling through Feedly is so much fun. You can customize your own feed by choosing your topics of interests. Furthermore, it offers integrations with Facebook, Evernote, LinkedIn etc. which helps you to share stories with others.
5. CricBuzz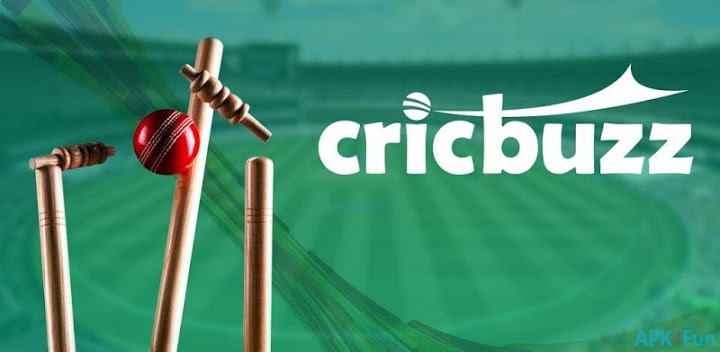 Who doesn't love cricket in our country? Did you really think we forgot to have a cricket app on our list? CricBuzz is as good as our cricket loving nation. The app provides ball by ball scores and commentary for any cricket match around the globe. It features live coverage of cricket matches, player rankings and team rankings on the go. CricBuzz keeps you updated with live cricket scores along with video updates before and after the match. The app is one stop solution for all cricket lovers out there.
Alternative app: We don't really have one.
6. Google Assistant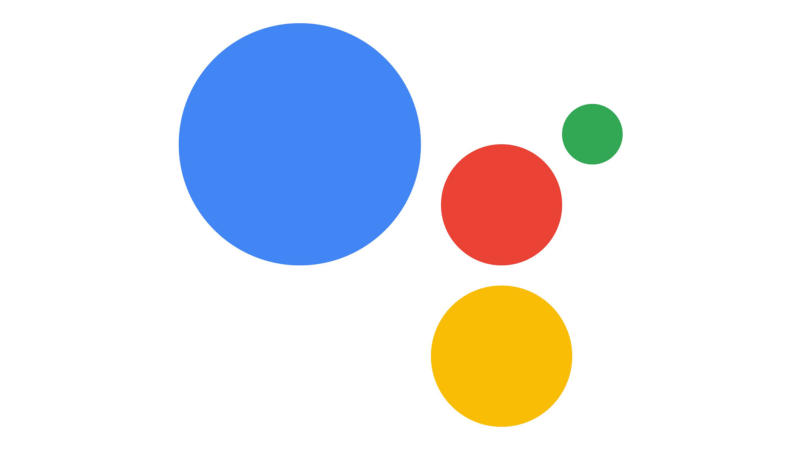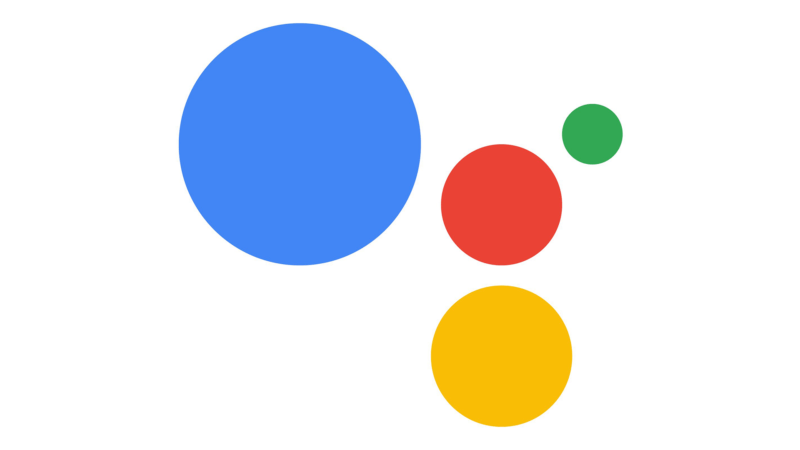 This is one of the most powerful apps available on Google Play store. You want to get something done, why not try asking the app? If you have a lot of connected devices, the assistant is essential. The app supports a variety of commands and can do everything from booking your movie tickets to sing songs for you. The integration with devices like Chromecast etc. makes it even more powerful. One to one conversations are still a pain, but it is expected to improve over time.
Alternative app: Amazon Alexa
7. Tasker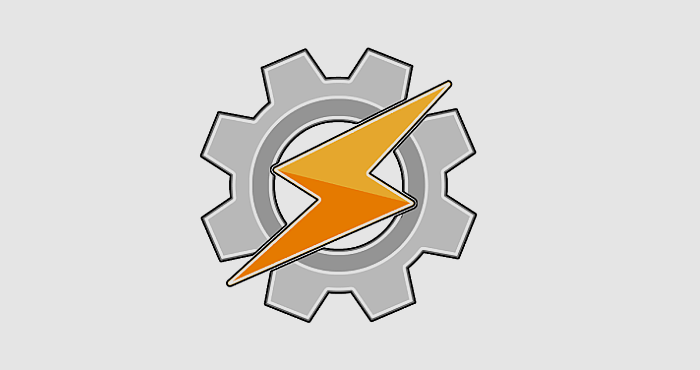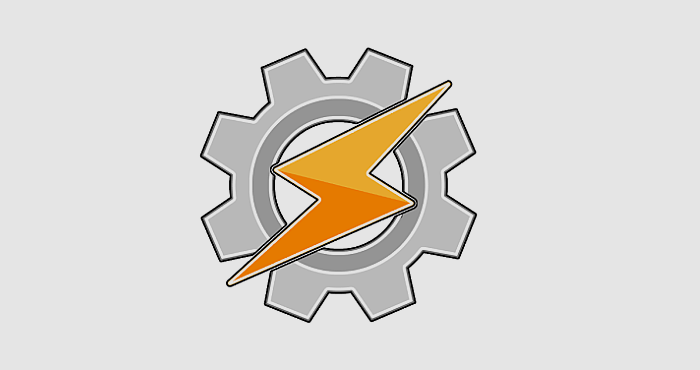 Tasker can automate pretty much everything on your phone. The app gives you the control to create various commands which can be used to trigger actions through your phone. Though the app requires a learning curve, it's fun when you have learnt how to use the app. You can create simple to some of the most complex commands using the app. The app can be integrated with some serious number of applications and the wonders it can do cannot be explained. We recommend you to just download and experience it yourself.
Alternative app: IFTTT (As good as Tasker, in some cases even better)
Also Read: Simple Home Automation Technique Using Google Assistant And IFTTT
8. Nova launcher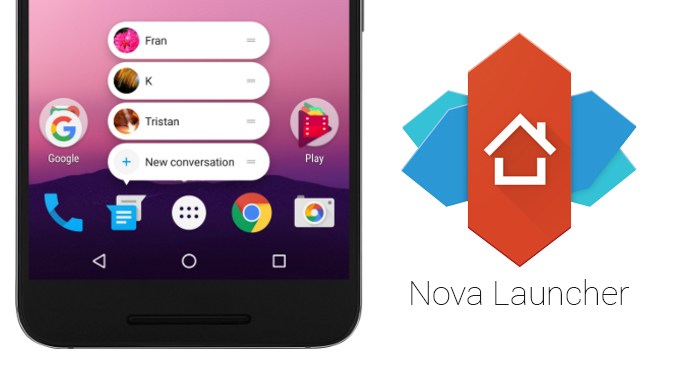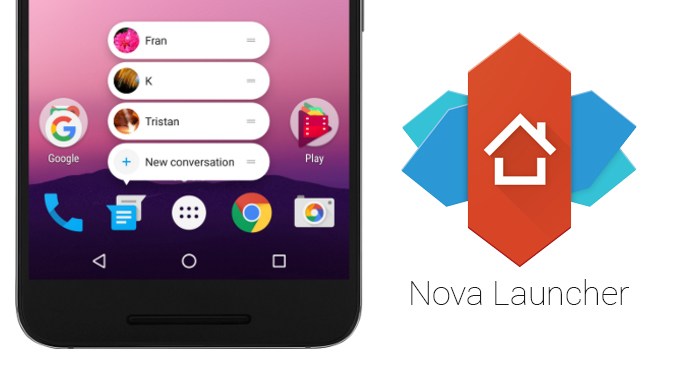 Which list of best apps is complete without Nova launcher? None, right? Nova launcher has been consistently extraordinary in the world of launchers. The app provides a host of features, which include 'N' number of permutation & combinations to set up just your desktop. Nova launcher has taken customizations on android phone to an all new level. The ability to backup and restore home screens, customize almost every pixel of your screen is nice to have. We recommend to buy the Prime version of the app and we guarantee you will fall in love with it.
9. Google Maps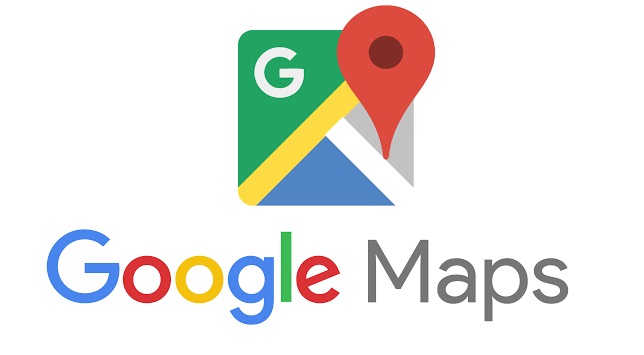 The navigation department is hands down in the bag of Google Maps. Apart from all the navigation features the app has to offer, it can also provide real-time traffic updates. You can book cabs right from the app and even discover places of interests around you. Google Maps can search anything for you from Petrol pumps to a nice place to eat. Believe us, everything is just right around the corner.
10. LastPass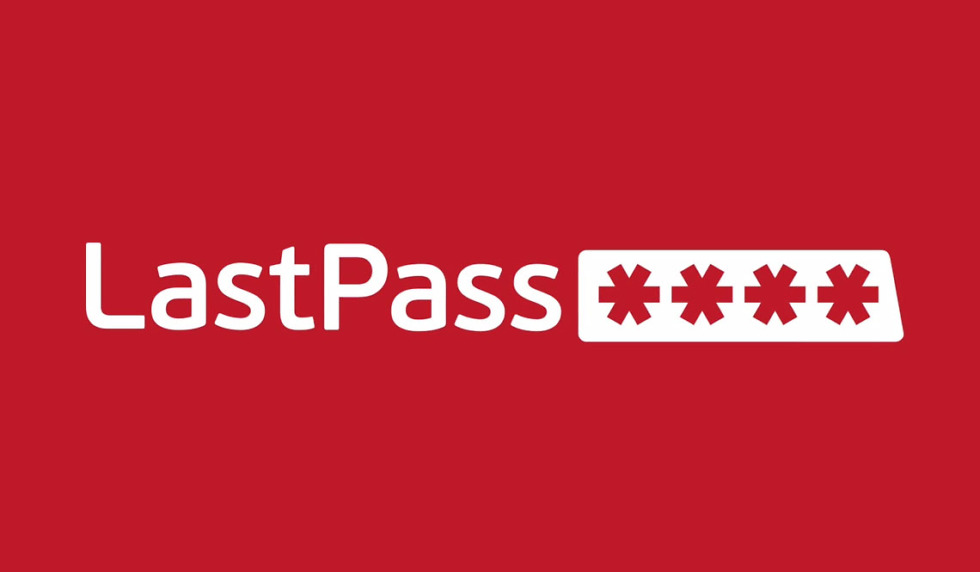 LastPass is a password manager app that can save your credentials for different accounts on your device. The app is secure and pretty straightforward in what it does. The app can even generate some complex passwords for your accounts. You can control the app by using the master key, disclosing which might get you into trouble. LastPass is user-friendly and reduces the dependency on entering credentials every time.
11. Snapseed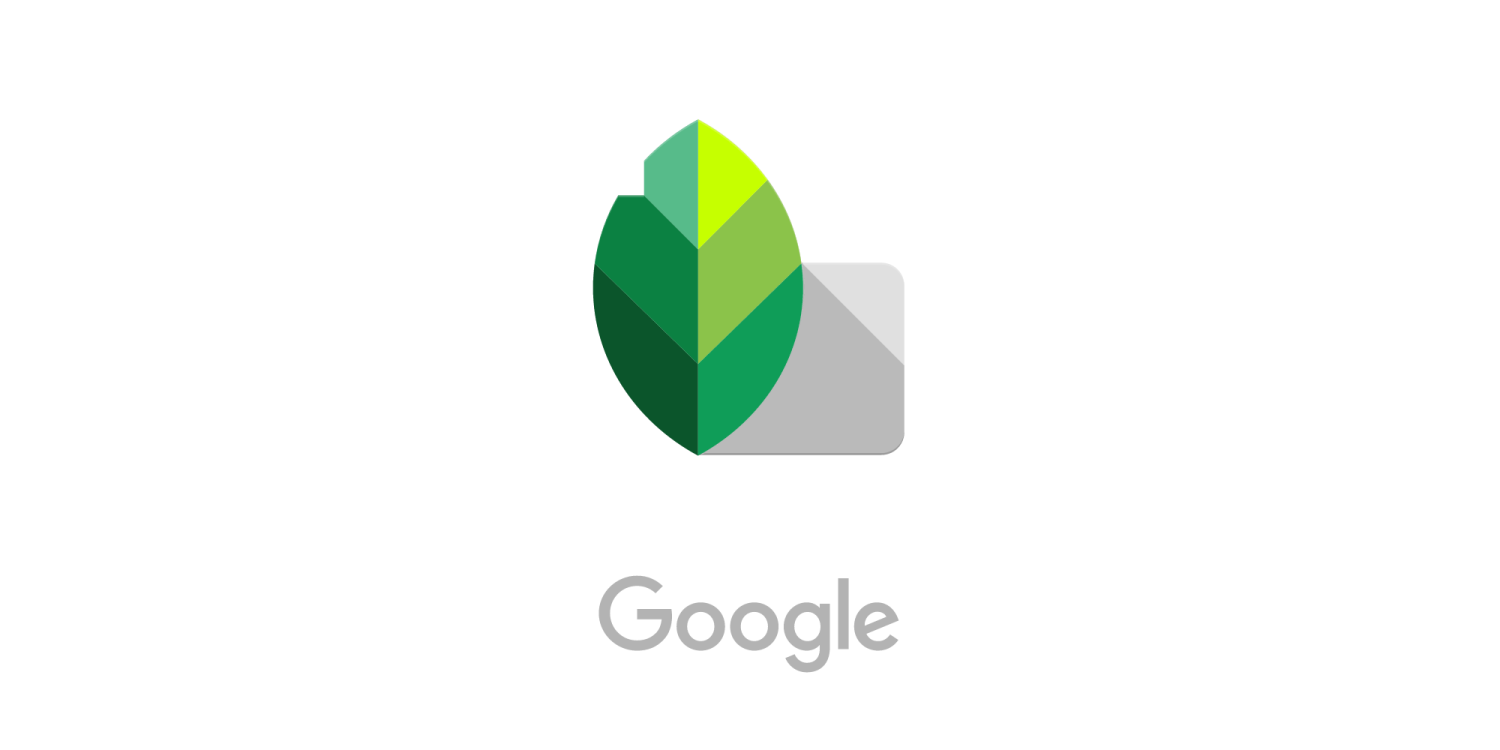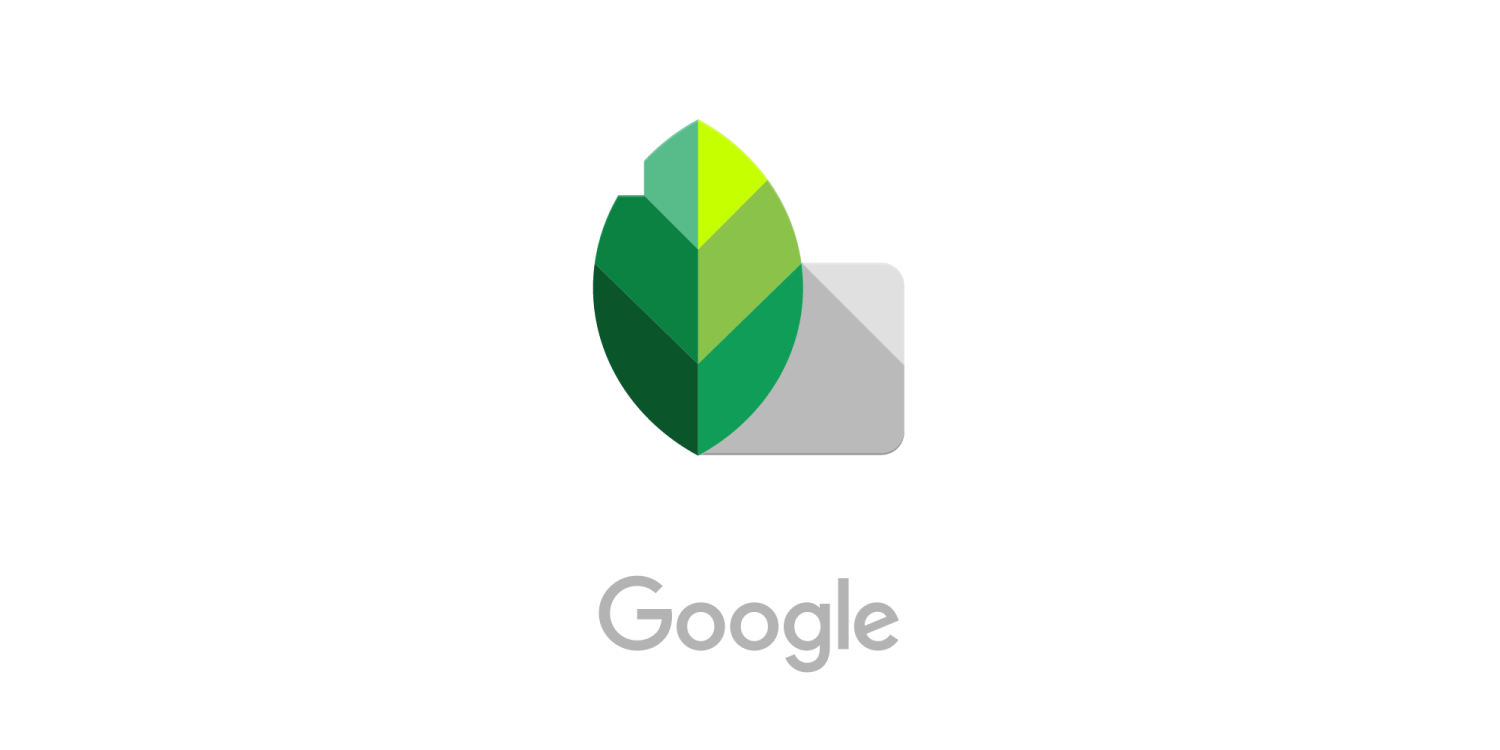 Snapseed lets you edit photos on the go. The app provides a host of unique options to tune your picture with some amazing looking effects. The app offers some advanced options for heavy tweaks. The best thing is that features are not jumbled. You can see everything clearly and know what you are doing with your picture. The app is a must-have for people who like to play with their pictures before they go on social networks.
Also Read: Best Android Goal Setting Apps | Android Multi Tools
Was this list of essential apps helpful? Do you want to suggest some apps which should have made it to the list? Do write it in the comments and share with us your favourite apps.