When it comes to mobile gaming, we are now spoiled for choice with tens of thousands of great games all available at the tips of our fingers (or thumbs.)
The choice and variety don't stop there though as most online casinos have a great range of games to choose from. If that variety leaves you feeling somewhat underwhelmed fear not, as we've compiled a list of the 5 best online casino games that anyone can enjoy.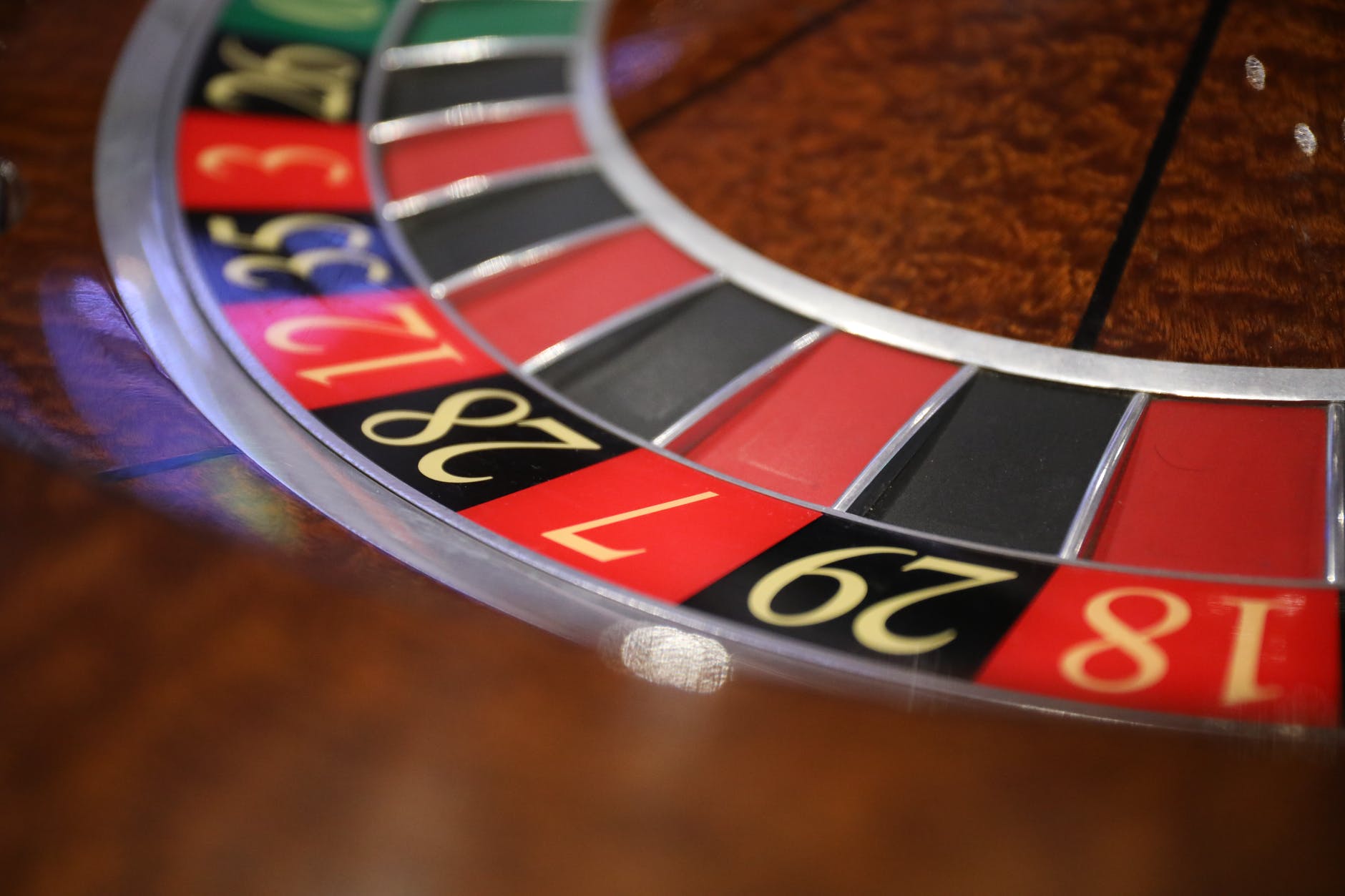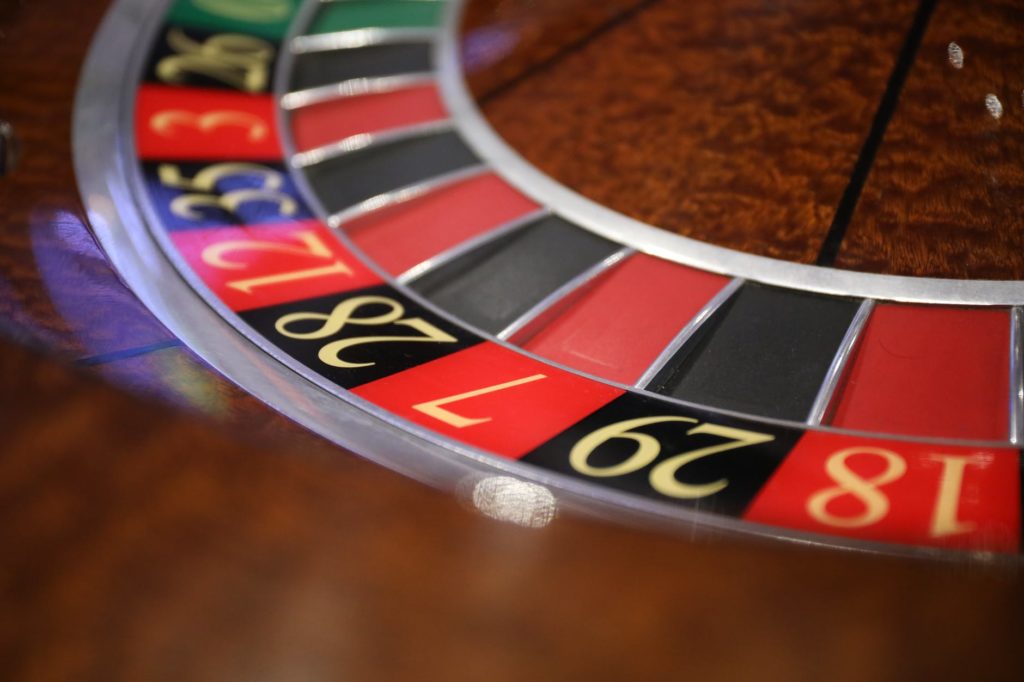 Blackjack
If you're new to casino gambling and need an entry level game that will let you get to grips with everything, blackjack is the game for you.
You will be playing exclusively against the dealer with the mission of beating their hand either by amassing a higher score or hitting blackjack (21). The game is also incredibly quick, so you won't have to concentrate for too long or set aside an afternoon to play.
In addition to that, you can find online blackjack which starts out with minimum bets as low as $0.10. After you have gotten to grips with the basics of the game, perhaps spend a bit of time studying blackjack probabilities and strategies.
There is no fool proof guide of how to win blackjack every time, but there is plenty of information online as to how you can maximise your chances of emerging from each hand victorious.
Roulette
Another game that excels in its simplicity is roulette, making it another great game for beginners or players simply looking to unwind from a long, hard day at work. If you're unaware, roulette is a game where people bet on which number (or color) a ball will fall on a spinning wheel.
Whereas every win in blackjack can double your wager, a single win in roulette can multiply your bet by 35 – although a win like that is almost totally reliant on luck rather than skill.
There are multiple roulette strategies available online that can help you get the most out of the game financially, but most have been designed to mitigate losses rather than maximise profits.
That's because roulette is essentially a game of chance that can't be brought to heel by any convoluted mathematical strategy.
But that's what also makes the game so appealing and alluring – you might lose it all on the spin of the wheel or you could win enough to quit your day job.
Craps
Once you've graduated from the relative ease of the blackjack table and the roulette wheel you might want to play a game that you can really sink your teeth into, and craps is just that game.
The game originated in London and made its way to the US via New Orleans back in 1807 and has been a firm American favourite ever since. The basic principle of the game is that players take turns in rolling the dice whilst others bet on the outcome.
It might sound simple from that description, but it is anything but, especially when you consider that craps has so much game specific lingo that it could be featured on DuoLingo.
If you want some of the best odds of any casino game though, the rules, lingo and etiquette of craps are well worth learning.
Texas Hold 'Em
Every major casino in the world – both online and land-based – have a wealth of poker options to choose from, but no variety measures up to Texas Hold 'Em for fun, intrigue and drama.
Similarly, to craps, it is a game that comes with its own unique terminology and rules but fortunately, most of us have at least some experience of playing Texas Hold 'Em or from seeing it being played on the television.
Online Texas Hold 'Em tables are usually split up by a range of buy-ins with the cheaper tables normally attracting beginners. If you want to get better at the game, test yourself out at these tables before progressing up the ranks to the high-roller games.
Slots
This may come as a surprise to you, but the most popular games in any casino in the world are always slot machines. The majority of online casinos that you can download on your mobile have hundreds to choose from, so you'll never struggle for a fun game to play.
There's no skill, knowledge or experience needed to play a slot so you can hop right in and enjoy them from the off. Unfortunately, you're never guaranteed to win huge amounts of money playing slots, but you are guaranteed to have fun.
Poker, craps and roulette seem too complex and stressful for you? Give slots a try.