Download files faster with Best uTorrent Alternatives
uTorrent was one of the most lightweight, open source alternatives which were available to BitTorrent's official software. Its speed and user-friendly interface made it one of the best downloading platform for the movie, music and game fans globally until BitTorrent bought it. BitTorrent made it a closed source software and filled it with offers and advertisement. Although, it is still used by many users. There are some best uTorrent alternatives which can be used.
There are several Torrent clients available both open source and closed source. Some of them are similar to uTorrent and others may have some unique features that even uTorrent not provide. To help you in searching alternatives of uTorrent, we have gathered some of best in the Internet world.
1. qBittorrent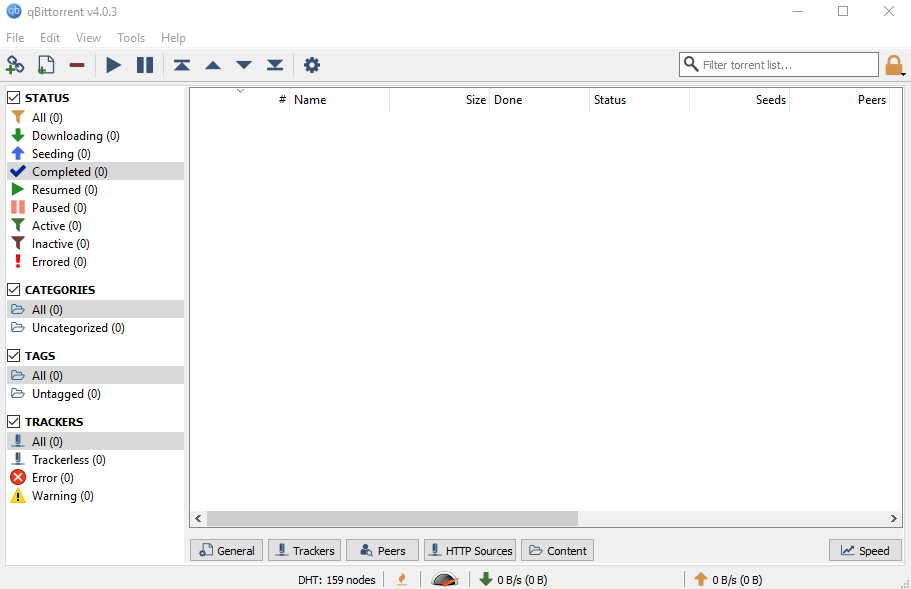 qBittorrent is best and our first choice if you want to try different from uTorrent. Due to its lightweight nature client manages to deliver a punching environment without consuming much system resources. The torrent client is a replacement for uTorrent, which includes every good feature that uTorrent possesses and excluding every feature that BitTorrent added in uTorrent. It is open-source, light and freely available with no ads.
Talking about its interface it is quite simple with all the information provided right in front of your screen without opening any menus. You can do all the basic activities like, download torrents, search torrents, add filters, control ports, and real-time statistics. This suggests that if you are quite friendly to uTorrent, then you will have a similar experience on qBittorent also. This is the reason qBittorrent is supposed to be Best uTorrent Alternatives.
The only disadvantage is that it lacks some advanced tools, but its simple interface makes it a perfect choice for the normal user.
Download from here
2. Transmission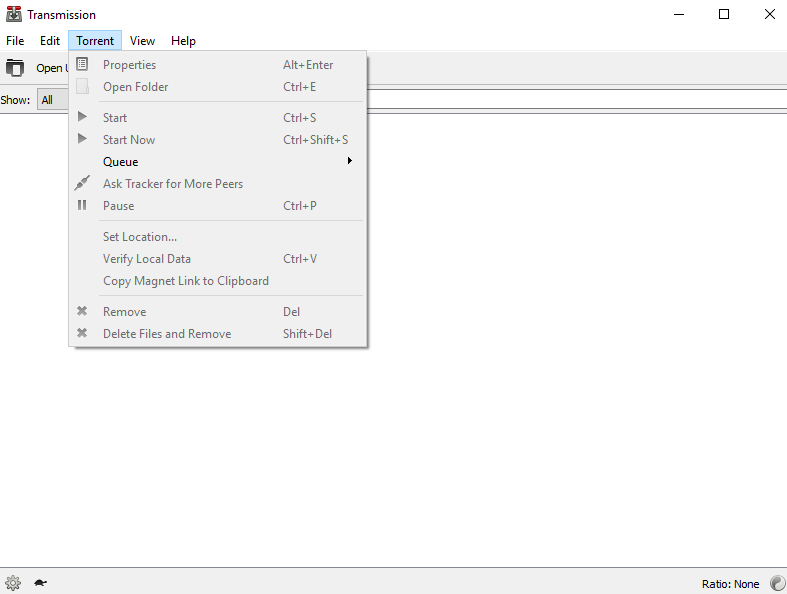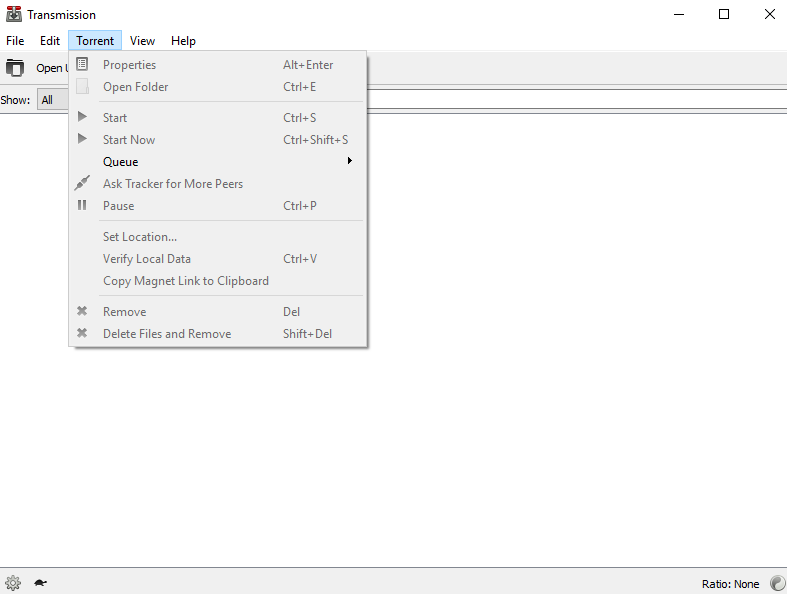 Originally Transmission is developed for Mac or Linux user. It is one of the simplest torrent client available officially for Linux and Mac. However, you can also download for Windows from third-party downloading websites. It is an open-source torrent client and free from malware, advertisements. Have very simple interface with least menus, but has powerful features hidden in it. Features like Encryption, web seed support, web interface, DHT, tracker editing and speed controls.
Download from here
Read more:  Want to Control and Access Your Windows PC from an Android…
3. BitTorrent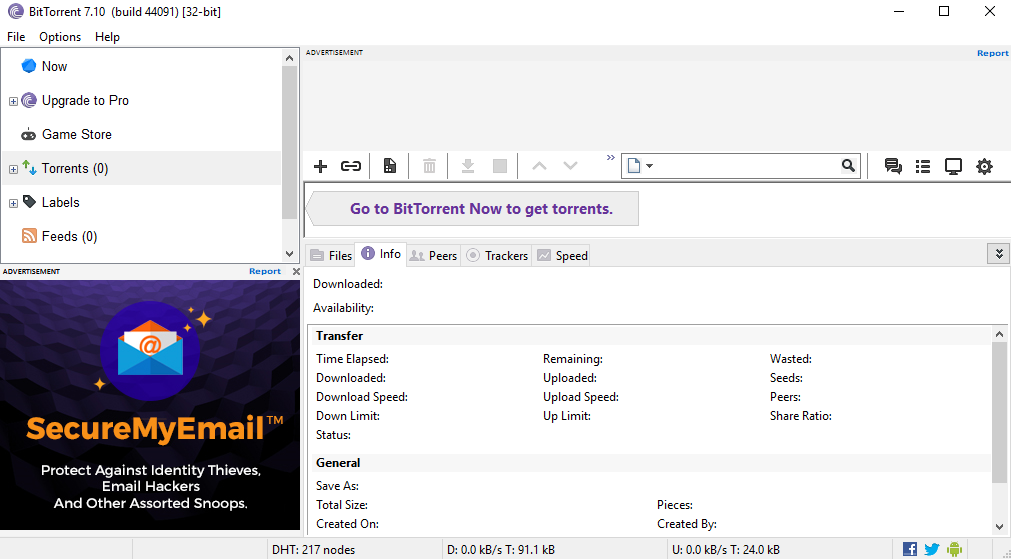 BitTorrent is a torrent client from BitTorrent, Inc. the same which offered uTorrent. If you don't have any issues with uTorrent then you can use BitTorrent as it has only minor changes as compared to uTorrent. It also comes with some ads but you can buy pro version with some extravagant features and ad-free usage. Although it is similar to uTorrent but search system in BitTorrent is different from uTorrent.
Download from here
4. Tixati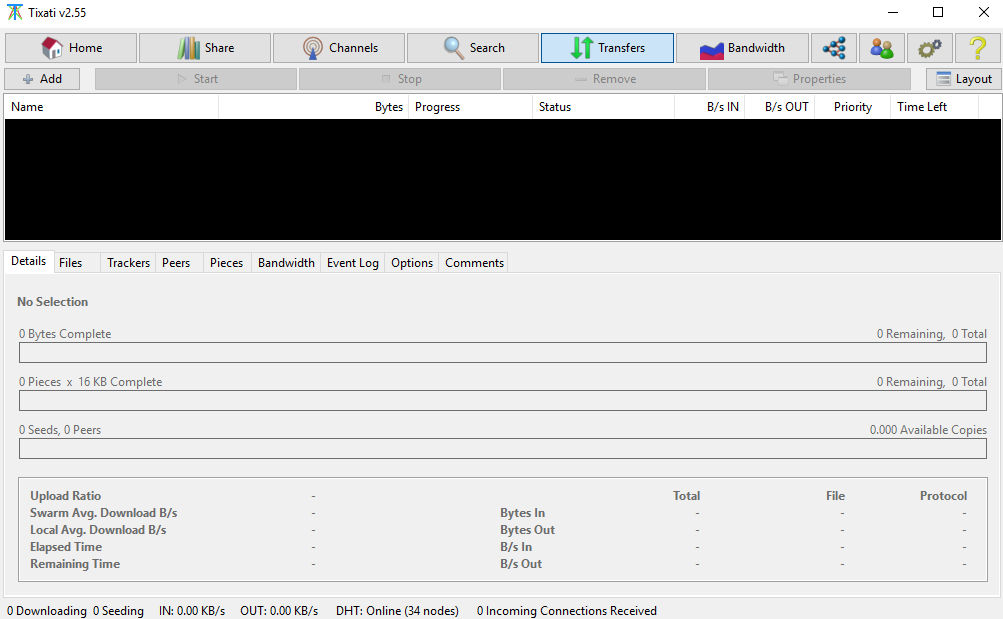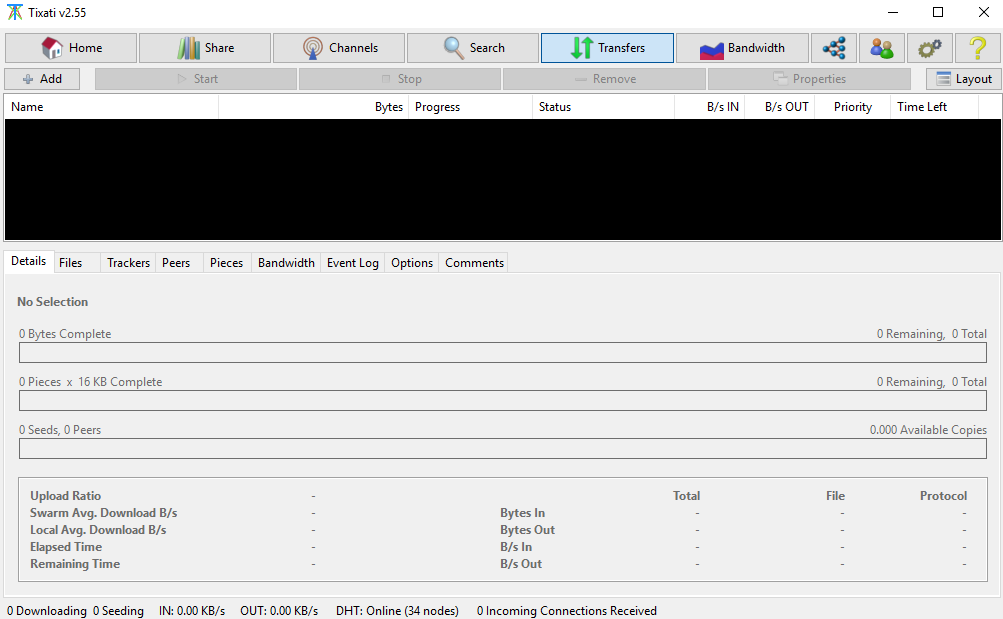 If you are looking to try something new then Tixati is a suggestion from us as it is free of any ads and spammy offers. It is both open and closed source torrent client. Its interface is quite different as compared to normal torrent clients and show all the information clearly. The information is displayed using charts. It is a bit complex for normal uTorrent users who are very fond of the torrent system.
One of its best feature of this torrent client is "Channels". You can join different channels that already have seeders and peers to share files. And have chat feature in which you can also chat with your peers in real-time and stay updated with latest statistics.
Download from here
5. Deluge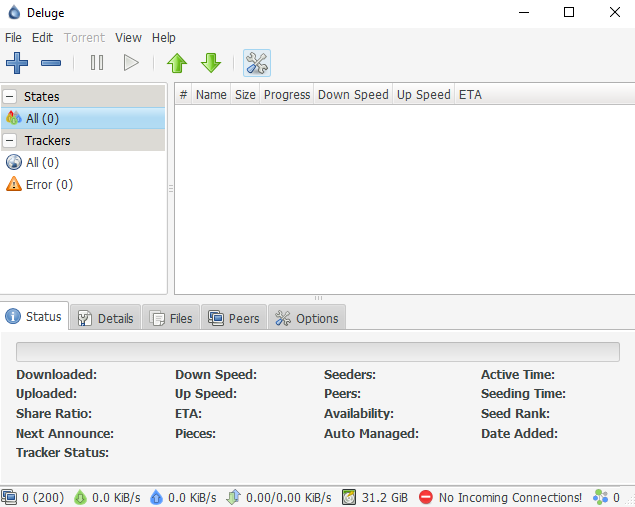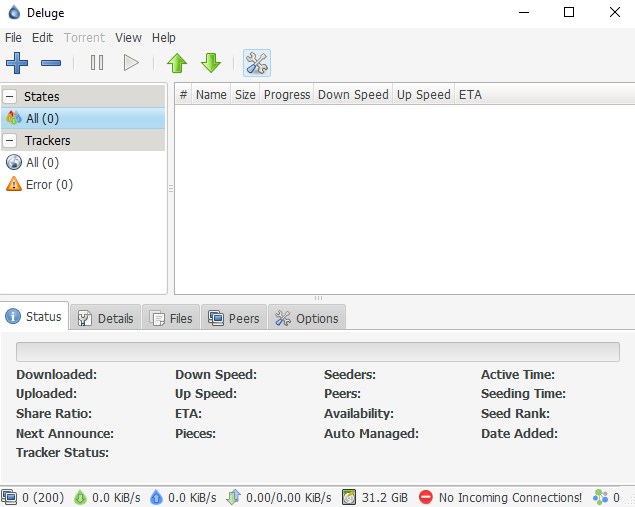 It is another best alternative to uTorrent which is based on same BitTorrent source code. It is quite similar to qBittorrent and the older version of uTorrent. The interface of Deluge is very simple, but it is not as very clears as compared to qBittorrent. The client is completely free to use as it is open source and doesn't offer any kind of ads, malware in the interface.
However, Deluge doesn't offer that many features when compared to uTorrent or qBittorrent. But it provides the plugin support which solves other issues. You can download plugins from the Deluge website and can add to get extra functionality. This means, you can only add features that you actually need that makes it lightweight and user-friendly.
Download from here
So here are the 5 Best uTorrent Alternatives you can use. If you know any other uTorrent Alternative that should be deserving to be on the list. Then, let us know in the comment section.
Also Read: 5 Best Zedge Alternatives for Android users