Poker has always been a big part of gaming, with casinos having tournaments and rooms dedicated to it. But with the pandemic forcing physical casinos to close, people have been placing their bets online. This has caused a surge in online poker — in fact, New Jersey, one of the states with legal online poker sites, pulled in $3,629,112 in revenue in March 2020, which is almost a 91% increase from March 2019. Other states like Nevada, Delaware, and Pennsylvania also experienced similar growth. This shift from in-person to online poker has made the game more open to both veterans and newcomers. And below are some of the reasons players are diving into online poker:

It provides beginners an easier environment to learn in

As a beginner, playing poker in a casino or dedicated poker rooms can be intimidating because you could be sitting at the same table as more experienced players. However most beginners now start playing online poker first before playing live games. For most people, this is a more comfortable and relaxed environment where they feel at ease. There are also fewer things to worry about, like body language, for instance.

Some sites are great for beginners, such as 888 Poker and Bovada. They have tables specifically for new players, so you can learn how to improve your game alongside people with a similar skill level.

Governor of Poker 3 is a themed poker app for newbies that can help you get used to the gameplay. You can also look for tips for playing online poker for beginners to get pointers on how you can improve your strategies, such as starting with low-stakes games before eventually stepping up to multi-tabling once you're a bit more experienced.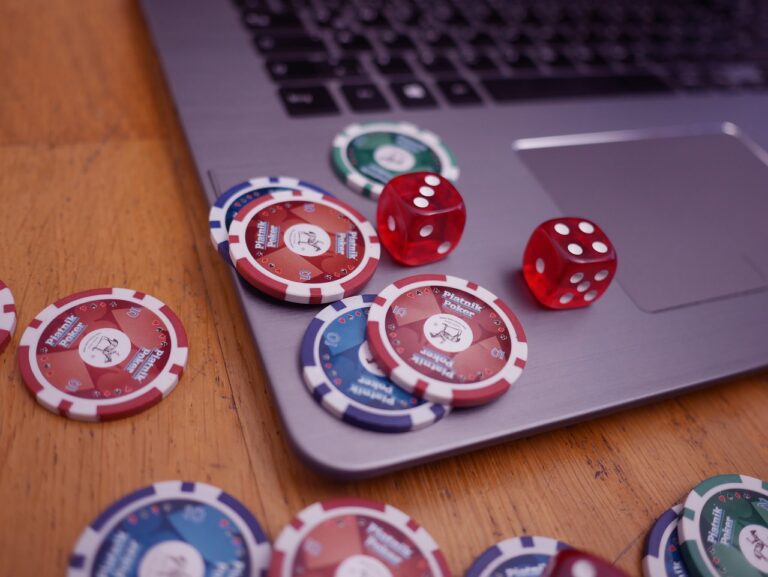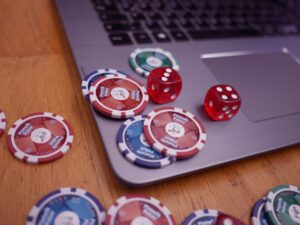 It's more convenient

One of the main reasons players prefer online poker to in-person is the convenience. You can simply deposit money and start playing from the comfort of your own home. But even if you're not playing with real money online, being able to access games on your phone or computer is appealing to a lot of players. You won't need to wait for a table either, and there's no restrictions with regards to player capacity, and you can choose when you want to play. Online poker also offers an extensive game selection, so you can easily change tables if you get bored.

It makes calculating odds easier

Poker is a game of skill and timing — while there's no way to control which cards are distributed to players, it's up to players to decide what they're going to do with the hands they are dealt. Experienced players learn how to calculate poker odds to gain advantages in a variety of different game situations. Knowing what to bet when you calculate the odds is simple enough because all you need to do is take what's in the pot and divide it by the size of the bet. So if there's $150 in the pot and you were to bet $50, then the pot odds would be three-to-one. Obviously when you take into consideration the hand values, the odds get a little more complex.

What you don't know are the cards your opponents are holding, so you'll need to calculate the implied odds based on your guess on what hands your opponents have. The calculations can get complicated from here out, as aforementioned.

However, when playing online, there is software that can calculate the odds for you such as Intellipoker Calculator. This is another reason why beginners should consider online poker first.

It motivates you to improve through achievements and rankings

Online poker has lots of helpful features. For one, it has leaderboards that you can use to gauge how much you're improving — the WSOP Poker app even has a stats tracking feature. Online poker, particularly with the apps, also allows you to unlock achievements and do missions, and the rewards come in the form of more chips to continue playing games.

Most gambling apps also provide welcome packages to newcomers which is great if you're just starting out with poker.

What's more, you can get matched with players on the same skill level as you when you're playing on sites with leader-boards. This levels the playing field and presents you with challenges. When you're testing yourself on a consistent basis, your skill level also continues to improve.

Whether you're using a gaming phone or a computer, online poker makes it easier for you to join in a poker game no matter your location.

If you have any more tips or tricks for new players who are considering getting in poker, please leave your comments below.