Showbox is a very popular movies streaming and downloading the application. The database is richly decorated with tonnes of different movies and shows. But Showbox has some abnormalities too, which makes it annoying sometimes. Overall Showbox is a reliable selection among the movie lovers. But if you want to opt for a different application that will provide the same movie experience; check out the list mentioned below for top Showbox Alternatives.
Top 12 Showbox Alternatives
1. Crackle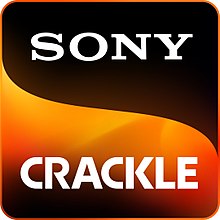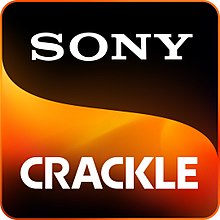 Movies and TV: It is one of the best free movie viewing and online video streaming app for Android devices.
Its library consists of original long-form content –Full-Length Hollywood movies and TV shows; as well as programming acquired from many other production companies, along with subtitles.
The drawbacks of this application are that the contents are updated on a monthly basis. As a result of which the users have to wait for 30 days for fresh content.
And also their services are not available in all the regions.
Official Downloading Link: Sony Crackle
2. Tubi TV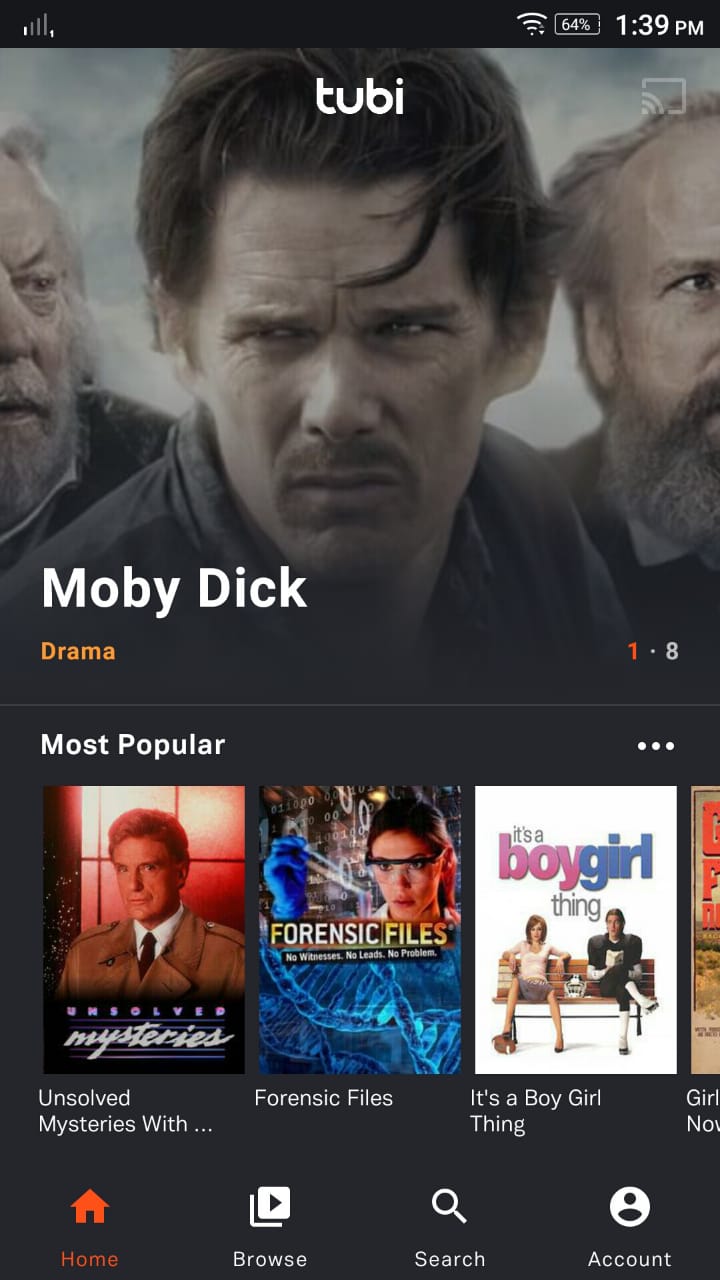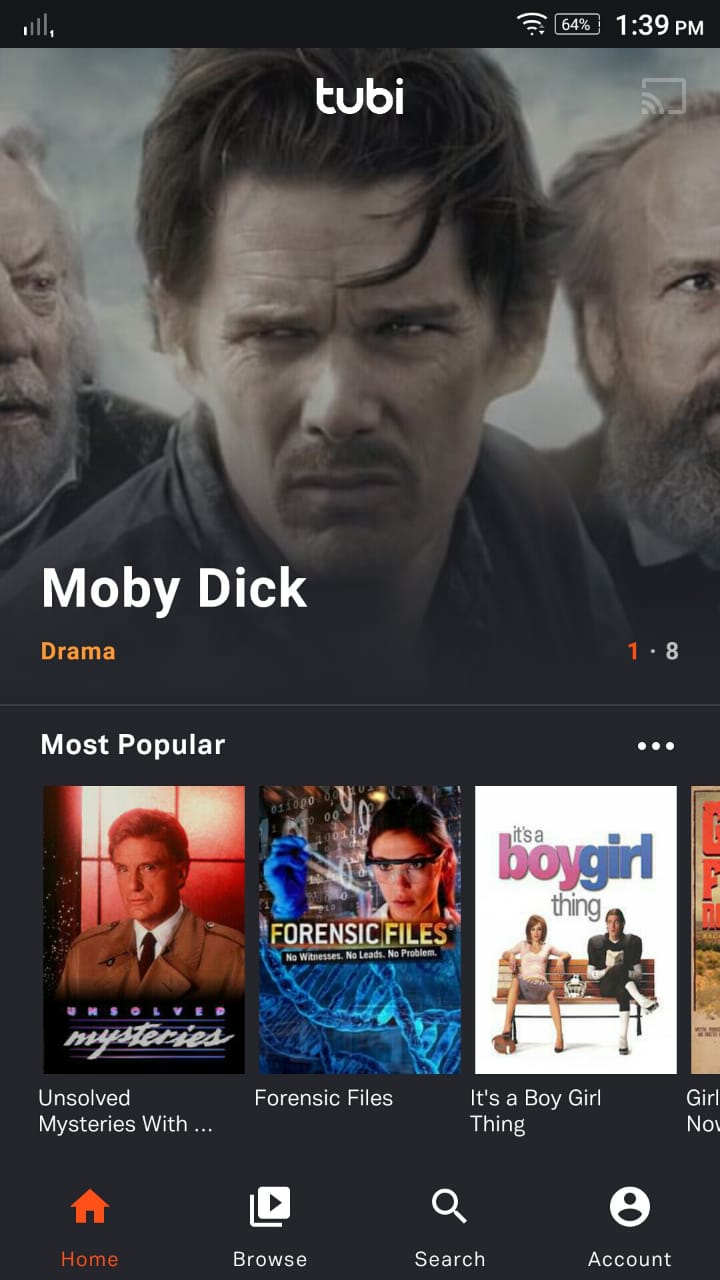 Tubi TV is a popular free movie downloading and streaming app for Android users; with 20,000+ film videos in the database.
This app is supported on Android devices with android version 4.0.4 and later. Tubi TV offers various categories of movies like Drama, Action, Martial arts films, Stand-Up comedy, and Kung Fu.
The database content of Tubi TV is updated on a regular basis and various tweaks are made to improvise the services; hence it stands proudly amongst other Showbox Alternatives.
Tubi TV is rated 4.1 by users i.e. it one of the best free movie downloading the app for Android.
Official Link: Tubi TV
3. Mega Box HD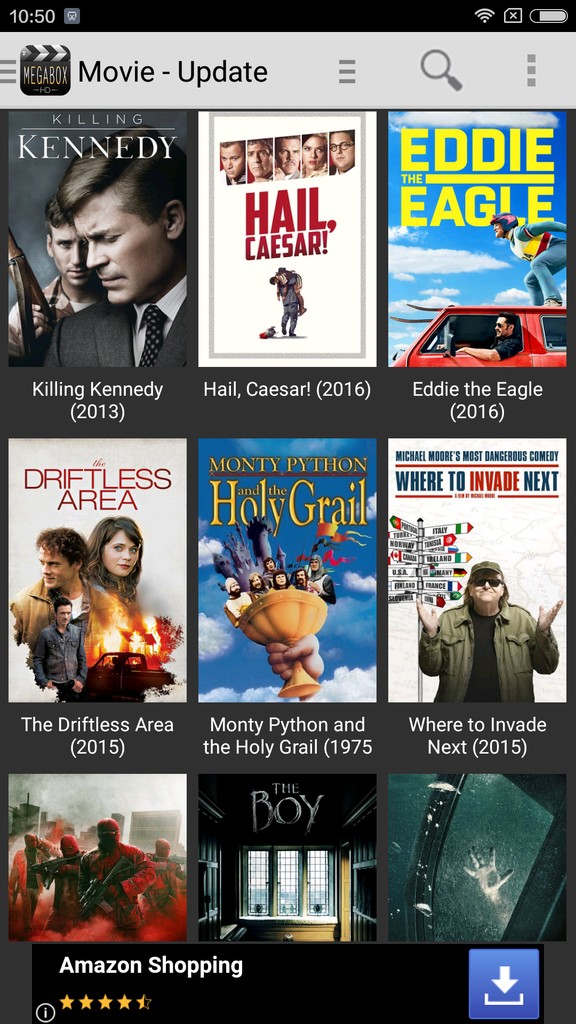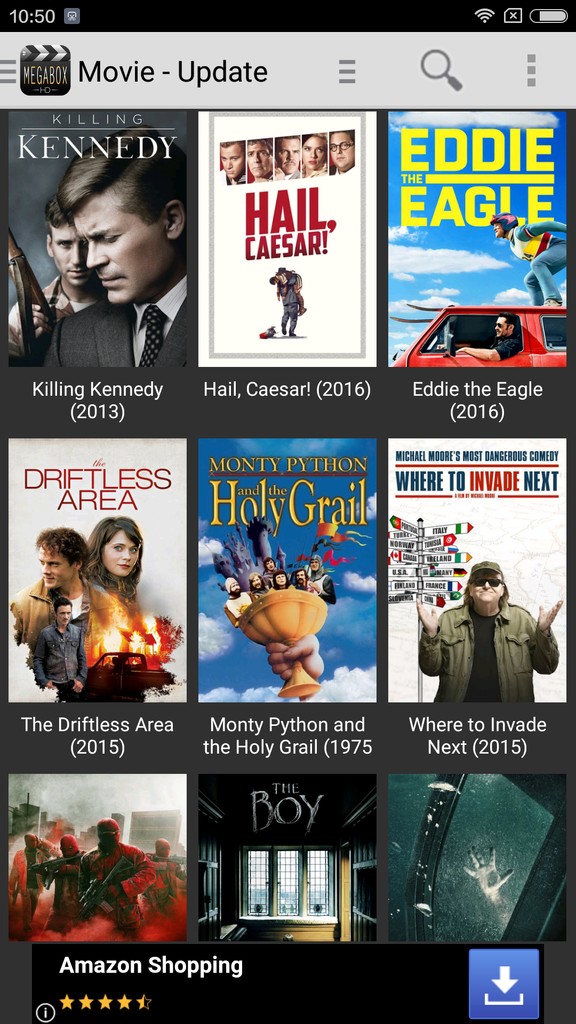 It is new in the best free movie downloading app category for Android; is very much likely to be a top amongst Showbox Alternatives.
It allows the user to enjoy hundreds of movies and TV shows by downloading or via online streaming.
One of the best features about Mega Box HD is that it is only 1.8MB in size and so it will not take many resources of the user's smartphone.
The app provides user to download titles from the Mega Box HD app and store them for later use.
The only negative issue with this application is the over-exploded ads; which makes movie streaming annoying.
Official Link: Mega Box HD
4. Popcornflix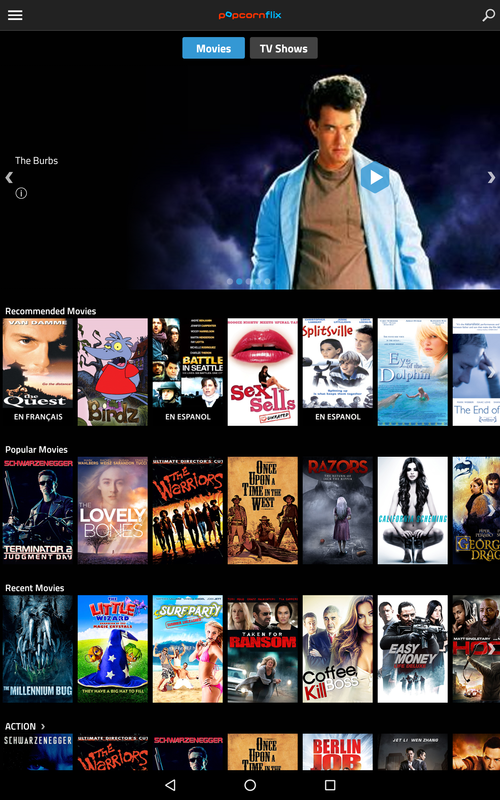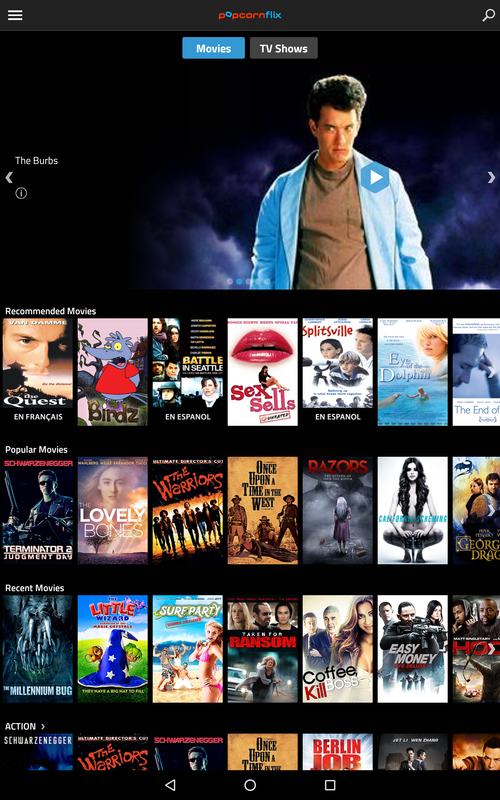 It is a new app for Android that allows downloading and online streaming of feature-length movies; TV shows from a vast online database without paying any money, one of the best alternative to Showbox.
Their database is updated regularly for fresh content, which provides the user with endless options to choose from.
The app has no restrictions which allow the user to watch or download as many movies as they want without any fees.
The app features a very simple navigation tool that helps the user to categorize movies as per their to genres, themes, date of release and many such credentials.
Official Link: Popcornflix
5. Popcorn Time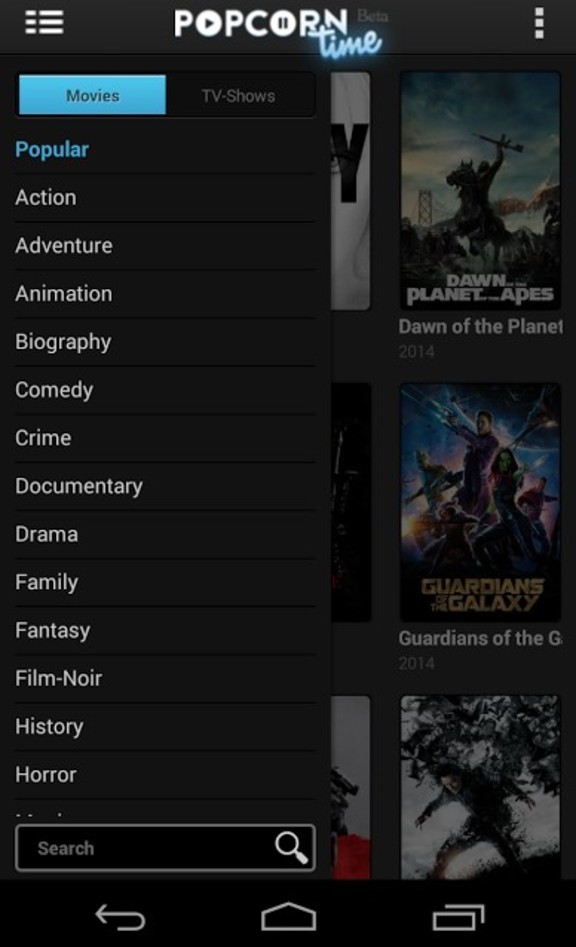 Popcorn Time is a great alternative app to Showbox, which offers audio and video content for free.
This app allows the user to download and stream movies without signup or annoying Ads.
The interface of this app is nice and intuitive. It supports multi-language subtitles and can be connected to a Smart TV.
The app crashes very easily, which can be annoying for the movie-lovers.
Official Link: Popcorntime
6. Movie-HD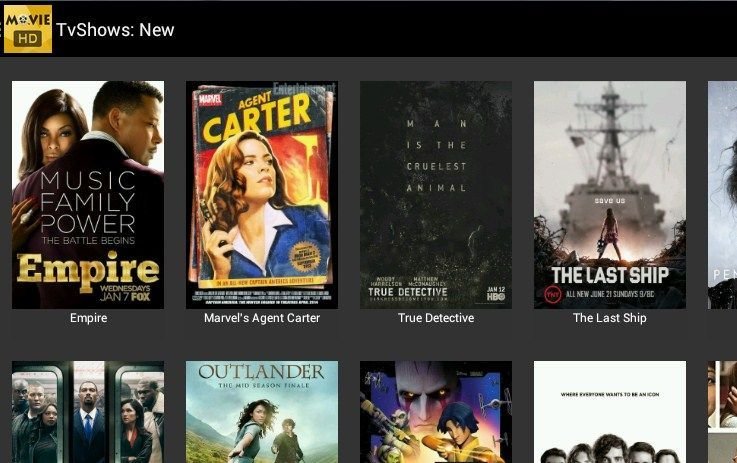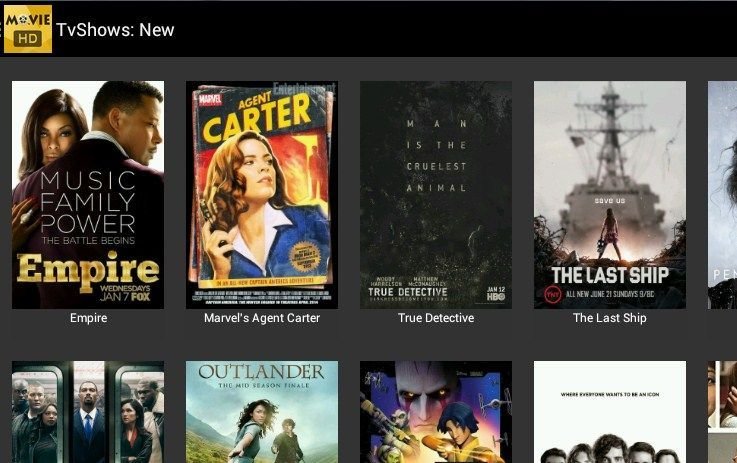 Its database comprises of a large number of movies and TV shows. No subscriptions or sign-ups are required to use Movie-HD.
It also has a Parental Control that is used to block content which seems inappropriate for young ones.
It supports Chromecast, Fire TV and Fire Stick.
Official Downloading Link: Movie HD
Must Read – Movie Streaming Without SignUp | Movie Downloading Apps
7. Terrarium TV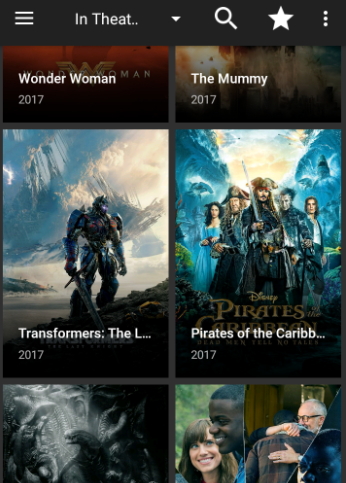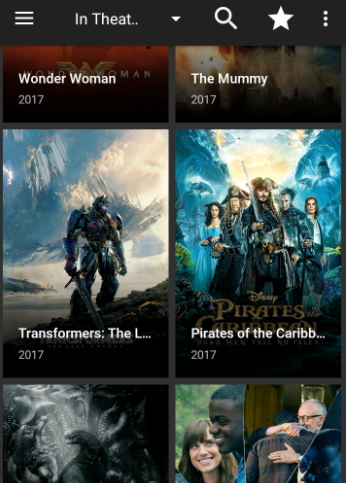 Terrarium TV is a big videos streaming app. It allows users to download movies with various different resolutions.
Terrarium TV offers a clean interface with content highly categorized according to various genres. The database contains a large collection of 4K videos which the user can download in their internal or their external storage. They also support Chromecast, Fire TV and Fire Stick.
Official Downloading Link: Terrarium TV
8. VidMate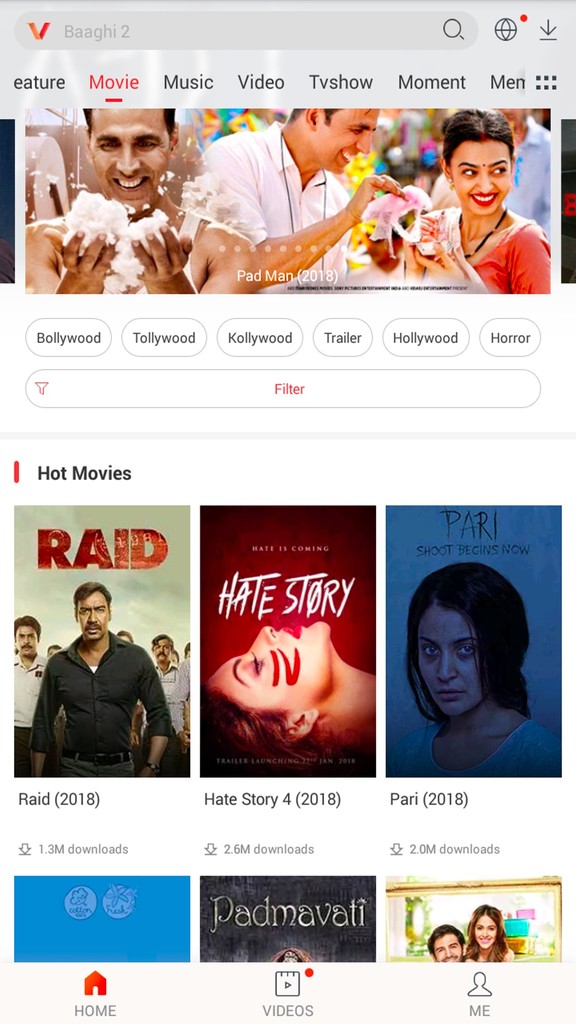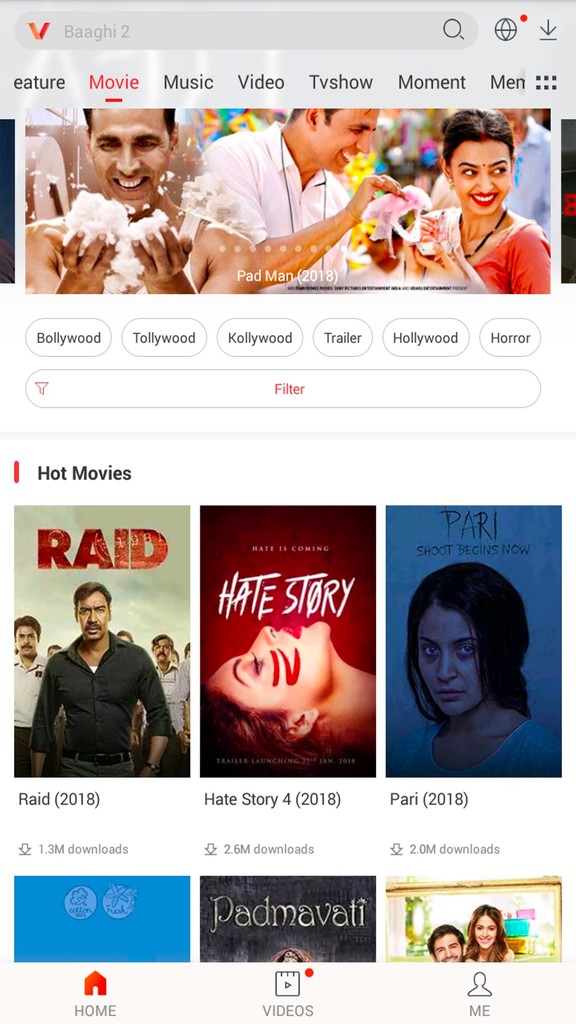 VidMate is the one-stop destination to watch latest movies. This app offers a very appealing UI. The app hosts both Hollywood and Bollywood as well as Dubbed movies which the user can stream online or download.
This app offers multiple downloads with in-built browser support.
Official Downloading Link: VidMate
9. Kodi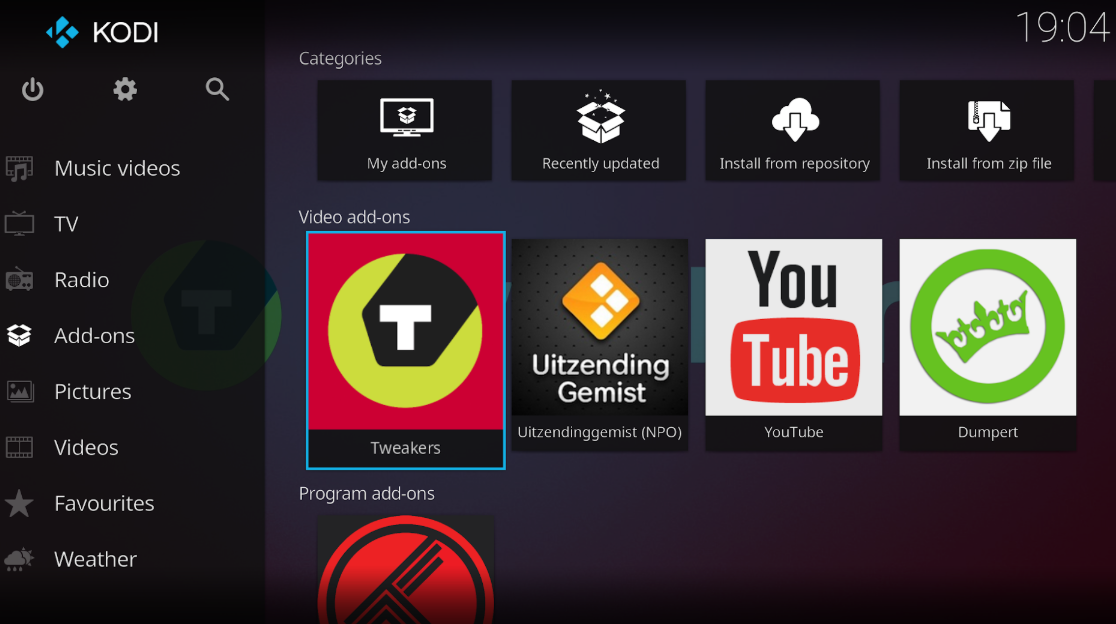 The add-ons of Kodi allow the users to watch varieties of Movies, TV shows, sports, and news. Kodi is undoubtedly very popular amidst Showbox Alternatives.
The USP of Kodi is the high-end video playing capacity of it. This app allows the user to install a number of apps in just a single app with large customization options.
Official Link: Kodi
10. Mobdro
Mobdro is a movie downloading app best suited for Android users because it has a quick and easy way to access movies; is one of the best alternative to Showbox.
It has some restrictions on what the user can watch because it is not owned by any major providers.
The users can stream and download movies without any cost. It also offers few contents in HD.
The main drawback of this app is its limited number of HD contents.
Official Link: Mobdro
11. JioCinema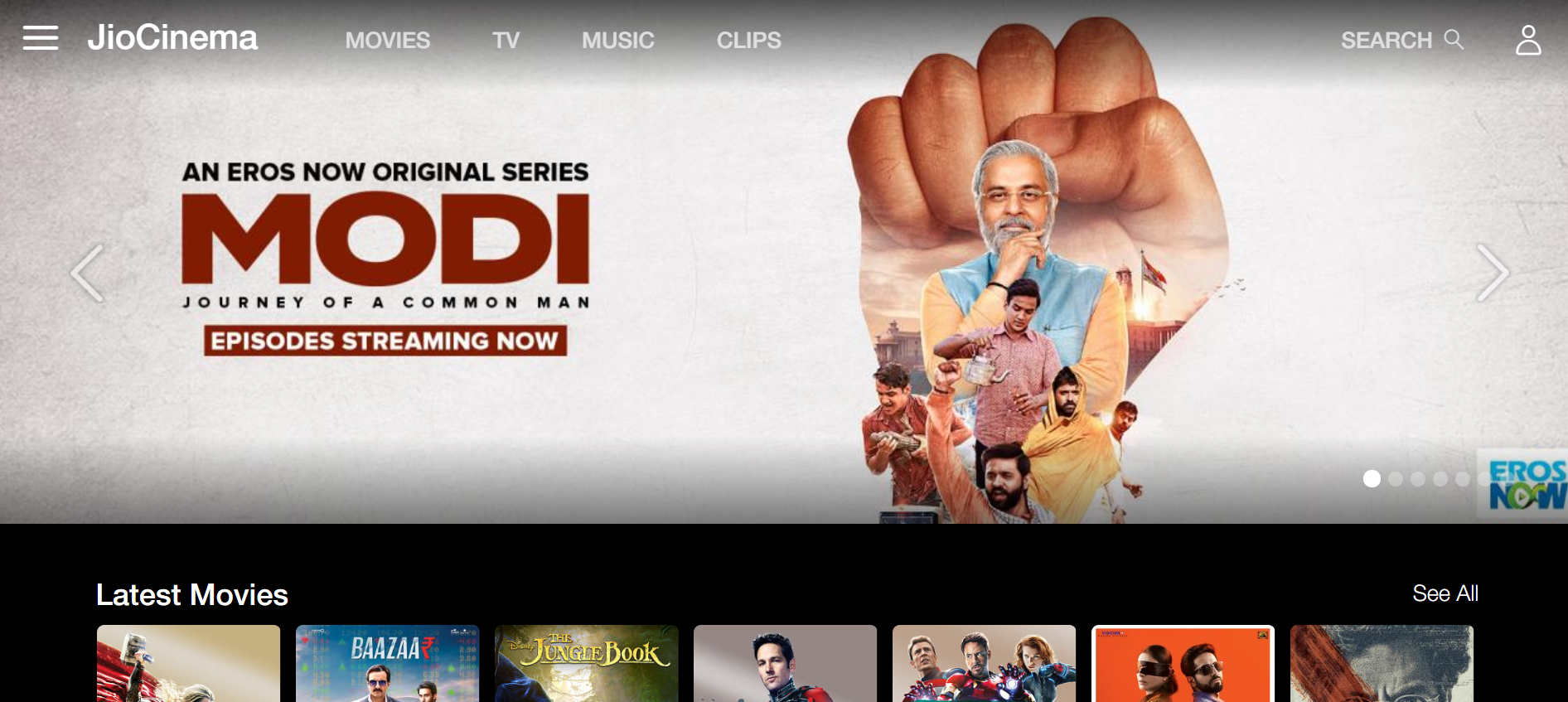 One of the latest apps for streaming and downloading movies on the go in India. This app offers movies, TV shows and programs which spread across 10 genres and 15 Indian languages along with Hollywood content.
This app is one of the leading apps to stream movies online. The user can also download the movies directly to their device and enjoy them offline during poor or no internet connectivity.
Official Link: JioCinema
12. YouTube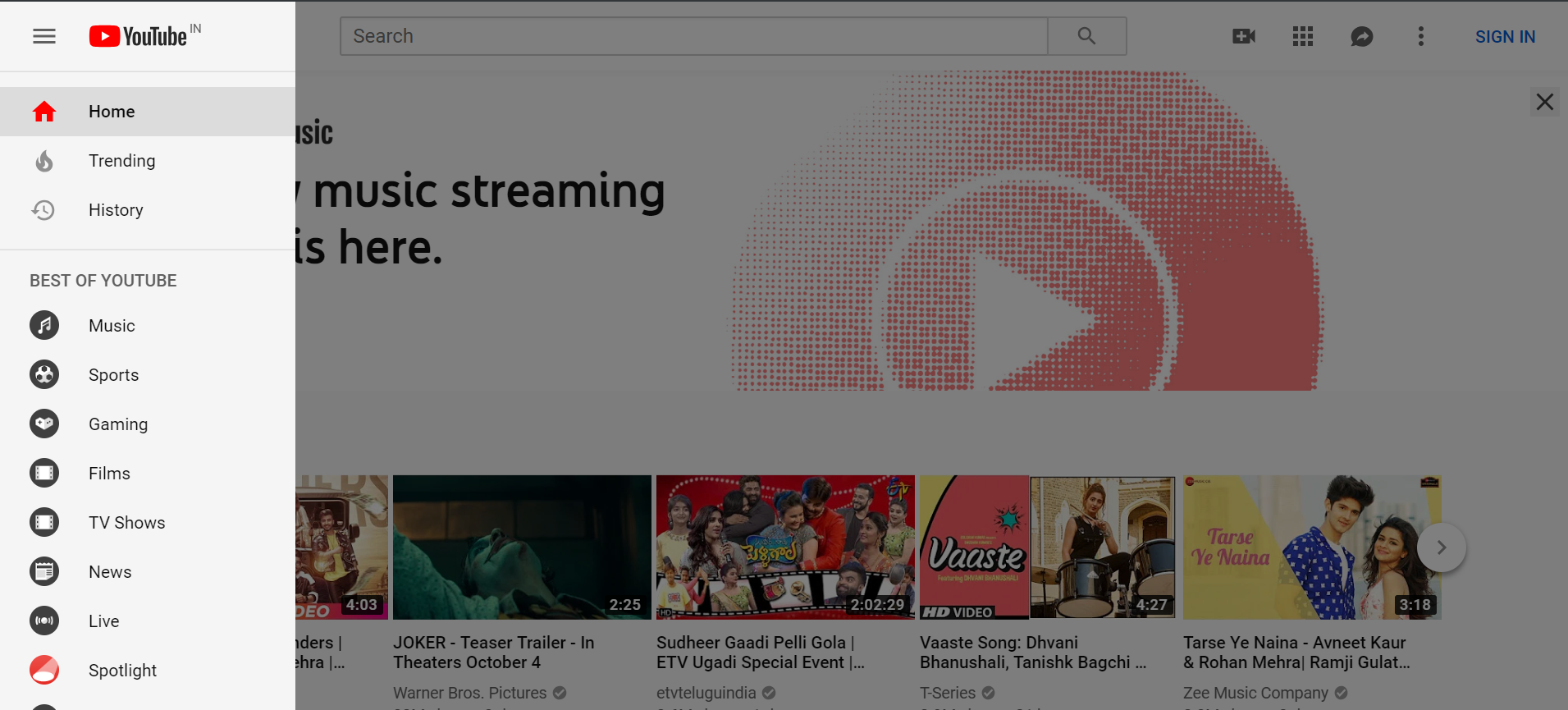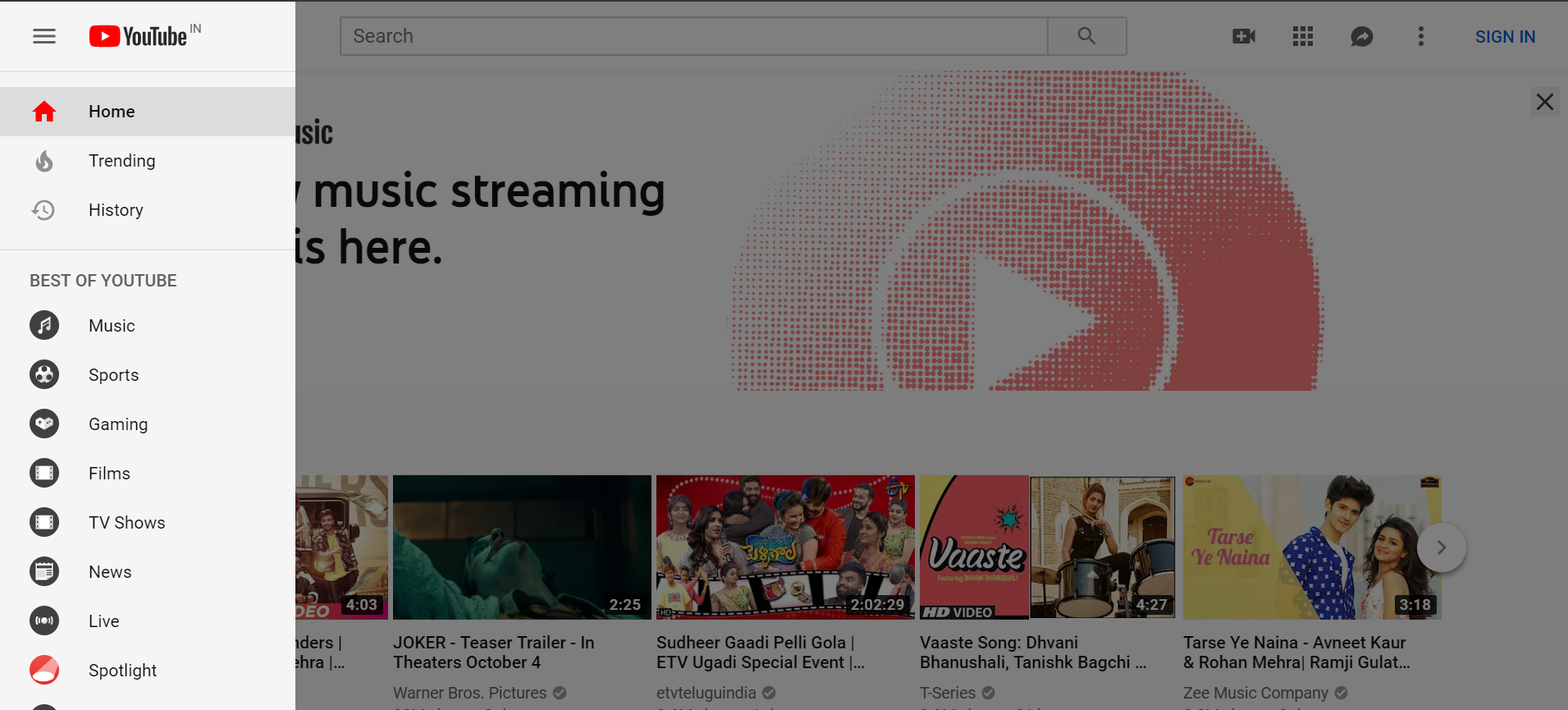 It is rightfully the top free movie streaming app developed for Android devices. YouTube comes preinstalled on most of the Android devices. So it saves the time spent on downloading the app and the user just enjoy a movie while munching popcorn.
Some of the drawbacks of YouTube are; It is a heavier application than most other movie downloading the application. Requires a strong internet connection for movie streaming, without which the user might face long buffering.
Official Link: YouTube
Must Read – Putlocker Alternatives | PirateBay Alternatives
Conclusion
All these Showbox Alternatives offer rich streaming and downloading experience to the movie-lovers around the globe. Hope you enjoy the streaming!