Student loans can be a confusing and daunting process, but with a little research and planning, it can be manageable. Today, we'll examine the student loan process so you can find the best student loans for your needs. Keep reading to learn about the process of taking out a student loan.
Complete the FAFSA first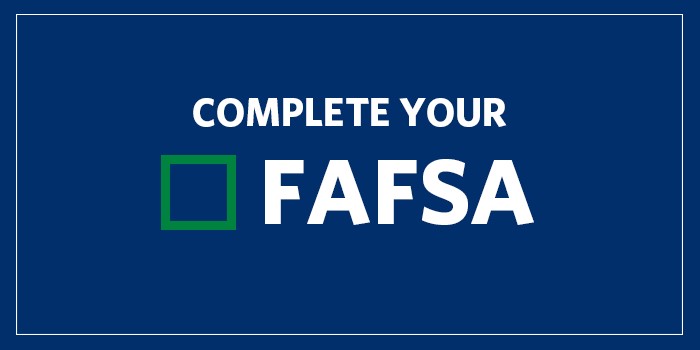 Completing the Free Application for Federal Student Aid (FAFSA) is the first step in the process of getting a student loan. The FAFSA is a form that you can fill out online, and it takes about 30 minutes to complete. You'll need to provide information about yourself, your parents if you're a dependent student, and your academic history.
Federal student aid is determined through the FAFSA, and also federal student loans. You don't need to wait to complete the FAFSA to start looking for scholarships and other forms of financial aid, though. In fact, it's a good idea to start your search early. But the FAFSA is the key to unlocking federal student aid, so it's important to submit it as soon as possible.
Once you've submitted the FAFSA, the next step is to wait for your Student Aid Report (SAR). The SAR will list all of the financial aid for which you're eligible, including federal student loans. However, you can also take out a private student loan over a federal student loan if you prefer.
Determine if you need a federal student loan or a private student loan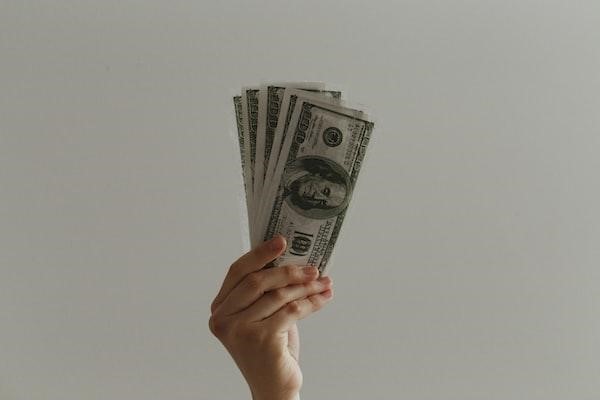 Private or federal student loans cannot be decided on based on a one-size-fits-all basis. However, there are a few factors you should consider when making your decision.
Federal student loans are typically offered through the government, and they come with a range of benefits, including fixed interest rates, income-based repayment plans, and loan forgiveness options. Meanwhile, private student loans are provided by banks and other private lenders, and they usually come with variable interest rates and no loan forgiveness options. So, which is right for you?
If you're looking for a loan with low interest rates and a range of repayment options, a federal student loan is likely the best option. However, if you're looking for a loan with no prepayment penalties and a competitive interest rate, private student loans may be more suitable.
It's essential to remember that private student loans typically have variable interest rates, which means that your interest rate could go up if interest rates rise. But they can also go down if interest rates fall. Federal student loans, on the other hand, have fixed interest rates, which means your interest rate will stay the same throughout the life of the loan.
Accept or apply for the student loan
If you're taking out a federal student loan, you'll need to see which loans you're eligible for on your FAFSA, such as Stafford loans, Perkins loans, and PLUS loans. Once you've been accepted for a federal student loan, you will need to complete the Master Promissory Note (MPN). Your loan terms and conditions are outlined in the MPN. You will also need to complete Loan Entrance Counseling, which is an online tutorial that explains your responsibilities as a loan borrower.
When it comes to getting a private student loan, you'll need to shop around and compare rates before you decide on a lender. You may be able to find better rates and terms if you compare offers from different lenders. Some factors to consider when comparing lenders include the interest rate, loan term or repayment period, and amount of the loan. Be sure to ask the lender about any other possible fees, such as origination fees or late fees.
Also, make sure you understand the terms of the loan. The interest rate, loan term, and fees can all vary depending on the lender. So, read the fine print and understand what you're agreeing to. An application for a private student loan requires you to complete a form and provide your financial information. The lender will evaluate your credit history and income to determine your borrowing capacity.
Find the best student loan for your needs
Overall, the process of taking out a student loan is important because it can help students pay for their education. The process can be complicated, so it's vital to understand all of the steps involved. By taking out a student loan, individuals can take advantage of the education needed to succeed.