Digital signage software is a cloud-based solution that allows schools to manage and display real-time content on screens and devices. The benefits of using this type of software include the ability to manage content, real-time updates, and scalability remotely.
What is cloud digital signage software?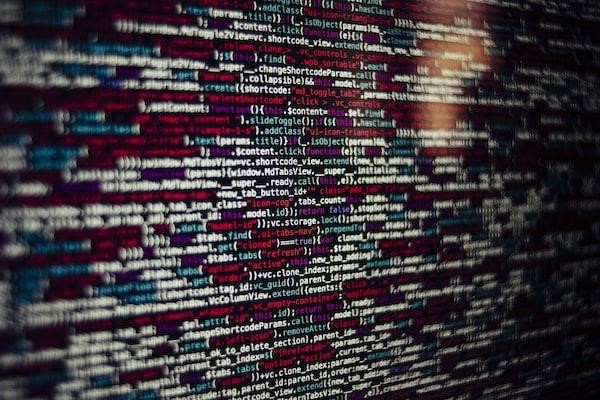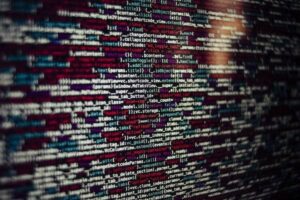 Cloud digital signage software is a type of software that allows schools to manage and display digital signage content. This software enables schools to manage and update their digital signage content from a remote location, which can be helpful in times of emergencies or when the school is closed. Additionally, cloud digital signage software can help schools reduce the time and resources needed to manage digital signage content. The security level of cloud software is higher than that of traditional digital signage software. Because the software is housed on remote servers, it is not as susceptible to cyber attacks or viruses.
In addition, cloud-based software can be updated more frequently, ensuring that your signage displays are always running the latest version of the software. Cloud-based software typically offers multiple levels of security, including user authentication and password protection. This helps to ensure that only authorized users can access the system and that confidential information remains secure. User authentication is determining whether someone is who they say they are. Authentication is commonly performed by supplying a username and password.
After the user has been authenticated, they are granted access to the system. Password protection is securing a system by requiring users to provide a password before they are given access. Passwords are typically stored in a password database, accessed by the authentication module when a user attempts to log in.
What are the benefits of cloud digital signage software?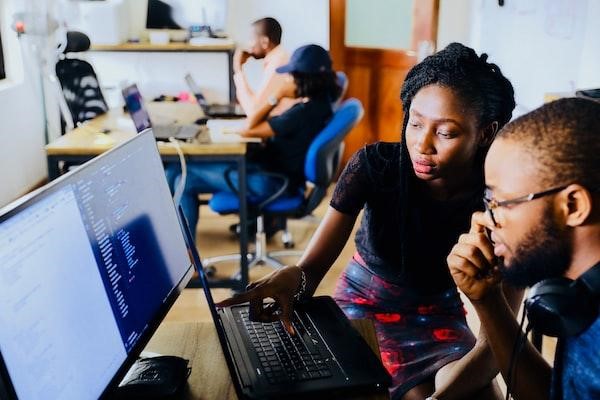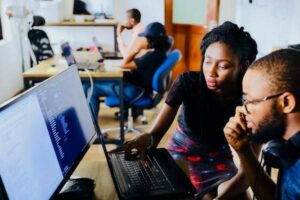 Cloud-based digital signage software offers a range of benefits for schools. The most obvious benefit is that cloud-based software allows easy, real-time updates. With just a few clicks, educators can update content on displays in any part of the school. This is incredibly useful for sharing announcements, updates, and emergency information. Another significant advantage of cloud-based software is that it's cost-effective.
The hardware doesn't need to be purchased and maintained – the software is run remotely, making it more affordable. In addition, cloud-based software is scalable, so it can quickly grow with the school's needs. Finally, cloud-based software is an excellent option for schools with limited IT staff. The software is managed remotely, so schools don't need to hire additional staff to work it. This is a huge advantage, as most schools already have tight budgets.
All in all, cloud-based digital signage software offers several advantages for schools. It's easy to use, cost-effective, and scalable, making it an excellent choice for any institution.
How do you implement cloud digital signage software?
To maximize the benefits of implementing cloud-based digital signage software, it must integrate seamlessly with your existing systems. The use of cloud-based software makes it possible for you to manage your signage content from a centralized location, making updating and managing your displays much more manageable. However, if the software does not integrate well with your other systems, you may waste time and energy trying to control everything separately. One way to ensure a smooth integration is by choosing a software provider with experience working with your school.
Another essential factor is whether the provider offers an application programming interface (API). APIs facilitate communication between programs, enabling the cloud-based signage software to access information from other systems in your organization. When looking for a cloud-based signage provider, ask about their level of experience integrating with existing systems and what types of APIs they offer. Doing so will help ensure a smooth transition and allow you to take full advantage of all the benefits cloud-based signage offers.