When your car is damaged or requires a health check, you might decide to take it to your trusted mechanic. This is important to do particularly when you're not sure what the problem is, and you need to have your annual inspection for road safety. However, if you are a car enthusiast and you enjoy spending your leisure time tinkering with the engine and working in your garage, then making minor and mild repairs to your motor by yourself might be your preferred choice. If this sounds like you (or it's something you would like to start doing), then here are some handy tools to have in your garage.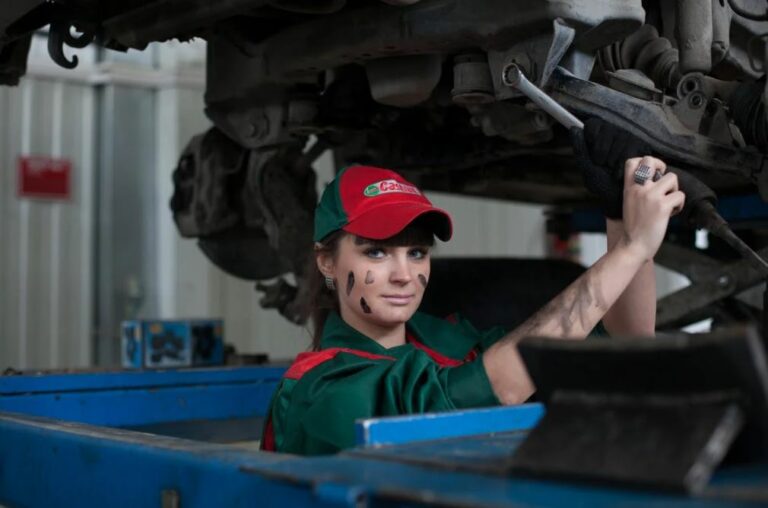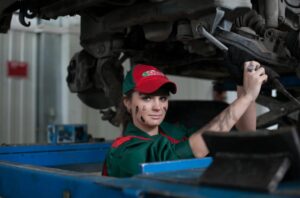 A Set of Wrenches
Wrenches are some of the basic tools you'll need for car maintenance and having at least one is a must. However, it's better to invest in a set of wrenches that are different sizes as this collection will be much more versatile and easier to use. Just make sure you keep them all together so you don't lose any!
Digital Caliper
This can be incredibly useful when you need to take precise measurements when making repairs on your car. A digital caliper can help to save you a lot of time and give you peace of mind that you are doing this accurately, which is essential if you want to make sure your car is safe to use on the road.
Heat Gun
Heat guns are also useful tools to have at hand when you're making repairs to your car, particularly if you need to fix damaged panels, other metalwork, or plastics. Just make sure you also invest in thick gloves and safety goggles – these should be worn when doing repairs generally, but particularly when you're dealing with heat and potential sparking.
Cable Ties
Cable ties are very versatile and could be used for a range of DIY projects around the house. They are also used a lot when you are doing some basic maintenance work on your car, and they are very cheap to buy. They can be easy to lose, so try to keep your cable ties together in a box or draw that is labeled in your garage or workshop.
Torches and Work Lights
If you can't see properly, then you simply can't carry out effective repairs on your car. You must have a selection of torches that are easy to use, or better yet, bright lights that you don't have to hold, as this will allow you to have both hands free to fix your car. If you have bright overhead lights in your garage already that's great, but it's still worth investing in these to give you the best illumination to do this kind of work.
Hook and Pick Sets
For more fiddly jobs with electronic wires, for example, you might find using a hook and/or pick is far easier than pliers or screwdrivers. Using bulkier tools can heighten the risk of damage or simply aren't effective. A hook and pick set will make it much easier for you to deal with these smaller, more intricate jobs.
There are plenty of other tools you should have at home if you want to do some DIY car maintenance, but the above suggestions are all good places to start adding to your collection.