Android Tv is available from past few years now. It has more apps available for it than ever before. There are lots of apps available for Android TV and Hardware available is also increasing day by day. If you have an Android TV box, here are some cool apps you can install.
1. ES File Explorer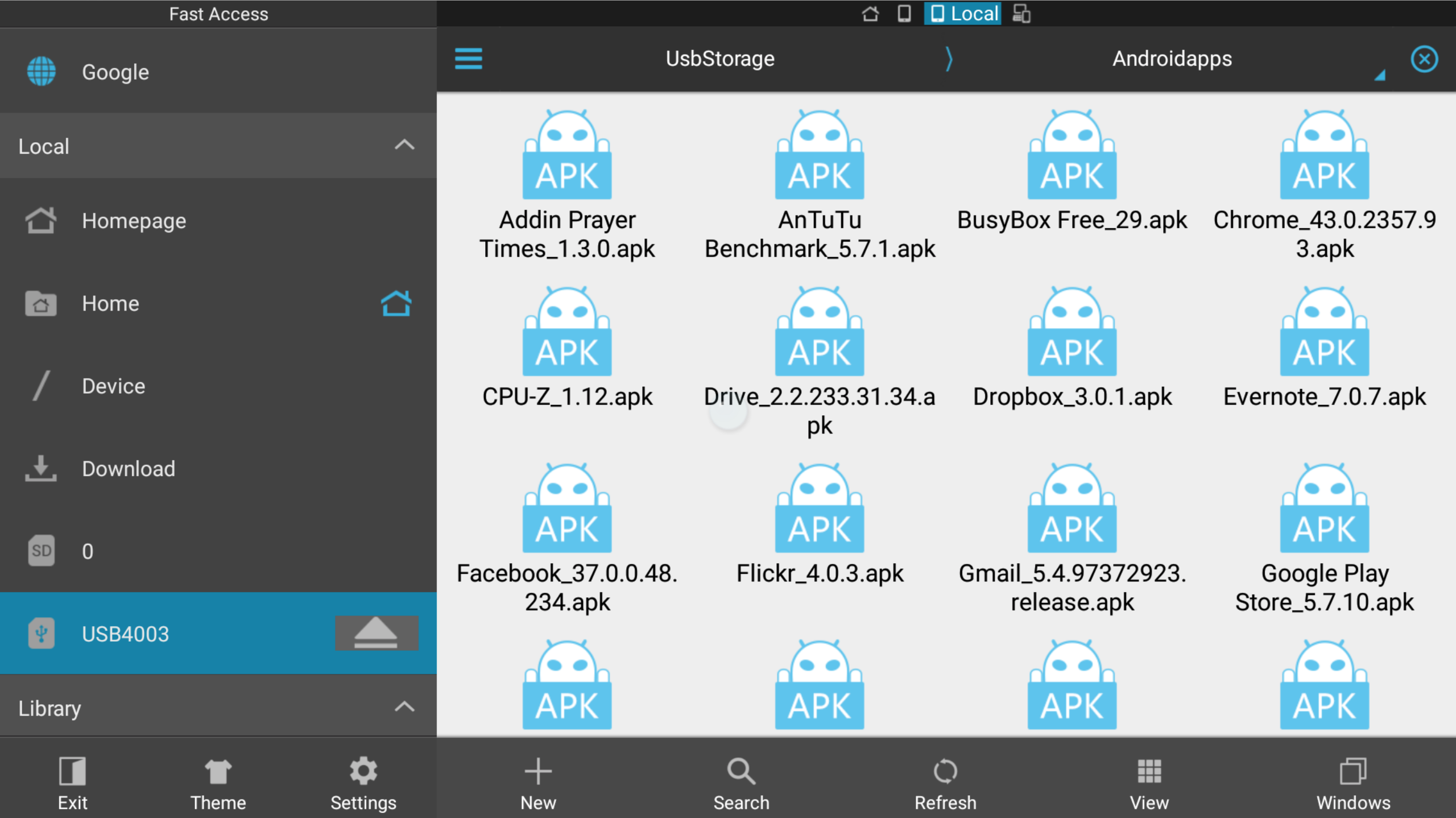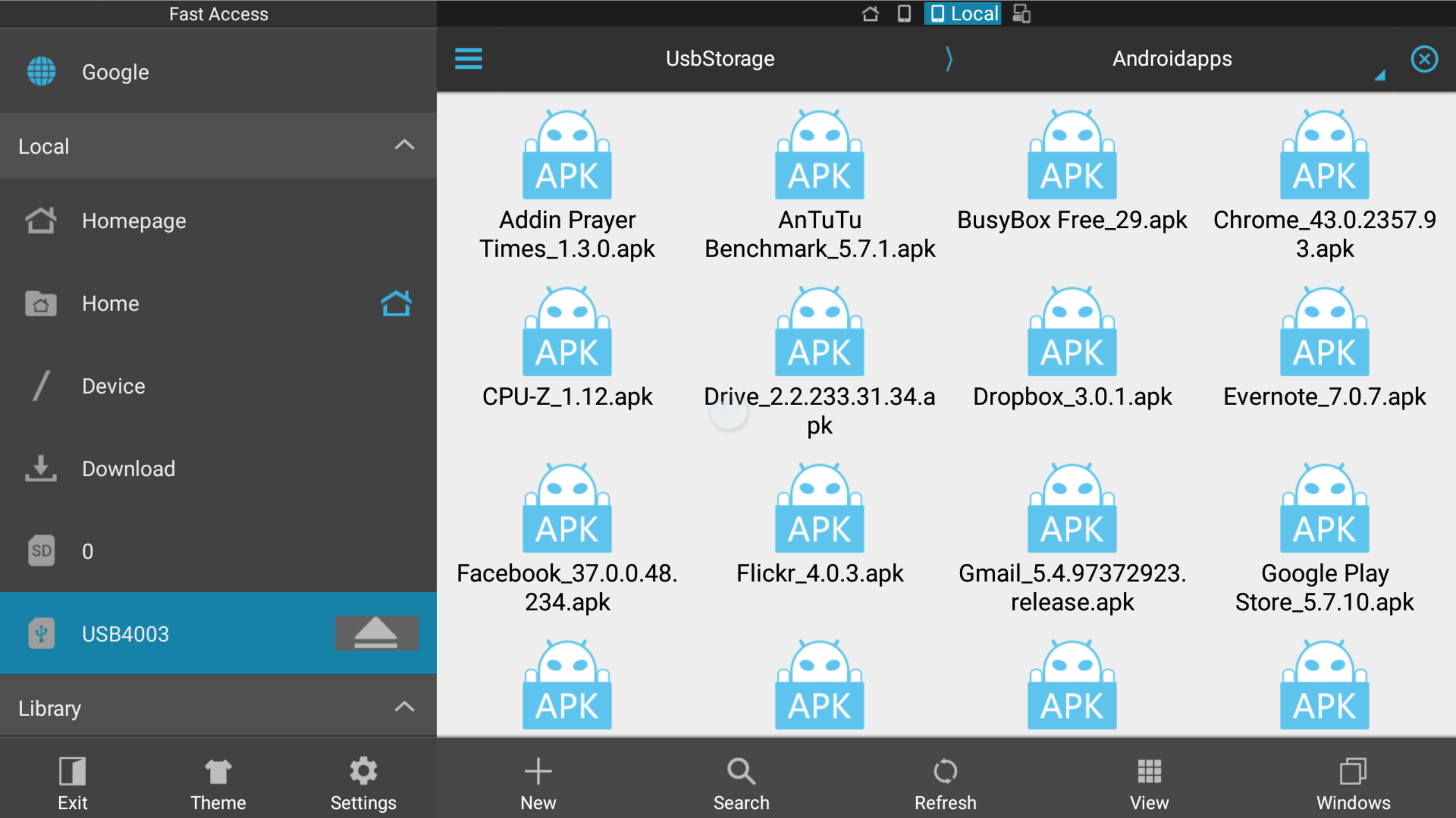 This is the best File Explorer for Android TV. By installing ES File Explorer on Android TV and your Android Device you can easily transfer files between one another. Through this, you can also access files on your device.
2. Spotify for Android TV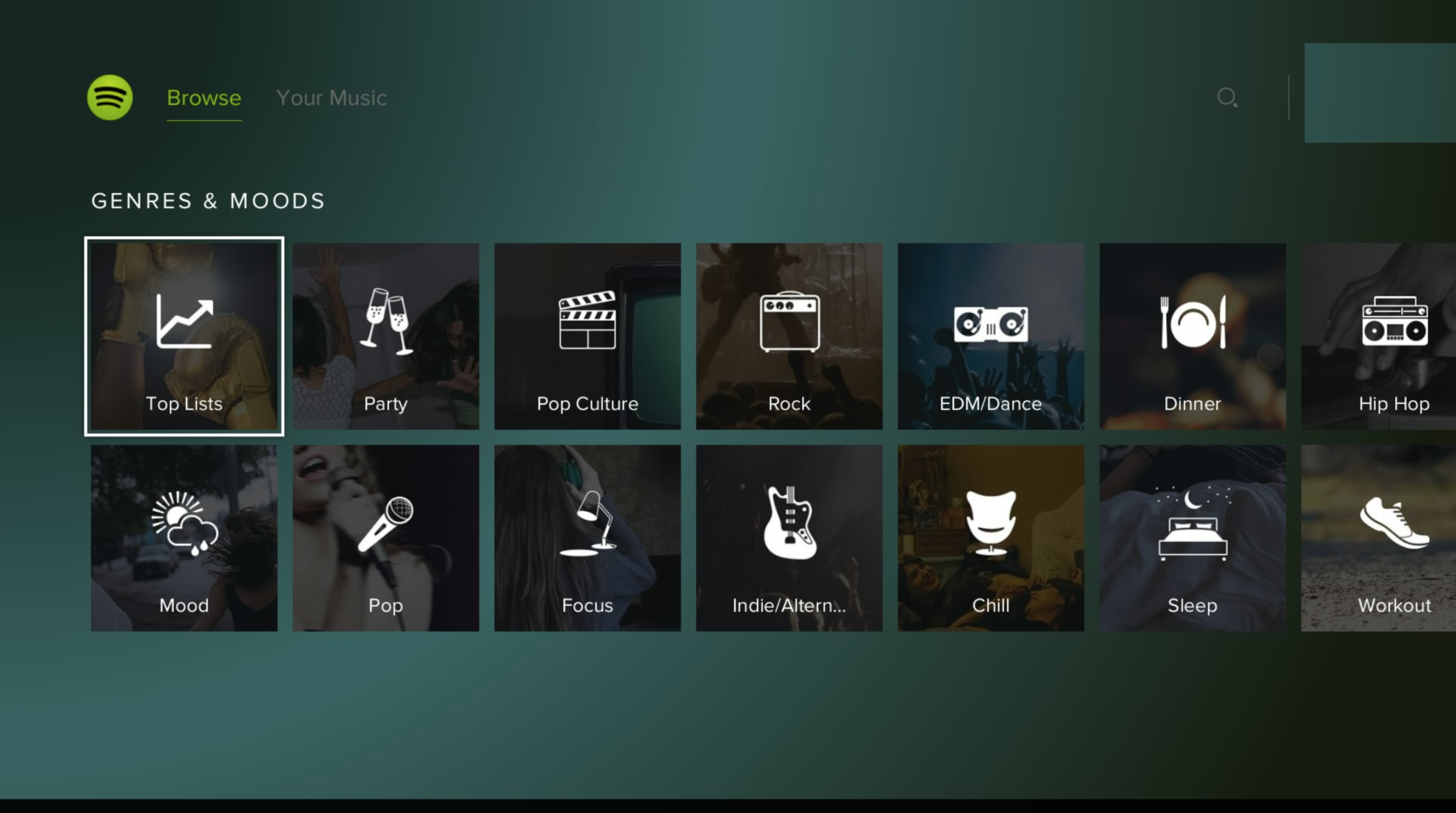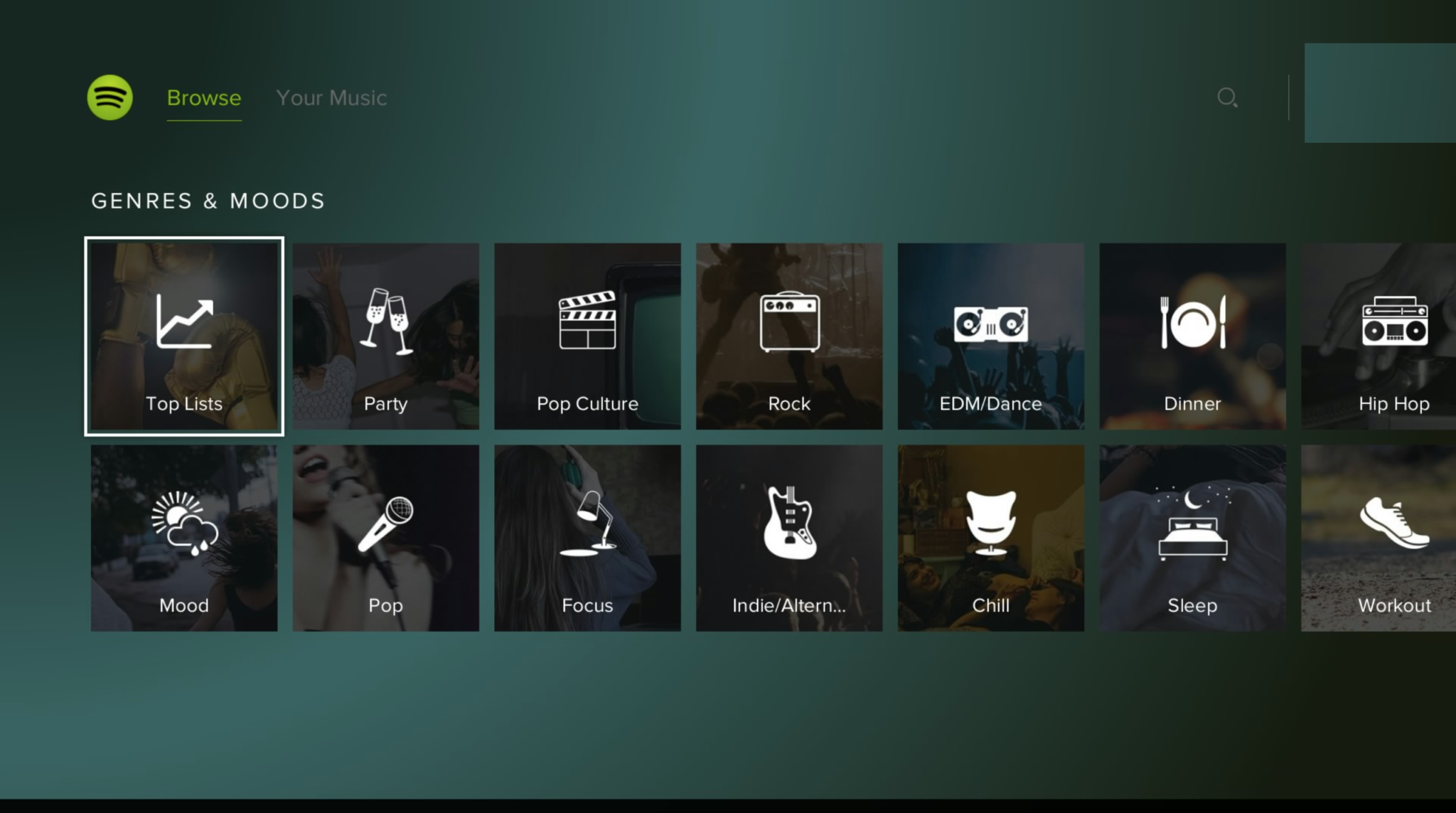 Spotify is a music streaming app with millions of songs for free. You can find the TV APK on the internet. Use ES File Explorer to locate it and Install it from there. It is a very neat app and is one of the best apps available for Android TV.
Also Read: Print Text Messages From Android | Block Websites on Android
3. App Cloner (Mobile)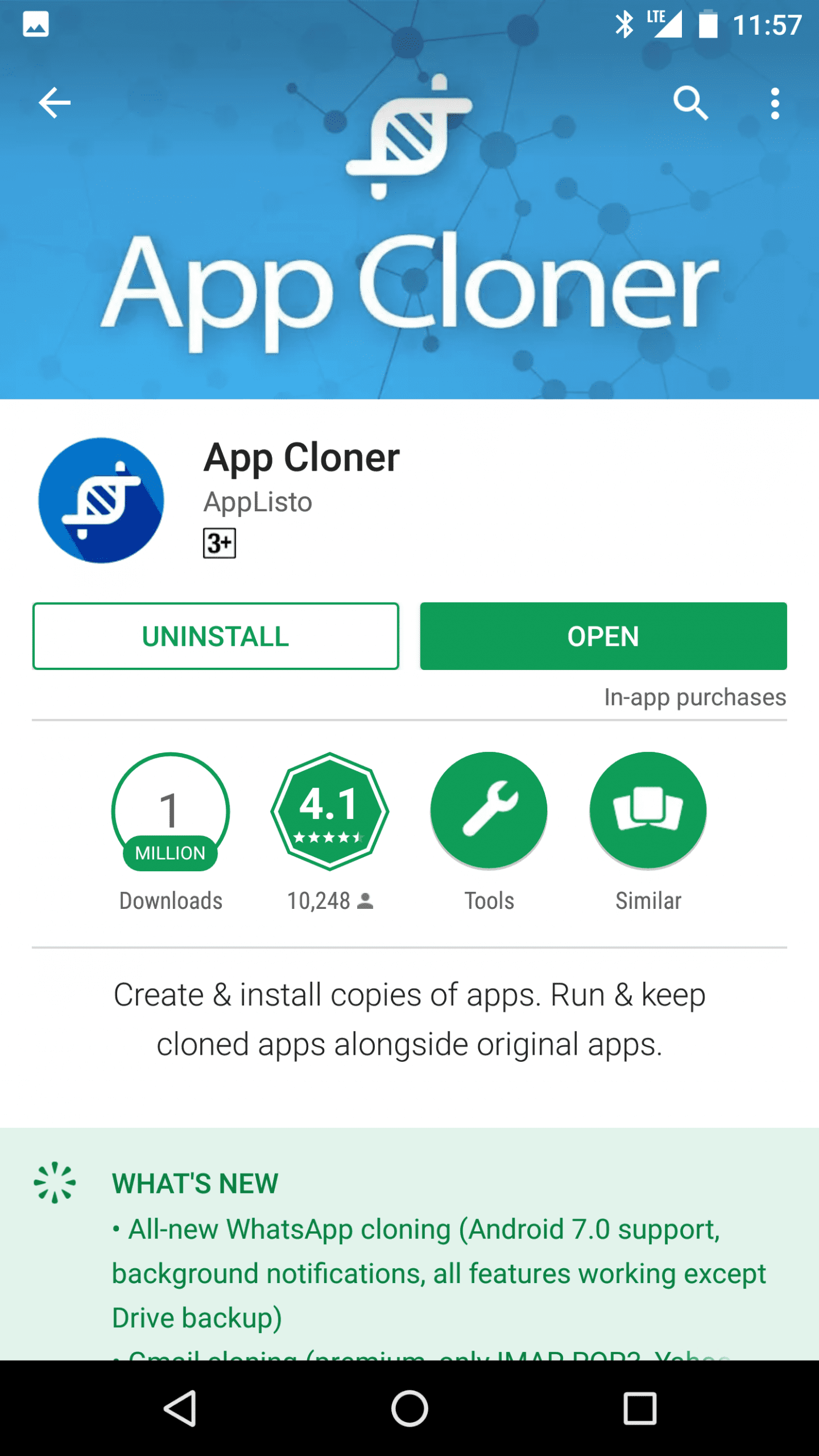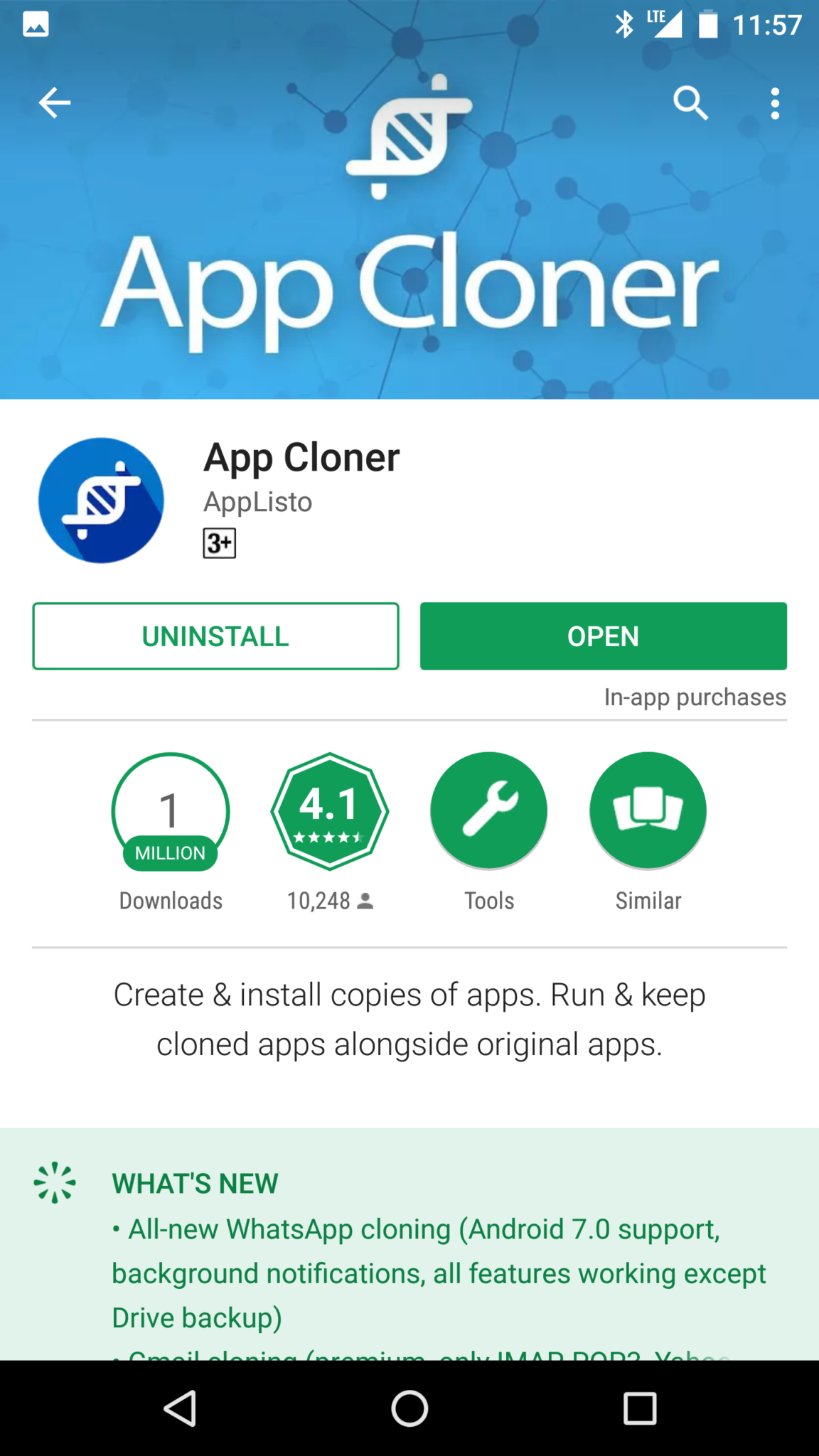 This App lets you create clones of Apps which can be optimized for Apple TV itself with a feature available in this App. It is a paid Application. Just use this to create clones of apps you want on your Android TV. Send the apps to the TV with ES File Explorer and Install it from there.
4. Flud (Torrent Downloader)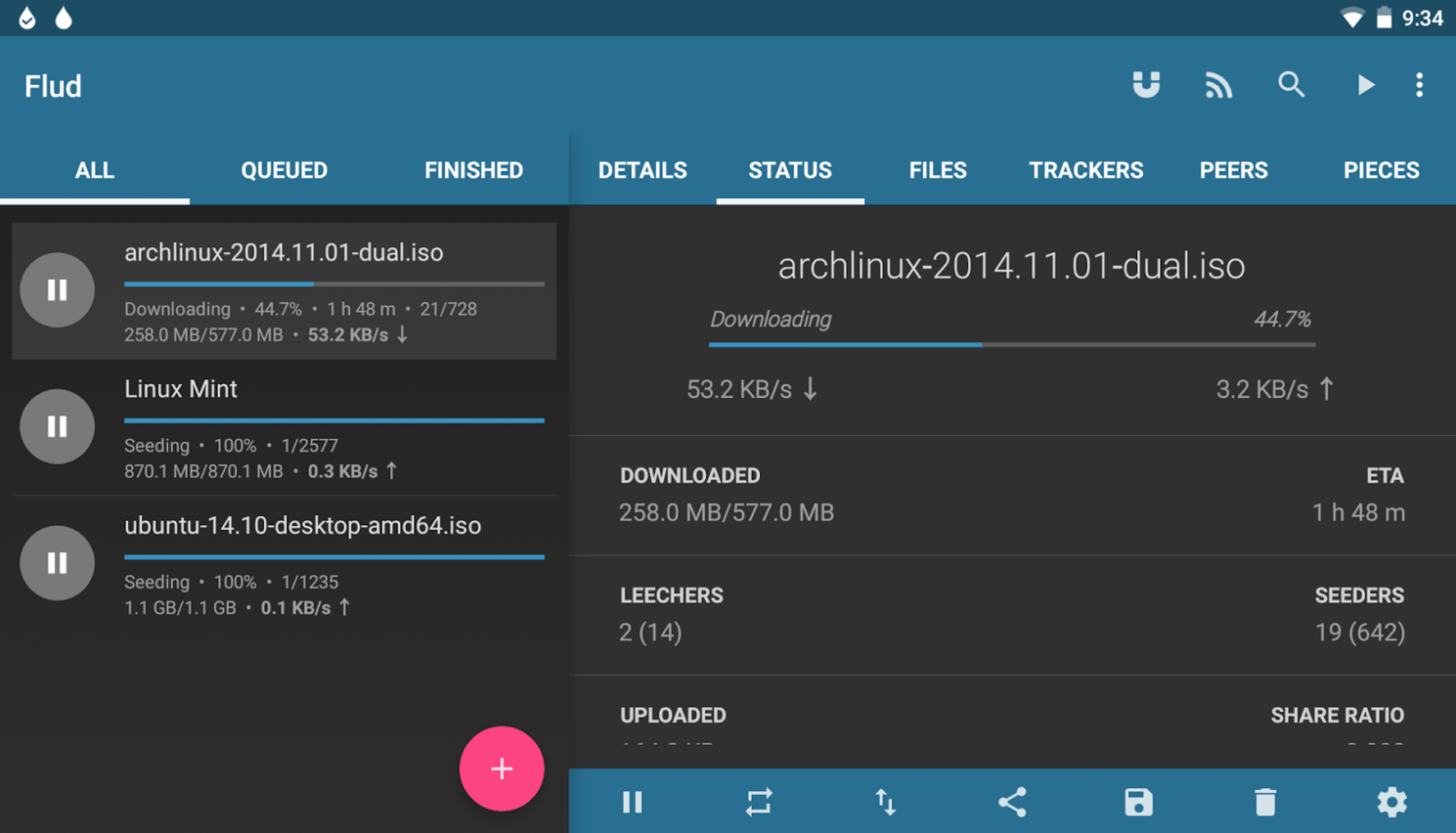 You can Install chrome browser on your Android TV and download torrent files from there. Run it and you will be redirected to Flud where the file will be downloaded. You can use ES File Explorer to access the downloaded file. You can download Movies, music, etc from this. To get Flud on your TV use App Cloner.
5. Plex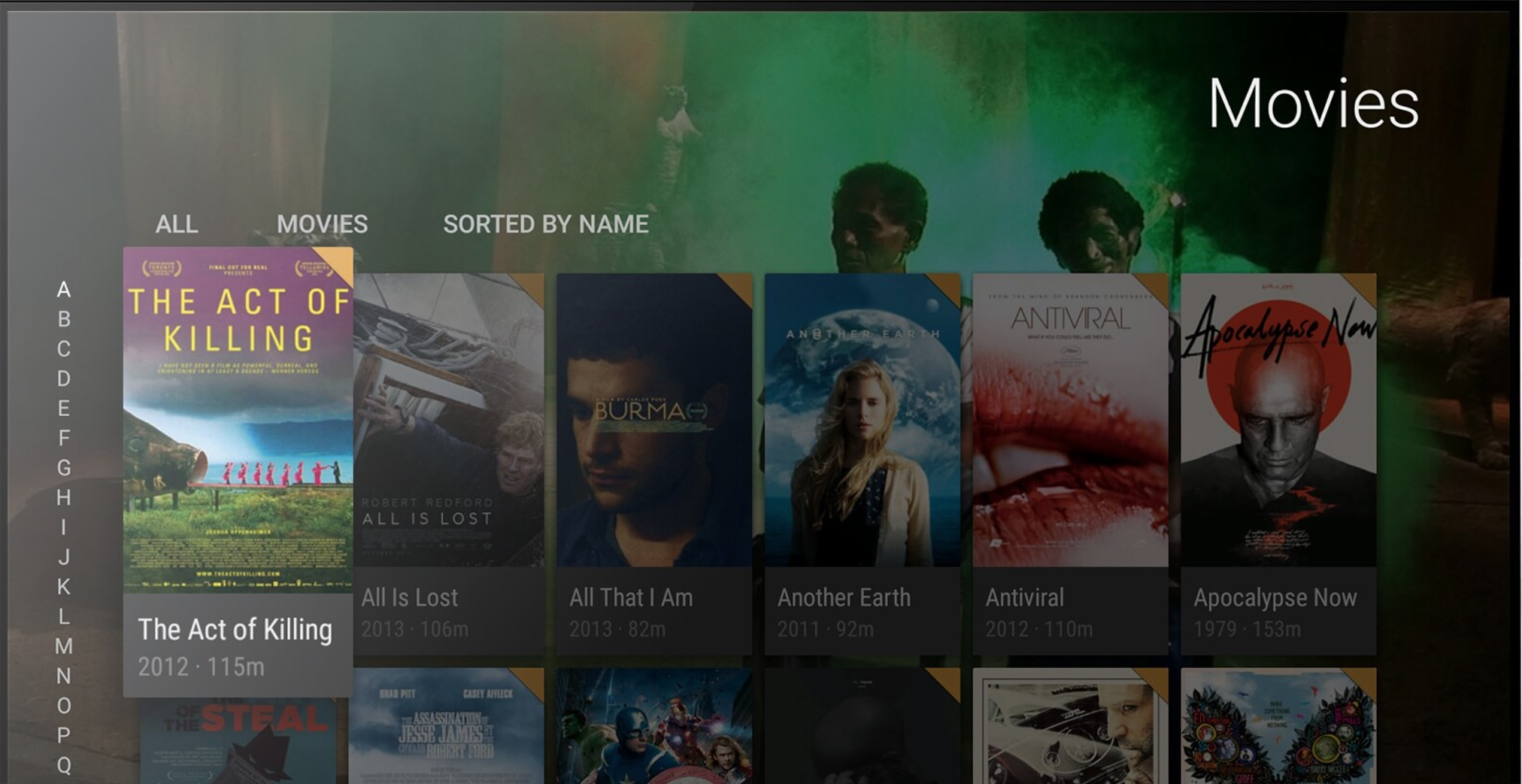 Plex lets you stream your digital content to your TV by creating a Media Server. It is a great app to watch Movies and TV Shows on your Android TV.
6. Twitch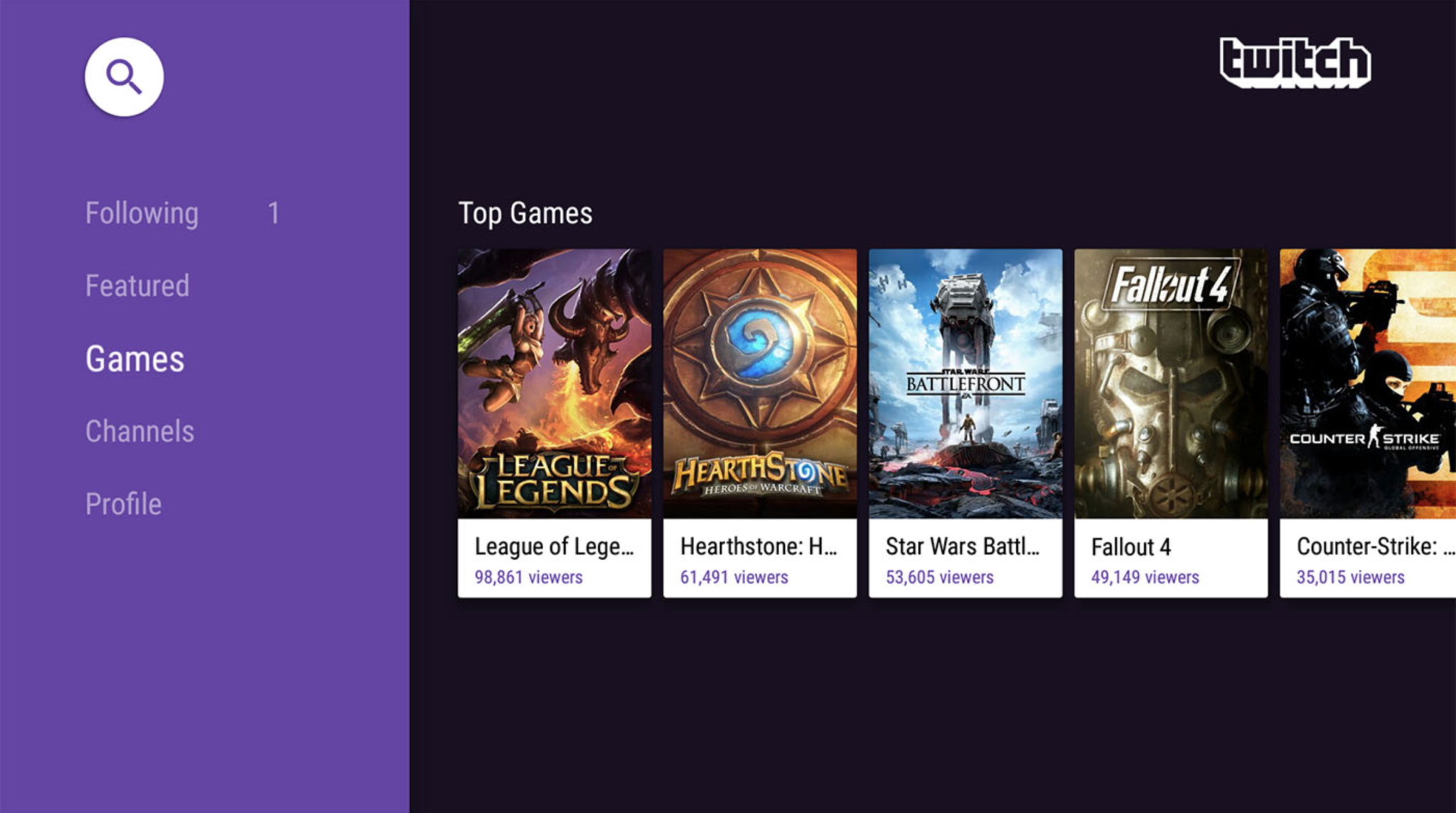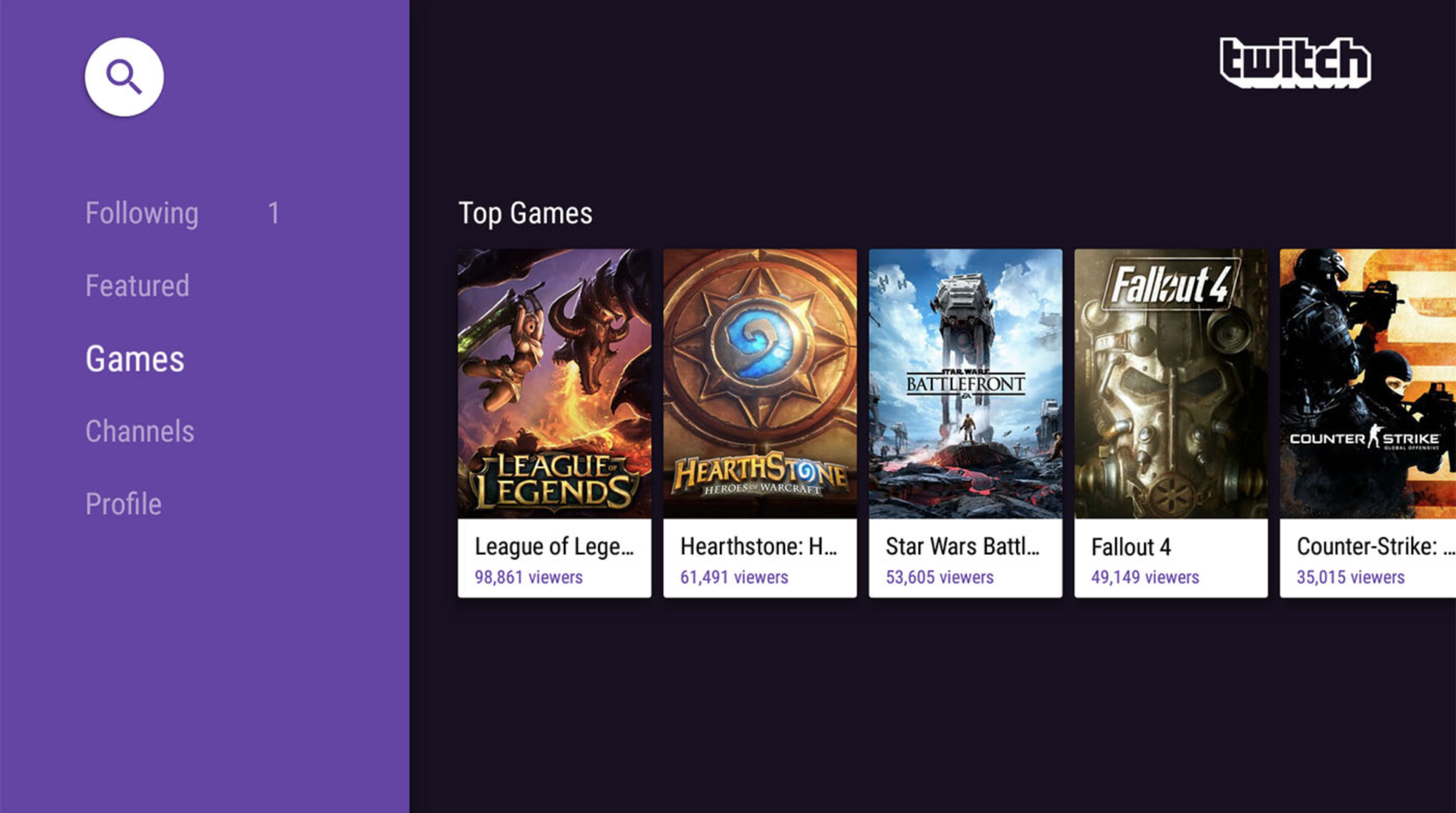 This app is optimized for NVIDIA Shield. But if you do not have that you can even use this on other Android TV Boxes. This app lets you watch other game.
7. YouTube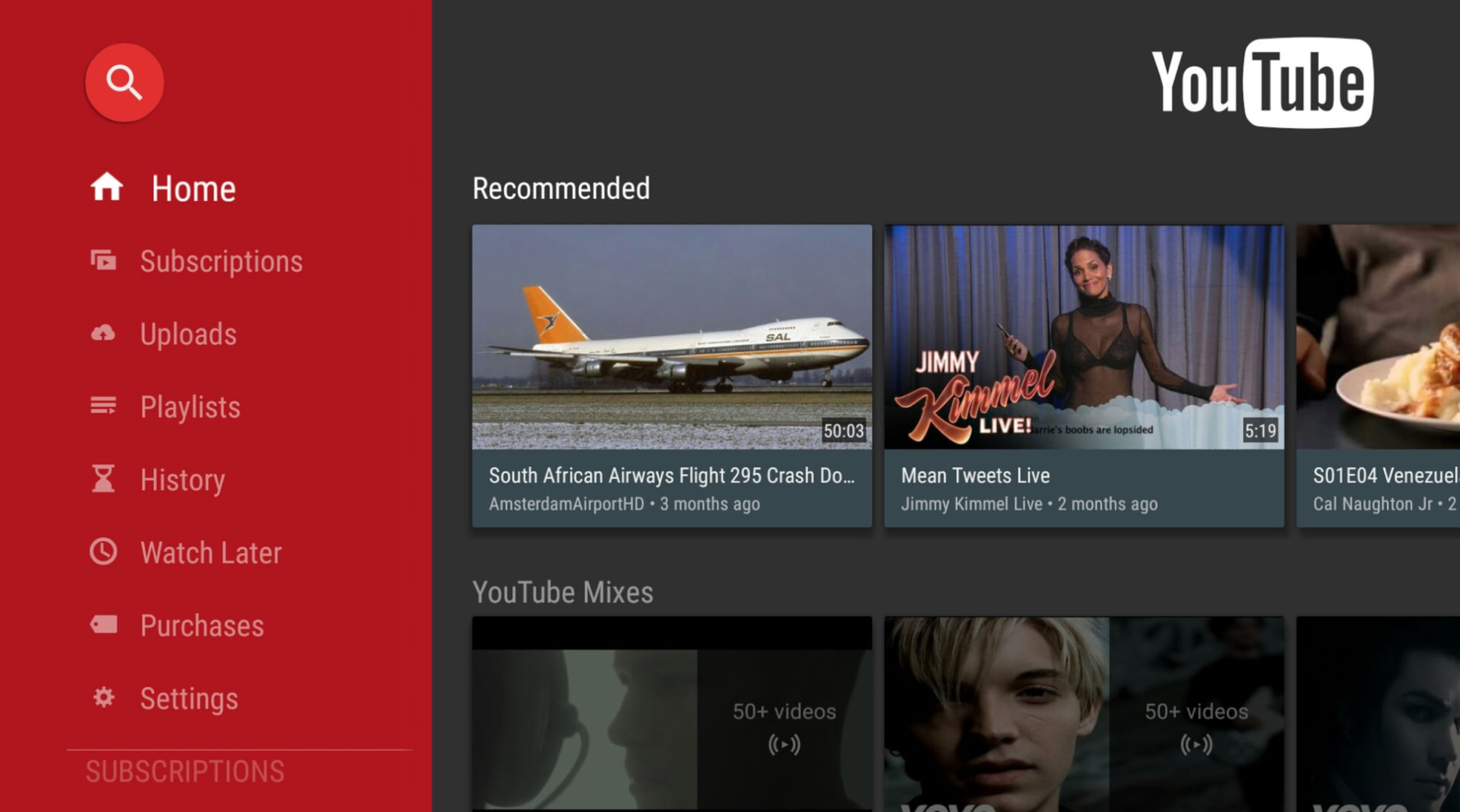 Probably the best app on Android TV. The voice search on this app works like a miracle. Use it to watch all kinds of video on your TV. This app comes pre-installed on your Android TV Box.
8. Sideload Launcher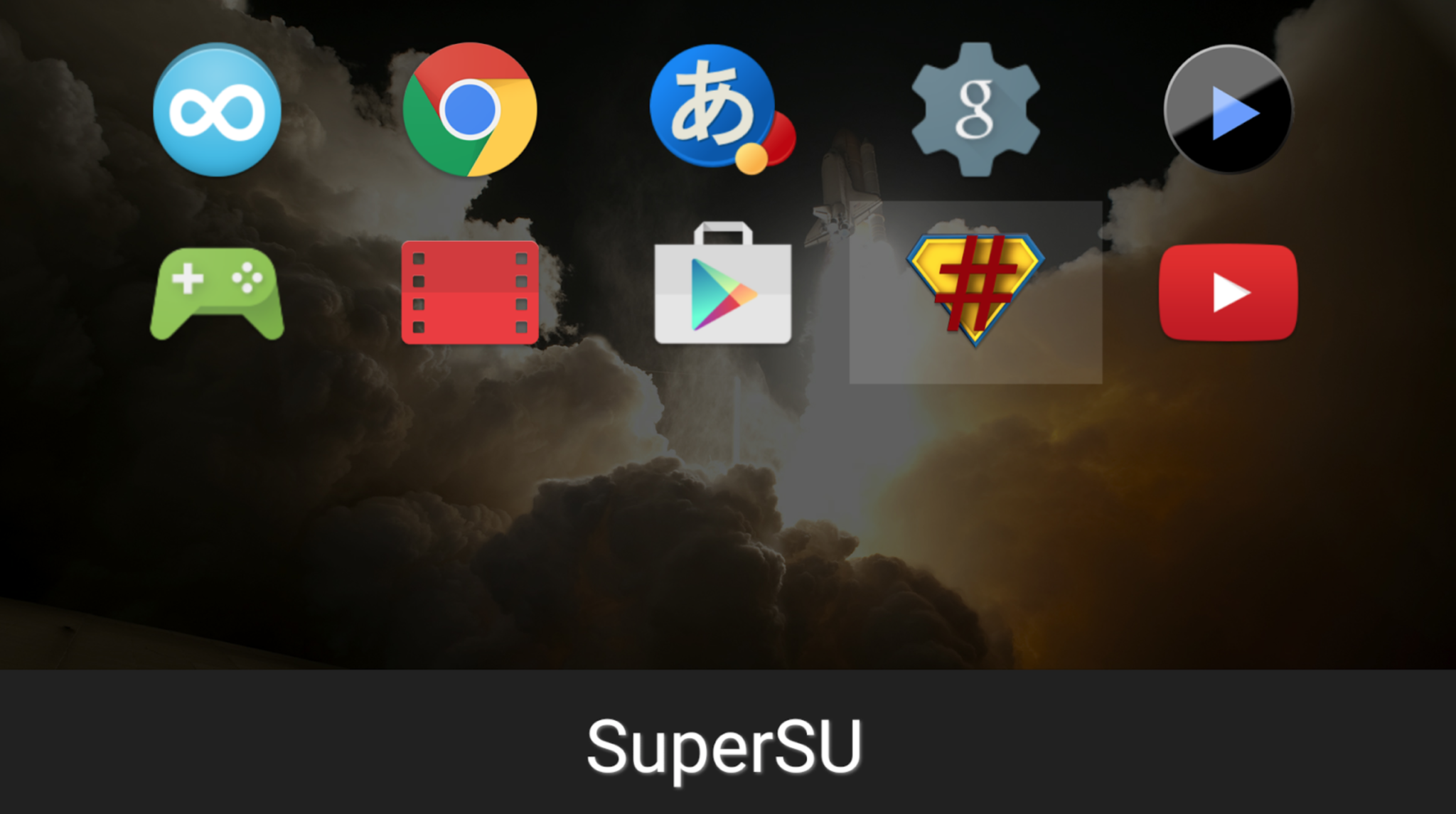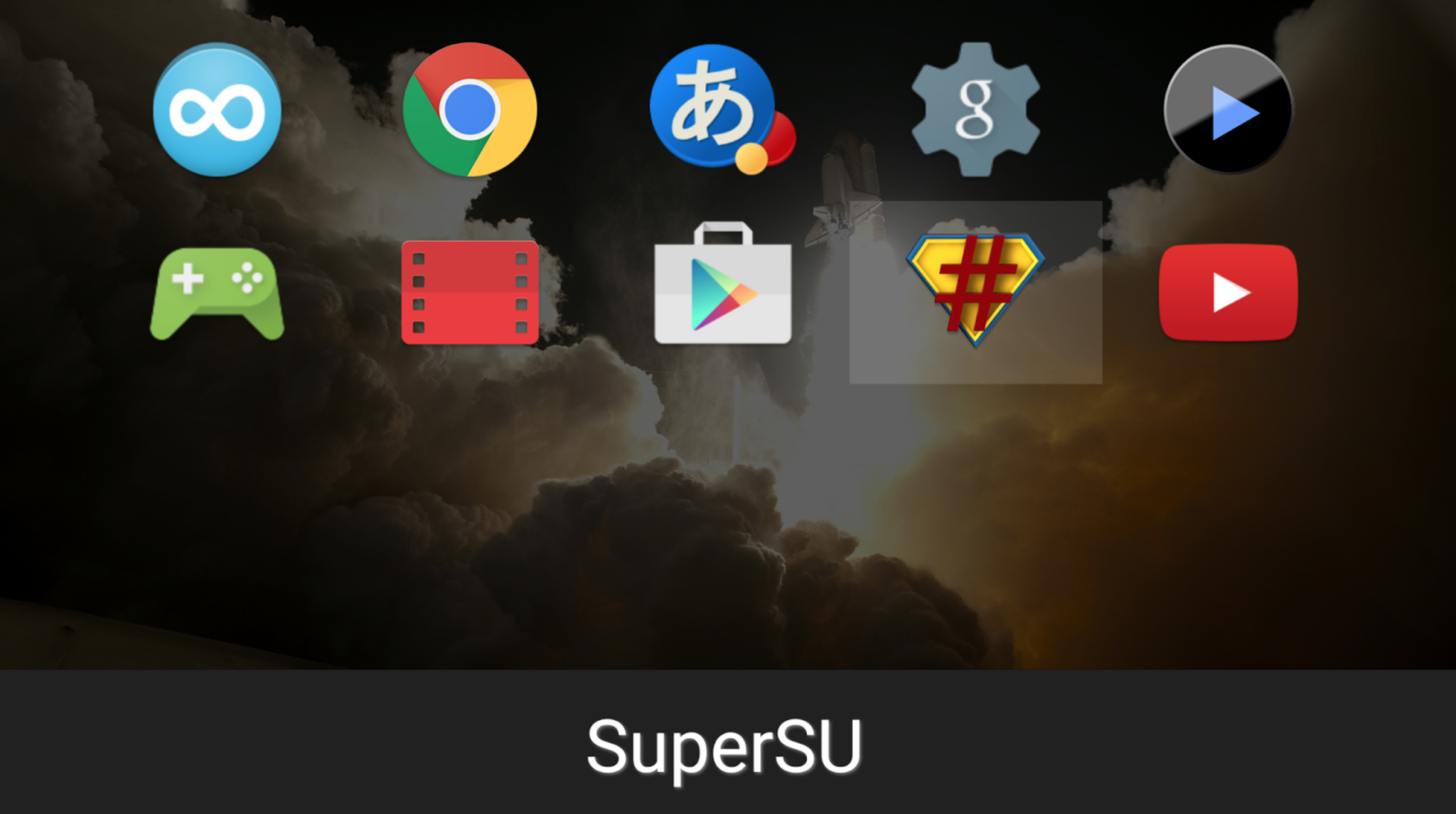 If you want to Install some apps which are not available on Google Play Store of Android TV you can install those apps using App Cloner. If you do not find the app you can find on Sideload Launcher.
Also Read: Best Music Lyrics Apps for Android | Android Multi Tools