When it comes to video chat/conferencing, Skype is the first name that comes to our mind. Skype was launched in the year 2007 and is the most popular video conferencing app for Mobile as well as Desktop computers. Users may transmit text, audio as well as video messages within the app. In 2011, due to its high popularity, it was owned by Microsoft. Even though Skype is the best application for Video Chats, it has some limitations (high-bandwidth requirement etc.). There are many alternatives available for Skype. Many companies are now offering their tools to video chat with others and they provide wide features. Here, we listed down some Best Skype Alternatives that you should give a try.
1. Viber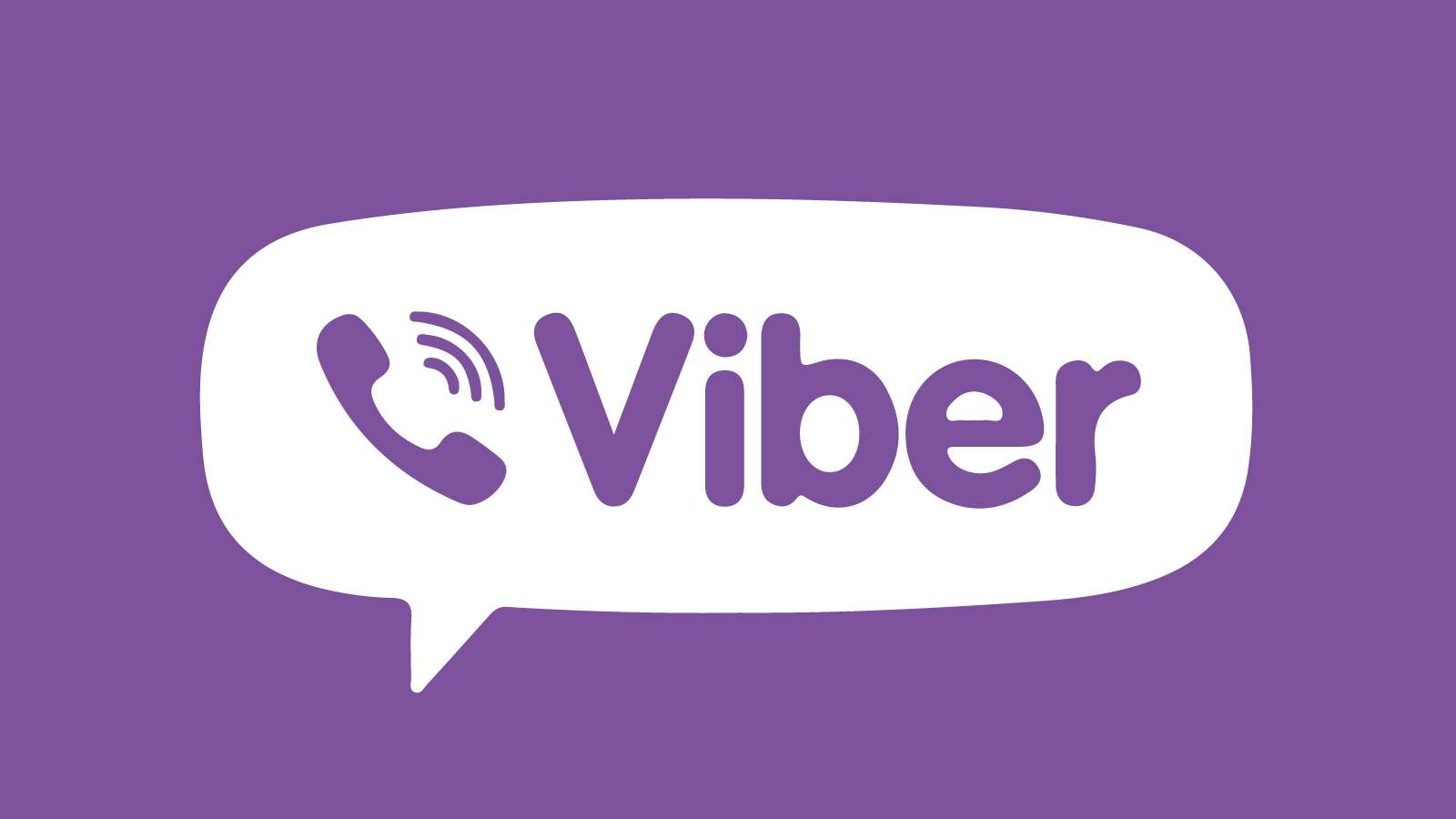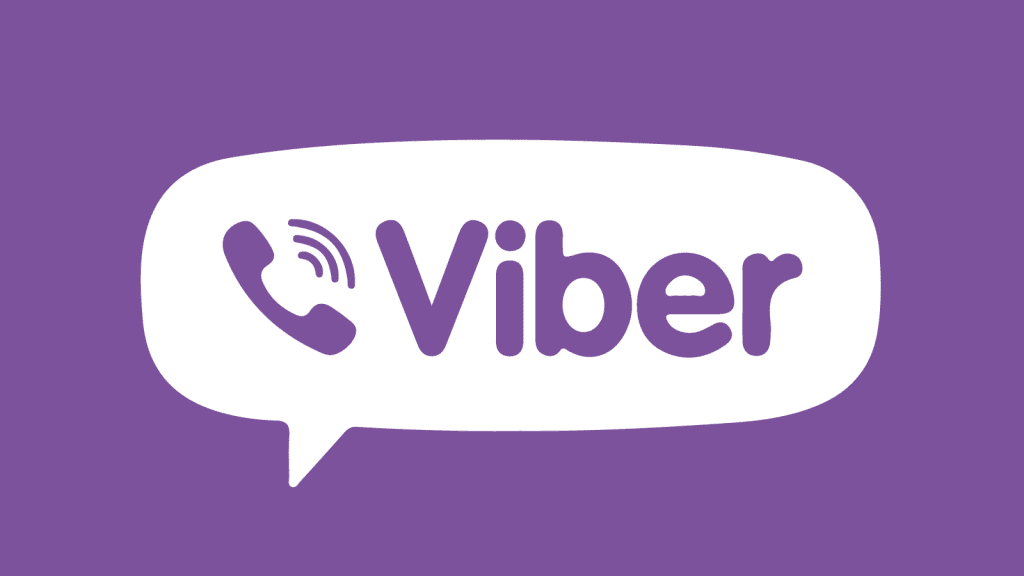 This is an instant messaging and VOIP (Voice over Internet Protocol)  application developed by a Japanese Company Rakuten. Viber has been a popular choice among users as it is a freeware (you don't need to pay a single penny to use it). It is available on all the platforms (iOs, Mac, Android, Windows, Linux etc.). This app consumes low data and is suitable for devices with a slow internet connection. It offers various services such as voice call, video call, and text messages.
Download it from here
2. Google Hangouts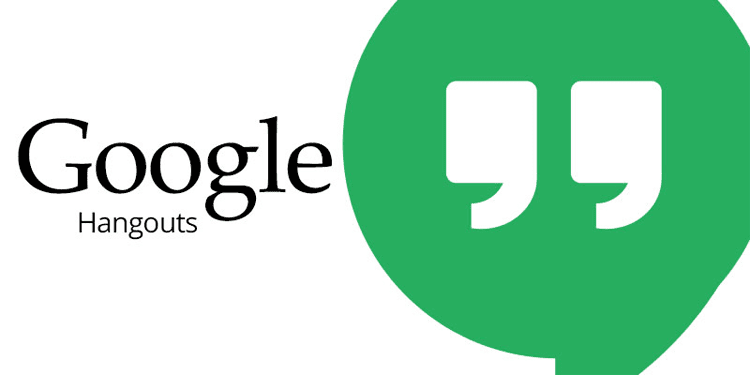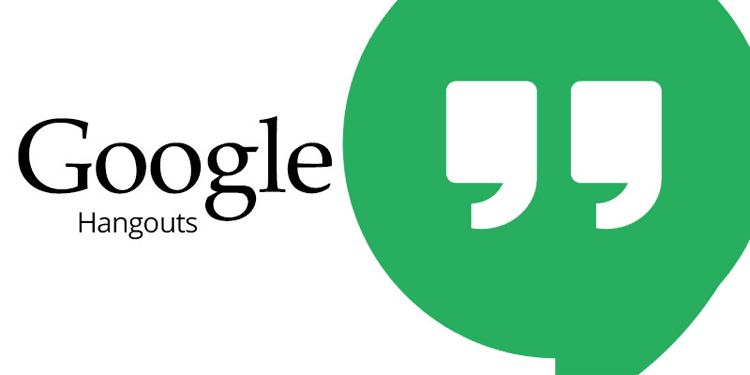 Google Hangouts lets you do VOIP calls, chat via text and video calls. It also allows you do group video calls with 10 users at the same time. This service is completely free. Hangout also gives you an option to broadcast your Hangout calls for free which later automatically gets uploaded to your YouTube Channel. The best thing about Hangouts is that you don't need to install any app to use this tool. You can simply log in to your Gmail Account and use Google Hangouts.
Download it from here.
3. WhatsApp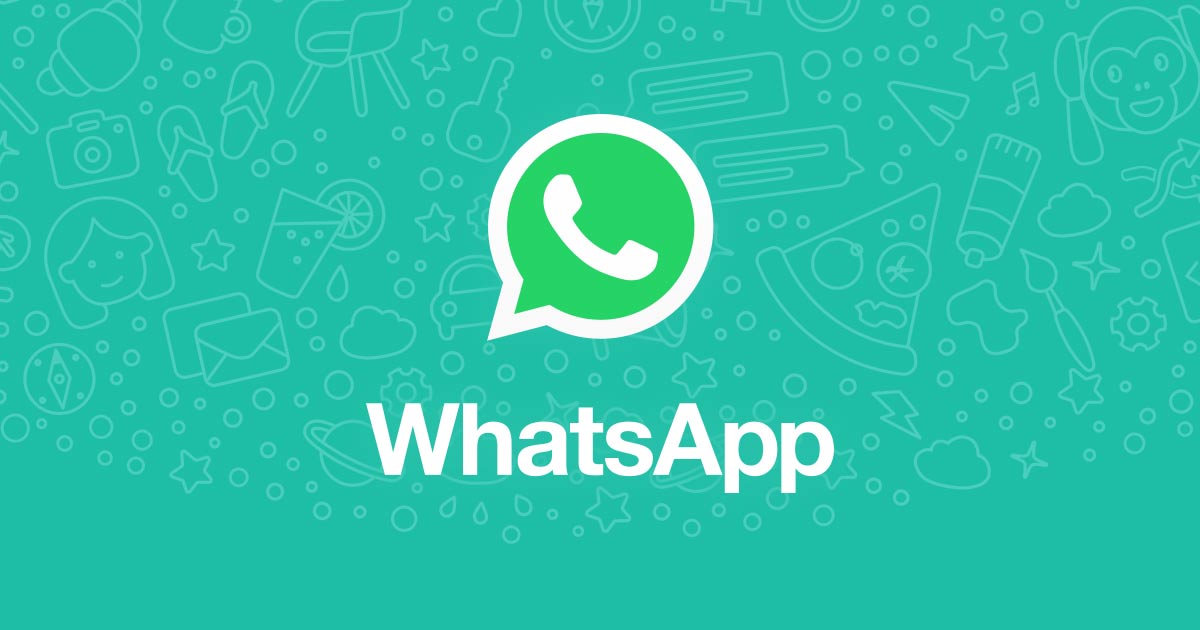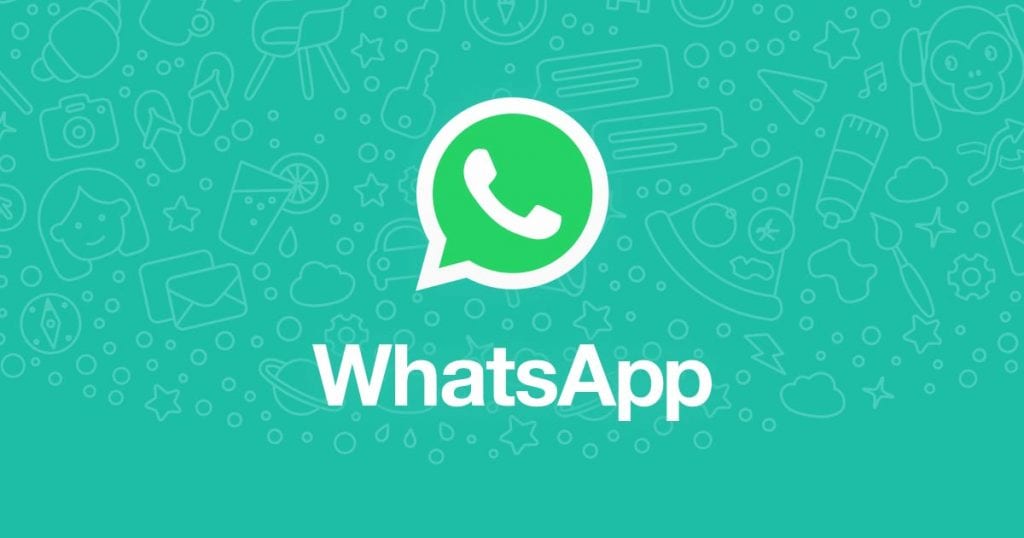 WhatsApp is the most popular Text- messaging service in the world with more than 1.3 billion monthly active users. It is available on all platforms except Linux. You don't need to sign up to use Whatsapp, you can use your Mobile number to create a Whatsapp Account. It also uses End to End Encryption which means your Chats and Messages are highly secured. Apart from Voice and Video Calls, it also allows you to transfer files, locations and other media to a person or a group.
Download it from here.
Also Read: How to Recover Deleted WhatsApp Messages
4. Messenger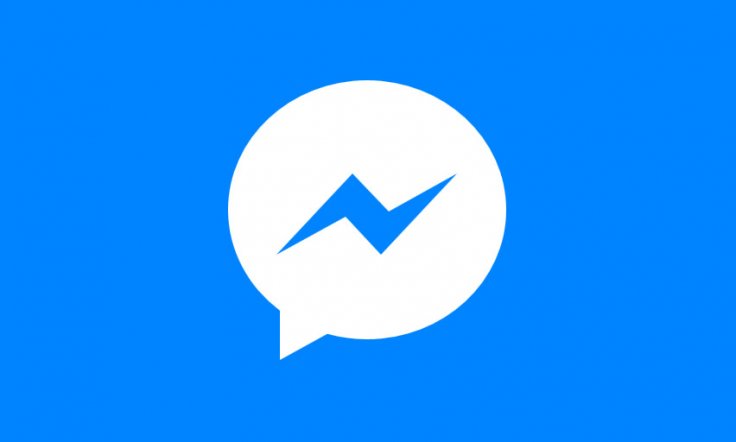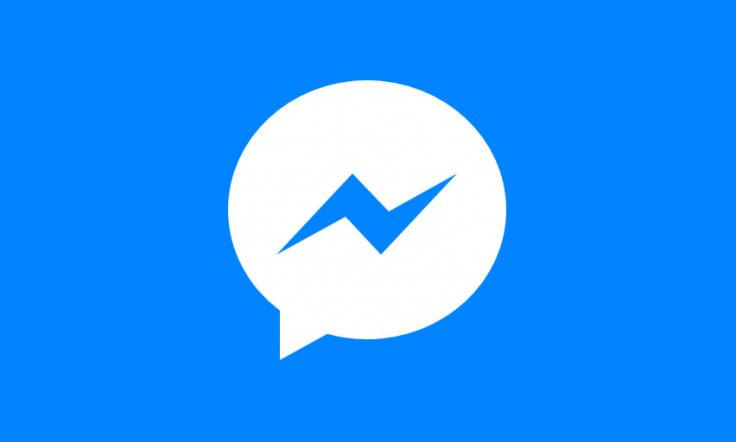 Messenger is an application developed by Facebook and works as the Best Skype Alternatives. You can reach out to anyone and use Names and Phone Numbers to find Friends. You can use your Facebook account to log in to Messenger and all your Facebook contacts will be there. Messenger allows you to chat with text, voice call or Video Call on the same application. It provides additional features such as High-quality Group Video Chat, send emojis, stickers, and GIFs. Messenger is available for all devices and for all platforms.
Download it from here.
5. IMO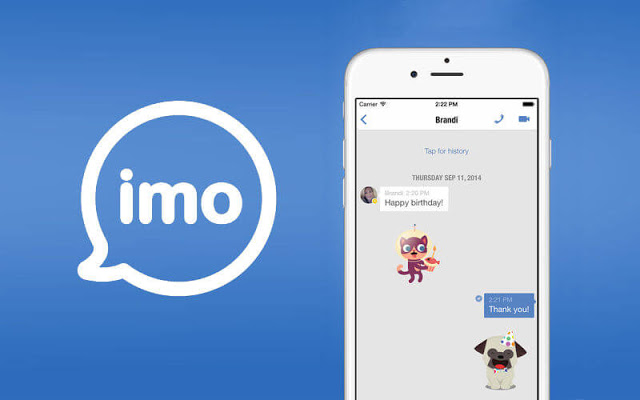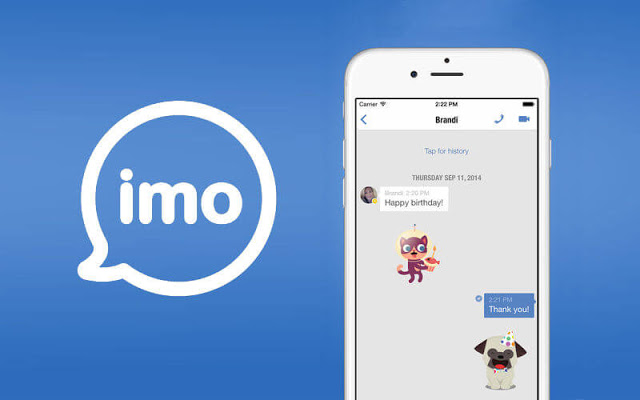 Imo allows you to make text and video calls to almost anyone for free, no matter what devices they are using. It works well even on 2G connection. It has all other features such as Group Video Calls, File sharing, Encrypted calls, and chats. This app is lightweight and easy to use.
Download it from here.
6. Oovoo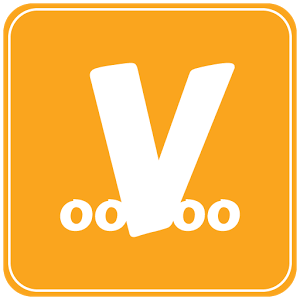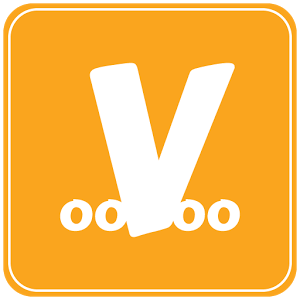 Oovoo is another Best Skype Alternatives which provides high-quality video chat, text messaging and Video conferencing. It is available for all platforms and supports 12 members in a video chat. Oovoo also allows you to record your calls and videos and has a screen sharing feature. You can upload the recorded videos to YouTube in just a single click. Oovoo premium account is the ad-free version of the app with storage space of 1000 minutes and allows calling on phones and landlines. The most interesting feature of this app is that your friends don't need to be on Oovoo to receive your calls. They can receive your calls on Facebook or other social media platforms.
Download it from here.
7. WeChat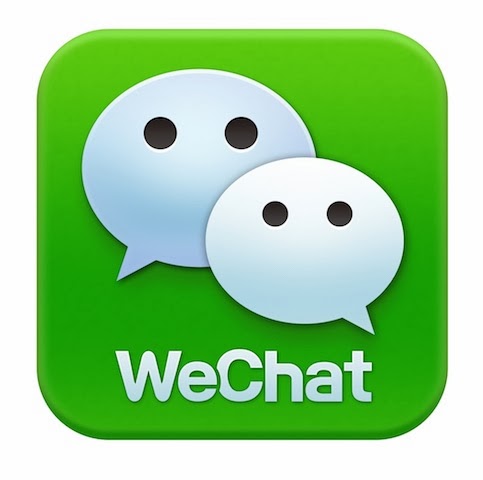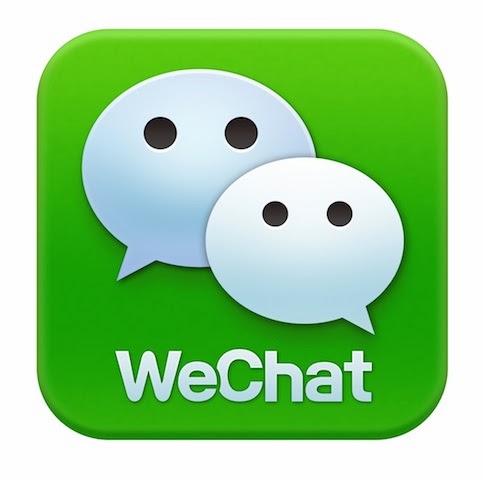 WeChat is a social media mobile application which is widely used in China and was released in 2011 and is presently the largest standalone messaging apps with the highest number of Monthly users (980 million) and is also known as China's app for everything and is our Best Skype Alternatives list. With WeChat, you get features like Multimedia messaging, Group chats and calls, free voice and video calls, sticker gallery, real-time location sharing and multiple language support. It is mainly a mobile application but you can also use its desktop version to enjoy the services.
Download it from here.
8. Talky
Talky is mainly a web-based service and is slightly different from all its competitors. iOS app is also available, but you can experience the best part of Talky only on Desktop devices. It allows you to make Group Video calls with up to 15 persons at a time which makes it more valuable application. You can share your screen so that all the people on video conference can see what you are actually doing on your device. Creating a chat room is very simple and you can use your favorite URL for Chat rooms. To keep chat rooms secure and private, you can set a password after creating a chat room.
Download it from here.
9. LINE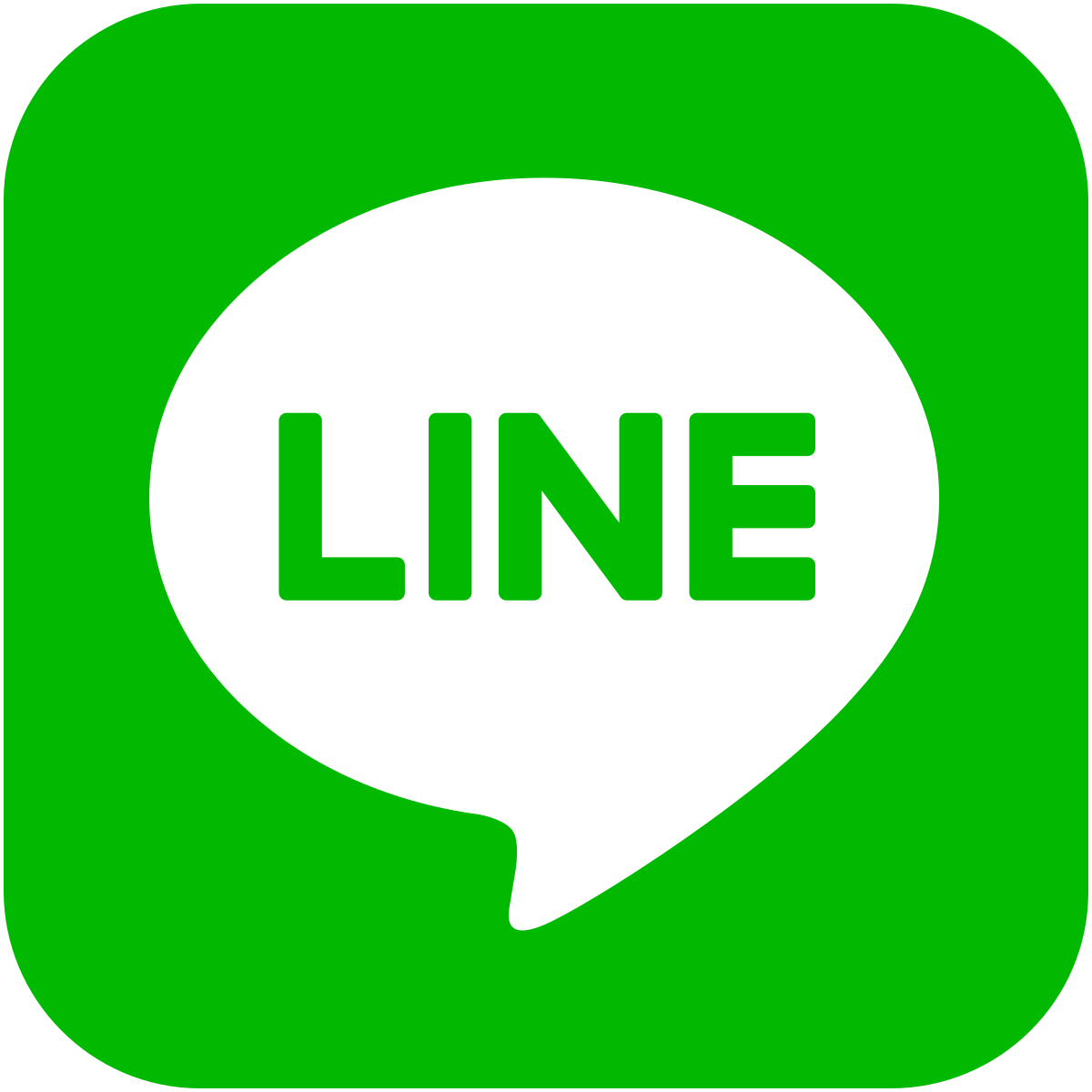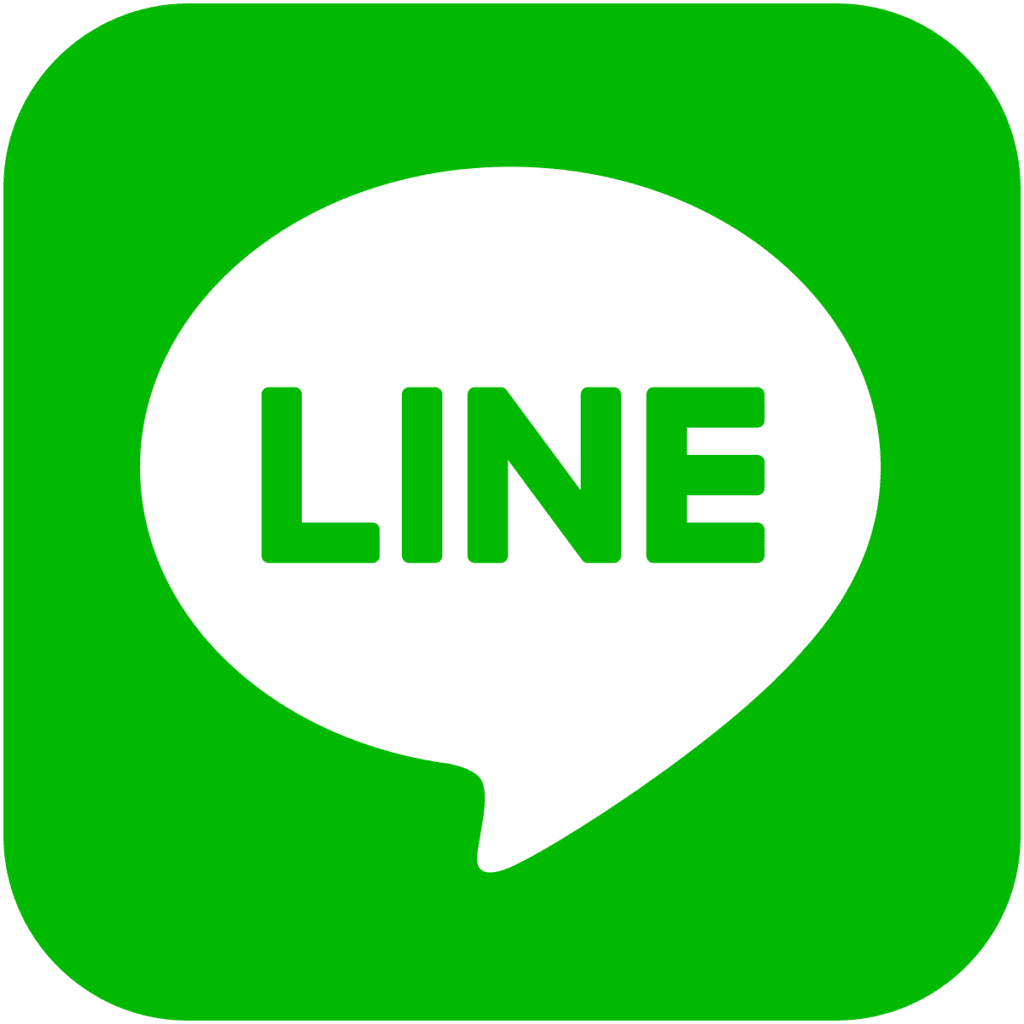 Line was developed by a Japanese firm and was launched in 2011. It gained more than 200 million users within six months of its launch and is a very popular app in Japan. Line allows you to chat with 200 members simultaneously in Group chats along with high-quality video calls. Line allows you to conduct different polls to see what your friends opinion on different topics. With LINE, You can also make international calls with LINEOut at low rates. You can make free calls after watching advertisements. It was initially developed for Android and iOS but now is available for all the platforms.
Download it from here.
10. UberConference
Coming to the last on the list is UberConference. UberConference is not a videoconferencing app but rather used for audio conferencing, so it is last in out Best Skype Alternatives list. It has a free as well as paid premium plan. UberConference plans starts from USD 10 per month. It has features like unlimited conferences with up to 10 callers, join the room without any PIN, high-quality audio recording, and integration with social media platforms like Facebook, LinkedIn and Google Plus.
Download it from here.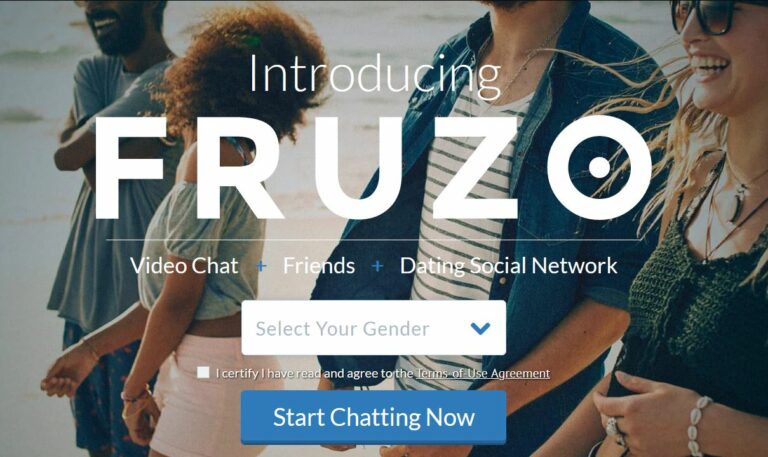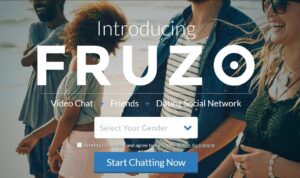 Do you ever feel like some social media sites don't actually help you connect to people online? Fruzo offers the solution by adding video chats to their dating social network, so that you can build genuine connections when you meet people face-to-face. You might make some new friends, or even find romance – there's something for everyone here! Explore your options with video chats, or craft your own social network by following the profile of anyone you really connect with.  

If you ever want to refine your video chat matches, you could use Fruzo's filter settings. Try filtering by keyword, country, city, age, or gender to find your new best friend – or your next hot date! What happens once you've made some friends? Keep everyone in the loop by uploading photos, text chatting, or video chatting. It's even easy to get started – simply create an account through Facebook, and you're good to go.